As a restaurant owner, providing exceptional customer service is crucial to your success. When customers are happy with the service they receive, they are more likely to return and recommend your restaurant to their family and friends. One way to improve your customer service is by implementing a Point of Sale (POS) system like OrderMate. Here's how our POS system can enhance your customer service.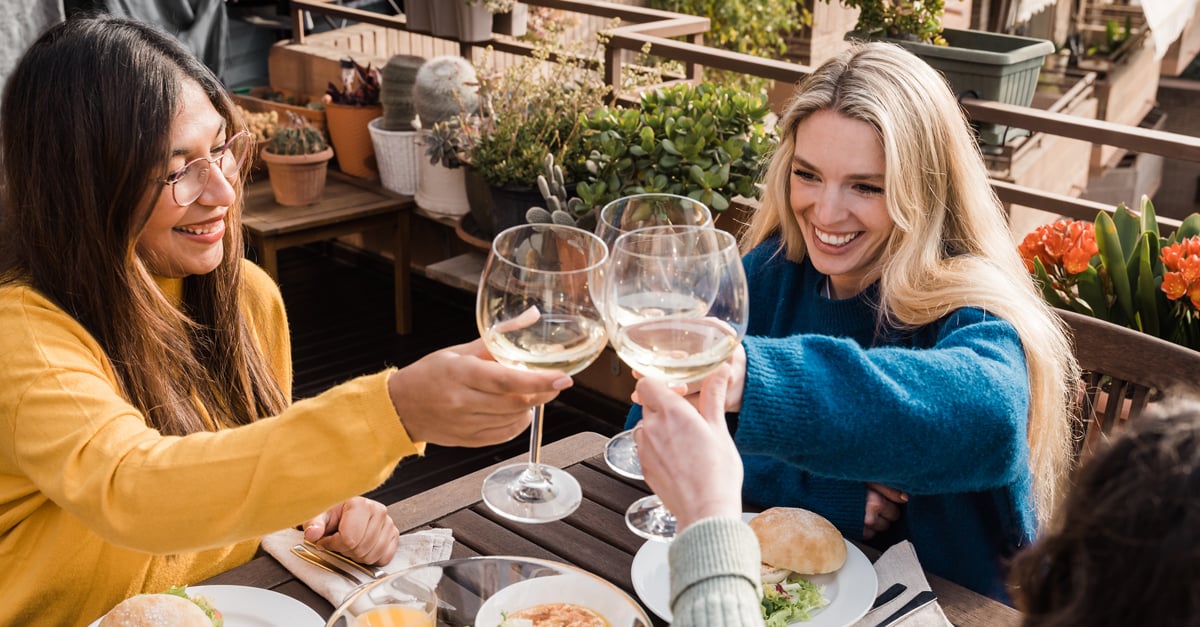 1. Fast and Accurate Orders
OrderMate is an advanced POS system that can significantly reduce the time it takes to process orders, allowing your staff to serve customers more efficiently. The Budgie Bar, for example, was able to reduce customers' wait time at the bar by approximately 33% after implementing OrderMate. This means your customers will spend less time waiting, resulting in higher levels of customer satisfaction.
OrderMate's user-friendly and intuitive interface enables staff to take orders quickly and accurately, with all necessary information such as menu items, pricing, and special requests easily accessible. This ensures that orders are processed accurately, reducing the likelihood of errors or misunderstandings that can lead to customer complaints.
In a fast-paced environment such as a restaurant or cafe, minimising staff mistakes can be challenging. However, implementing a reliable and efficient POS system like OrderMate can significantly help. Our POS requires fewer button taps and follows a logical order flow, minimising the chances of staff entering incorrect information. OrderMate integrations also help streamline processes reducing mistakes. For example with Tyro, staff will no longer need to physically key in the price of each transaction to the EFTPOS machine, it is automatically done through the integration.
---
2. Reservations
Integrating with a reservation system can significantly improve your restaurants customer experience. By reducing wait times, offering personalised recommendations, and better preparation, you can increase customer satisfaction and build a loyal customer base.
Additionally, reservation systems can allow customers to add notes to their bookings, such as seating preferences, dietary requirements, or special occasions. These notes are incredibly valuable to your staff, as they allow better preparation and personalisation of the dining experience. Chefs can plan for special dietary needs, and tables can be rearranged to accommodate customer preferences before their arrival. Small gestures like wishing a customer a happy birthday or offering a complimentary dessert can make your customers feel incredibly valued and increase their overall satisfaction with your restaurant.
OrderMate integrates with some of the top reservation platforms to help streamline your reservation systems including SevenRooms, ResDiary and Now Book It.
---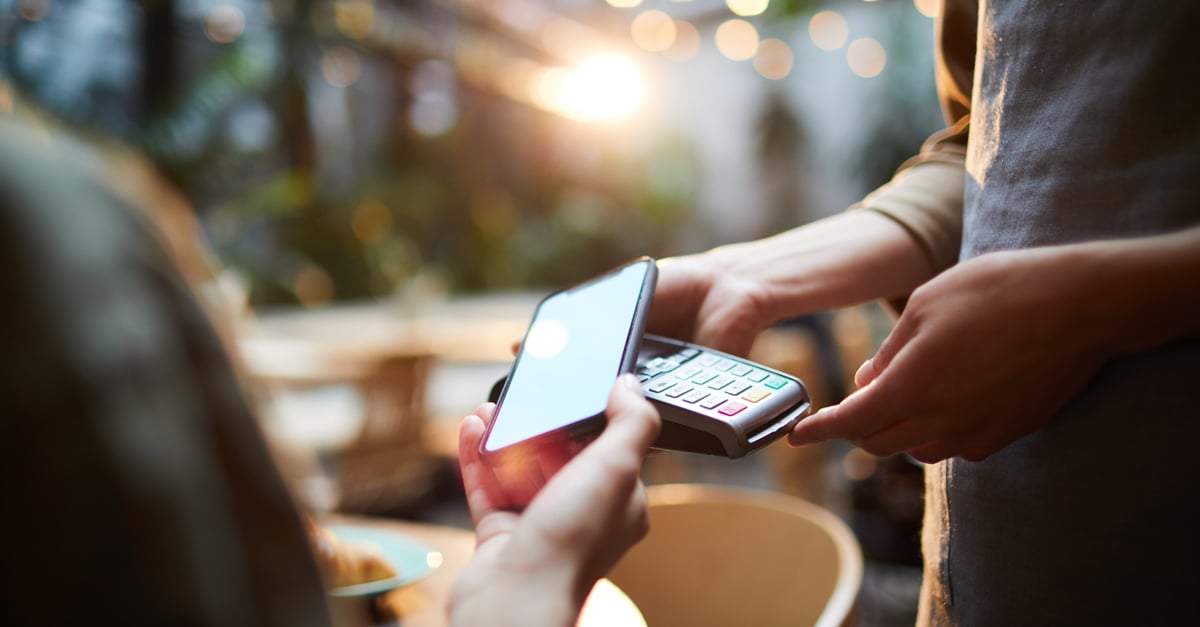 ---
3. Flexible Payment Options
In today's fast-paced society, customers expect flexibility and convenience in every aspect including their dining experiences. This is particularly true when it comes to payment options. A reliable and efficient POS system that provides flexible payment options is essential to improving customer service and satisfaction.
OrderMate's POS system is designed to meet the demands of modern-day customers by offering a variety of flexible payment options. Through payment integrations like Tyro, we allow customers to pay how they want – at the bar or pay at table. Split bills, bar tabs and deposits are all easily handed as well.
The security and privacy of customer payment information is the priority, ensuring customer confidence and trust in your business.
---
4. Service Offerings
OrderMate POS is a versatile system that can handle a variety of service offerings with ease, such as table service, quick sales, bar tabs, phone and online ordering and debtors. This makes it the ideal solution for venues of all sizes and types, from small cafes to large restaurants and everything in between. With OrderMate, you can be confident that your customers will have a seamless and hassle-free ordering experience, no matter what type of service they require.
With the ability to order to courses and covers, your staff can deliver a high quality fine dining customer experience with confidence. The system also offers printing flexibility, allowing you to customise the way orders are printed and sent to stations in the kitchen or bar. This not only optimises processes but ensures that your customers' orders are correct and delivered promptly.
---
OrderMate POS system is designed to help you provide exceptional customer service. With a more efficient and seamless service, flexible payment options and integrations and features that help minimise mistakes, our system can help take your venue to the next level. To learn more about how OrderMate POS can benefit you, contact us today.
Subscribe to latest news and updates!