We recently had the privilege of sitting down with one of Hugo Dining's owners, Hass Opatha, to discuss Hugo Dining's story and his experience using OrderMate. Hass possesses a wealth of knowledge in the hospitality industry, having been involved in hospitality for many years, including running a previous café and working in many iconic venues such as Grossi Florentino, Soho, Tocca, and now operating Hugo Dining.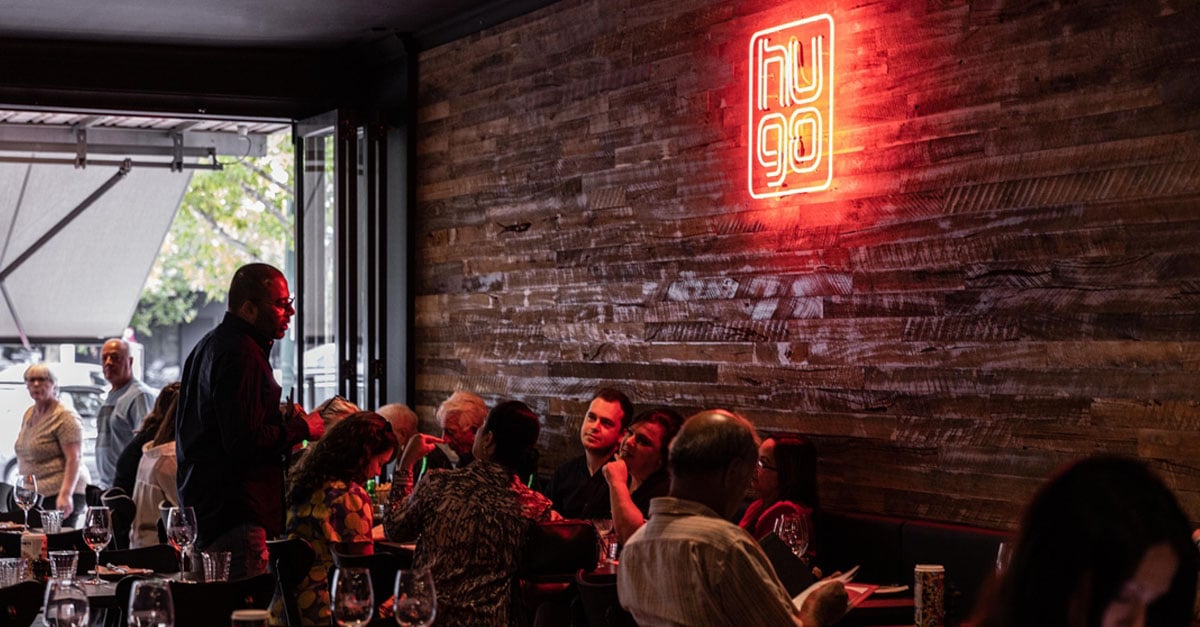 Hugo Dining is an Italian eatery located in Essendon, relatively new to the dining scene, having opened late last year. The restaurant was founded by a dynamic group of six partners – Hass Opatha, Mark Natoli, Jordan Cachia, Stefano Maccioni, Sunil Kamboj and Elvis Kamboj, all of whom have backgrounds in hospitality. The restaurant prides itself on a menu influenced by "Mama's cooking style", focusing on simple yet innovative dishes. On their menu, you can expect to find Cavatelli Ragu, arancini, and unique pizzas, named after Ferrari models. However, they are renowned for their Gnocchi, a must-try when dining here.
Across the group's multiple venues, you can expect a similar menu style, but each venue adds its own twist. Cena stands out as one of the group's latest ventures, offering a modern Italian dining experience in Deer Park.
At Hugo Dining, the culinary focus is on delicious simplicity, while the venue's décor is sophisticated, dark, and sexy, making it a perfect spot for a date night.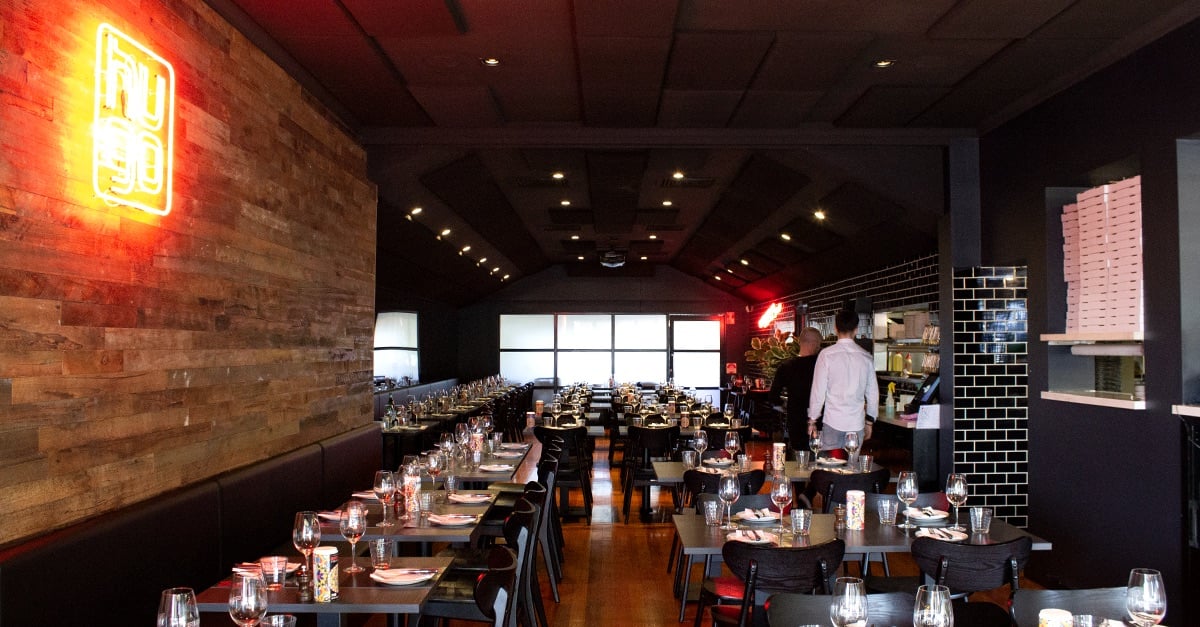 ---
OrderMate
Hugo Dining's journey with OrderMate began through a well-established connection. Hass had previously worked at Craft and Co, where they used OrderMate, giving him firsthand experience with the system. Impressed by its efficiency and usability, this positive encounter sparked interest in exploring OrderMate for Hugo Dining and the group's other venues. The decision was further solidified when they experienced the ease of training and implementation.
"When we went into OrderMate for the training session, we were all very impressed. The training process was efficient, and it was just so easy for me to communicate with the OrderMate team. With their experience working in hospitality, they understood our language and knew exactly what our venue needed."
---
Empowering Staff
As Hass tells us, the staff at Hugo Dining have embraced OrderMate, appreciating its user-friendly interface and innovative features. The search bar functionality on the POS enables swift item retrieval, and the capability to repeat previous orders helps staff elevate customer experiences. Staff members can even print their own timesheets directly from the OrderMate system, further streamlining administrative processes. OrderMate has become an integral part of daily operations at Hugo Dining, helping staff to better enhance guest satisfaction.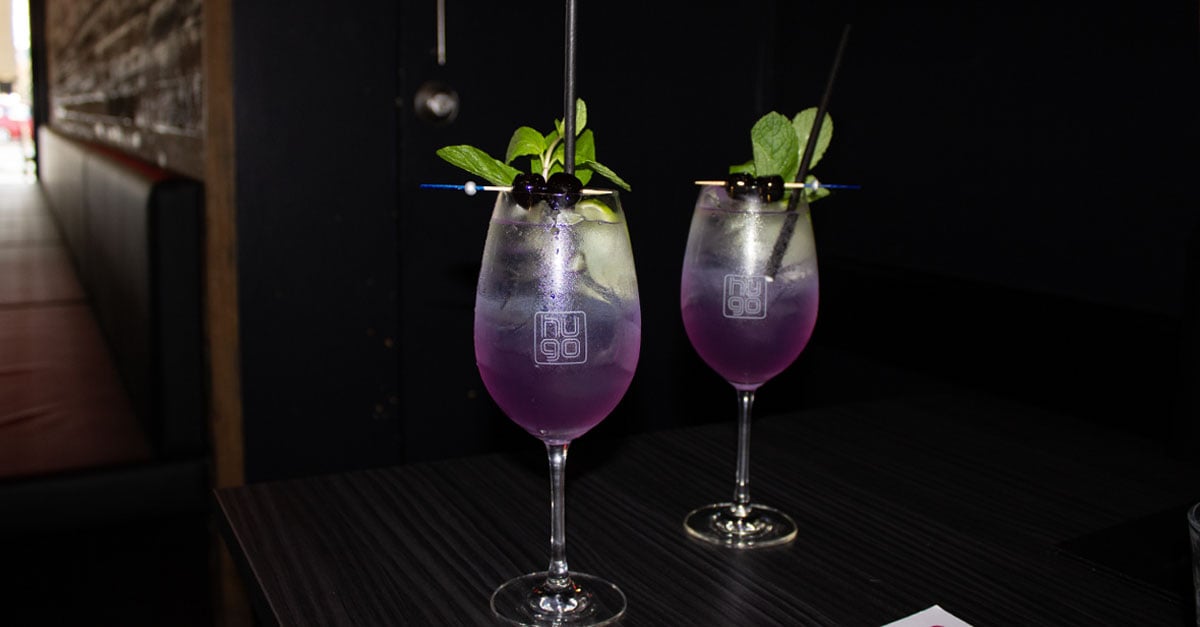 "Staff like the system because it's user-friendly. It's super easy to repeat phone orders, and we have the ability to see what customers have ordered previously, helping make our customers feel special by knowing their usual order."
---
Features and Benefits
Since adopting OrderMate, Hass has immersed himself in the system and is a huge advocate for many of its features. Their partnership with OrderMate allowed Hugo Dining to tackle challenges head-on and enhance their offerings.
"The system has the ability to track item counts, manage recipes for specials such as the 'Dish of the Week,' and helps us with stock management significantly improving operations."
Hugo Dining's OrderMate setup utilises an array of features that amplify their efficiency and enhance the guest experience. Robust reporting tools provide insights into dish popularity, profit margins, and discounts.
"OrderMate's reporting was a feature that really sold us. You have access to all the reports you need, such as which dish is the most popular, what generates the most profit, profit margins, how much discount is given, how much money I've made on surcharges, and items voided."
Creating and managing menus, including combinations with customisable options, is seamless and intuitive. Features like the "Message of the Day" add a personalised touch, while back-of-house management becomes effortless.
"I really like using the 'Message of the Day' when I want to remind my staff of things. For example, I'll set the message with the name of the special of the day, helping my staff provide better customer service."
OrderMate POS system is highly customisable. The POS buttons can be colour coded in whatever way you would like to help streamline the usability for staff.
"I can easily set up set menus, combos with the plus and minus options, and the color-coded feature of the POS buttons. I love it."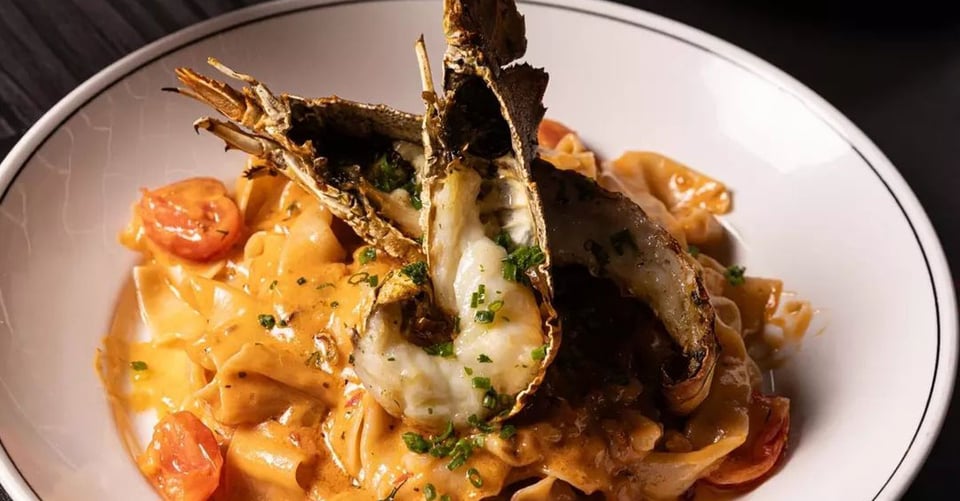 ---
Integrations
"The integrations we use at Hugo Dining are all fantastic, well-executed, time-saving, and cost-saving. These things mean a lot to me. It's the small things that make my life easier."
Deliverect:
Hugo Dining is also very popular for takeaway orders, and Deliverect helps them manage incoming orders with ease. The implementation of Deliverect has allowed "us to roster one less staff member, as we no longer need someone physically standing at the iPad to accept online orders." Deliverect streamlines these orders, sending them directly to the kitchen for preparation.
Now Book It:
Hugo Dining also uses Now Book It for vouchers. This allows them to print vouchers for their customer straight from their printers, and they can input the voucher code directly into the OrderMate POS to redeem them. Once the code is entered, it cancels the voucher immediately and adjusts the balance without the need to print another voucher for the customer.
Oolio Pay pay-at table:
"I like pay at table because it takes a big load off the people at the counter, especially when it's busy. We can easily split bills, and if customers have cash, they can simply go to the counter; it's easy and straightforward."
Hass also tells us that with Oolio Pay, he appreciates the functionality in that he no longer needs to use paper to print receipts for customers. Now he has the option to simply send a digital receipt directly to his customers' email addresses. Saving time and paper.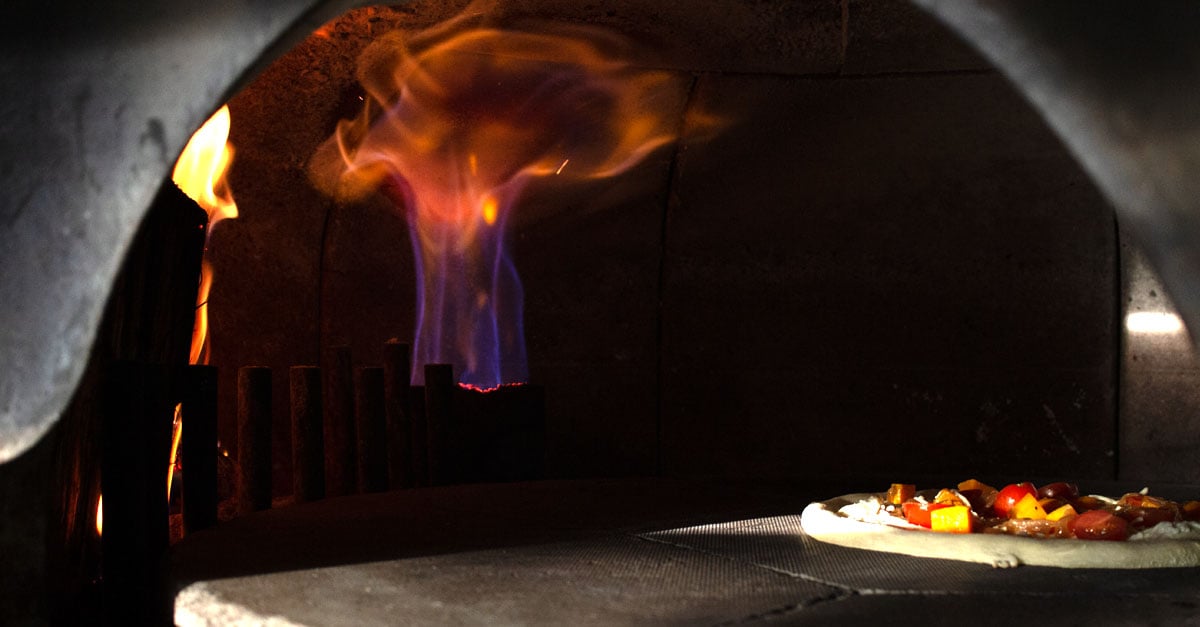 ---
OrderMate solutions
The personalised service, knowledgeable account managers, and prompt issue resolution stand out as the hallmarks of this partnership, Hass explains. The system's intuitive design, automated surcharge application, and seamless functionality align perfectly with Hugo Dining's vision.
"We love OrderMate and wholeheartedly recommend it. Cheoni and Olivia truly know what they're doing, having been in the hospitality industry for such a long time. I'm a task master, and I have specific ways I want things done, and they effortlessly handle everything for me. Every aspect is important, and OrderMate is fantastic. Honestly, I'll always recommend it."
---
With OrderMate's support, Hugo Dining continues to set new standards in culinary excellence and continuing their legacy as a destination of choice for dining experiences.
Contact us if you too would also like to implement OrderMate in your hospitality venue.
Subscribe to latest news and updates!