The team at The Budgie Bar shifted from manually processing orders to smart technology to transform their bar operations. Now they spend more time on data analysis and focus on higher-level strategic planning.
We spoke with Charlie Jacob, Relations Manager at The Budgie Bar to hear about his venue's experience.
About: The Budgie
Bar
Located in Ringwood, The Budgie Bar is a unique converted warehouse bar featuring a sun-filled beer garden, concrete bar, and a Palm Springs inspired cacti corner. The expansive space also offers the finest cocktails, curated wine selections, beers on tap, and irresistible food, perfect for any events or group catch-ups.
---
Preparing for growth
Previously, the team operated in the most manual way by writing down orders with pen and paper, and tallying everything at the end of the night. As the business scaled, they grew from being an events only space to being open to the public. The team required a system that would help them take orders quickly and track critical information for reporting purposes.
---
Omni-channel POS technology
After reviewing the business and its potential to grow, OrderMate's hospitality consultants worked with the team at The Budgie Bar to roll out:
An integrated contactless and digital ordering solution with HungryHungry
Tablets in key service areas, with printers for designated prep locations to separate food and drink orders
Multiple service modes for Table Plans, Quick Sale, and Contactless Orders.
Customised menu layouts to ensure speed and accuracy.
Price Levels, Debtors and Pre-set Discounts to ensure security and accountability.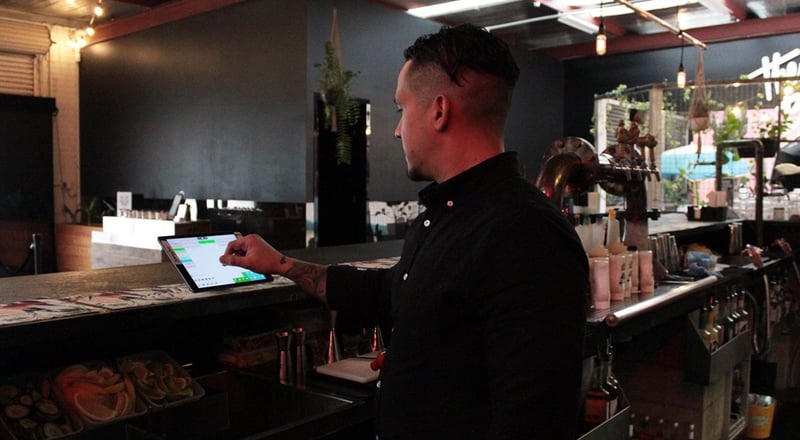 ---
Reduced wait times and increased sales
The OrderMate POS system enables The Budgie Bar to reduce customers' wait times at the bar by approximately 33%, providing better customer service and increasing sales.
Menu items are categorised for fast access to more than 30 cocktails
Staff can now easily place orders, often in less than 3 taps on the POS screen
Less human errors due to the integration of combo prices and sales discounts
Communication between kitchen and front of house is simplified so that staff can focus on customer service
Service speed is increased and more efficient, primarily when operating in larger functions with 400 customers coming through the door
---
What the customer says about OrderMate
"The OrderMate system is great for everything, from managing our bar operations to implementing the integrated contactless ordering solution. It's super easy, intuitive, and makes it 100 times easier to run my business. Now I can spend more time on the back-of-house system to review every little thing that happened on the weekends. It gives me the best breakdown and allows me to analyse where we can improve our service or how we can operate better."
Charlie Jacob, Relations Manager at The Budgie Bar
---
Growing the business and what's next
The team at The Budgie Bar aims to provide an experience that is better and different from most places in the area. Charlie hopes to grow the space more in the next 3 to 5 years and bring in more customers to discover what The Budgie Bar can offer.
"Go big or go home; if you want something and you have an idea on where to get it, go and do it. Otherwise, you're just a sitting duck. There are plenty of other places that also offer cocktails and good food. You have to find the little area that you will do differently", he advised.
Previously at The Budgie Bar, Charlie and his team were focused heavily on the service aspect to ensure that they stand out among the crowd. Now they can spend more time on data analysis of their POS reports and streamline their inventory management process with OrderMate's stock control system. With these improvements, they can now focus on higher level strategic planning and growth.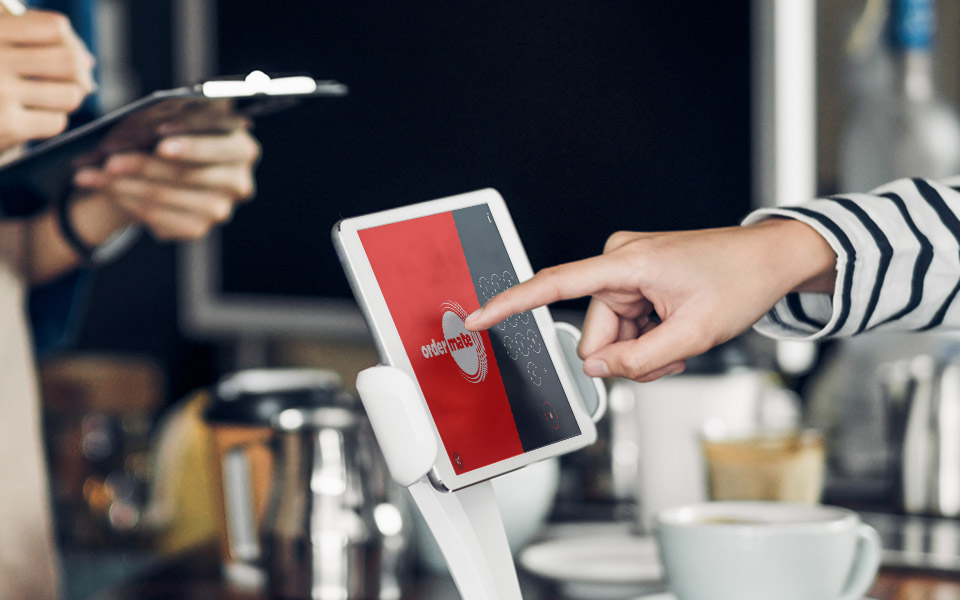 Beyond POS
We are committed to helping hospitality operators run better businesses, so you can focus on doing what you do best.
Get in touch
Subscribe to latest news and updates!