OUR VISION
To shape the future of dining.
OUR MISSION
To help hospitality operators run better businesses.
ORDERMATE LEADERSHIP TEAM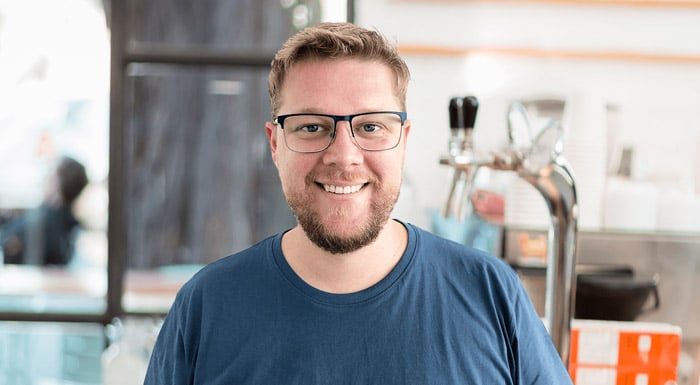 JULIAN PERRY
HEAD OF PRODUCT
Favourite recipe:
Ultra flavourful brussel sprouts with onion, bacon, lemon & a kick of chilli.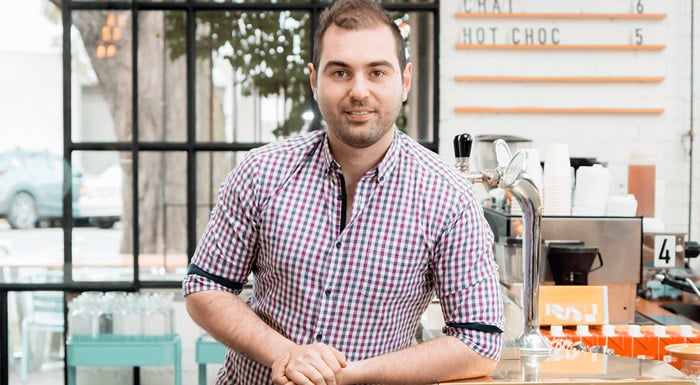 THOMAS NIKOLOV
HEAD OF SERVICE & DELIVERY
Favourite recipe:
Marinara wood-fired pizza for the classic cheat day.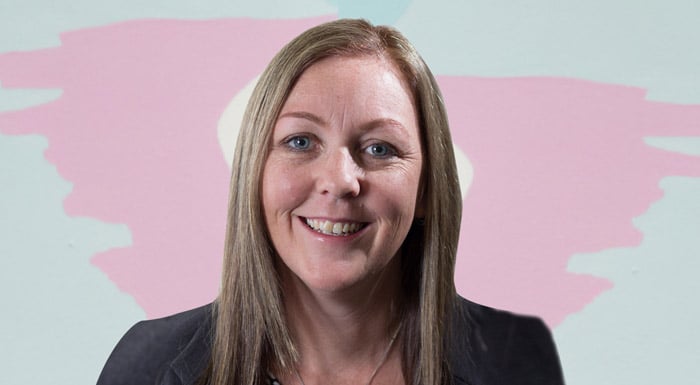 MICHELLE TERRY
HEAD OF POS Software Solutions
Favourite recipe:
Oven baked spinach & ricotta cannelloni with slow cooked Napoli sauce made from home grown Roma tomatoes.
ORDERMATE HOSPITALITY CONSULTANTS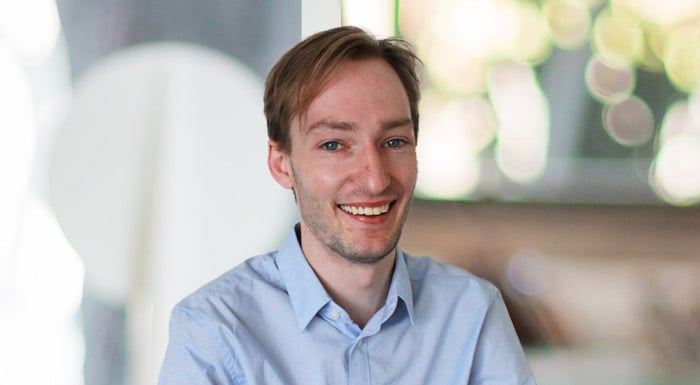 NATHAN WEARING
Sales Consultant - VIC
Favourite recipe:
Smoky, spicy, tender Portuguese chicken baked over sliced crispy and flavourful potatoes.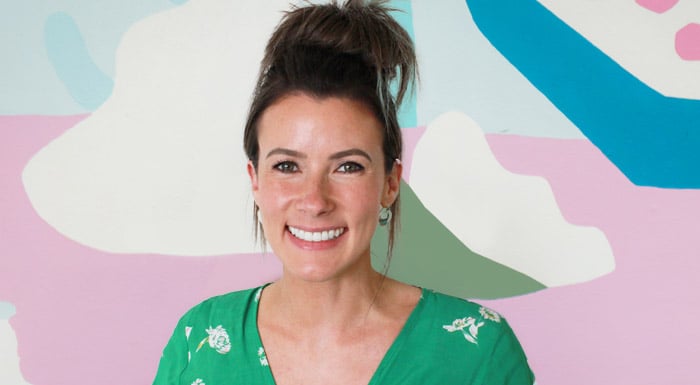 MAHALA FOX
Senior Account Manager - VIC
Favourite recipe:
Smokey beef brisket that falls apart with a fork with a side of mac and cheese topped with toasted crumb.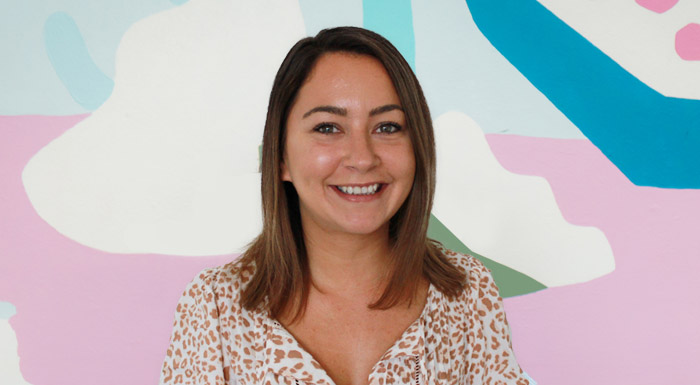 SAMMY HUCKINS
ACCOUNT MANAGER - VIC
Favourite recipe:
Prawn linguine with rocket, chilli, garlic, lemon & olive oil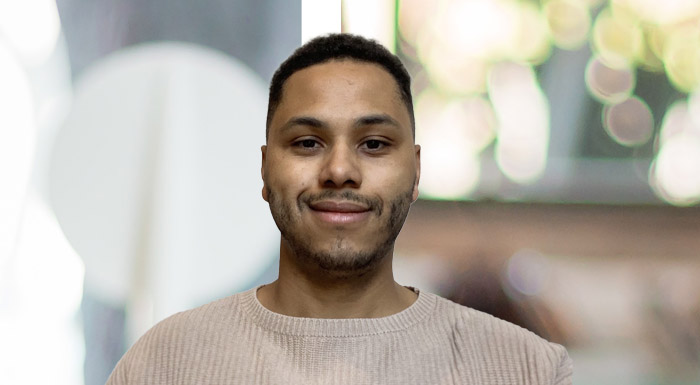 ASHLEY JOHNSON
ACCOUNT MANAGER - VIC
Favourite recipe:
Fresh lobster roll on warm brioche bun, shallots, water cress, lemon & kewpie mayo
ADELAIDE BRACEY
Sales Consultant - NSW
Favourite recipe:
Parmesan and truffle arancini to begin and a vodka rigatoni to finish.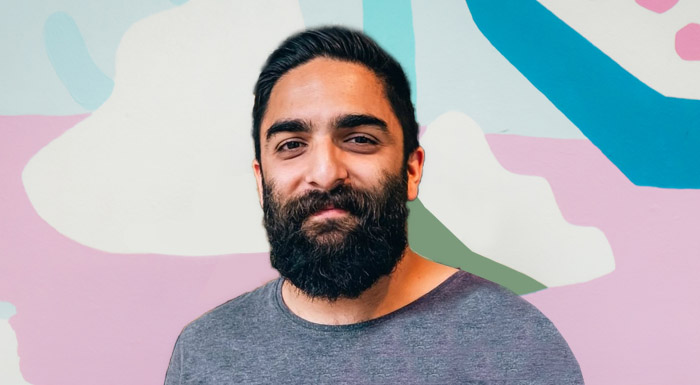 SEBASTIEN KHAVARI
ACCOUNT MANAGER - NSW
Favourite recipe:
Saffron chicken cooked on a charcoal BBQ with tahdig (scorched rice)