Food delivery—thanks to technological advancements—is evolving at a remarkably fast rate. In line with this, it's safe to conclude it's turning into something that's far beyond our expectations. Gone are the days when consumers are stuck with pizza, burger, and other fast food options. Now, they can order prepared meals from their favourite restaurants and have them delivered to their front door in no time at all. Plus, with mobile technology, deliveries can be seamlessly tracked. But these are not the only innovations that consumers and restaurant owners are starting to enjoy. Read on and become acquainted with some of our favourite hospitality technology innovations.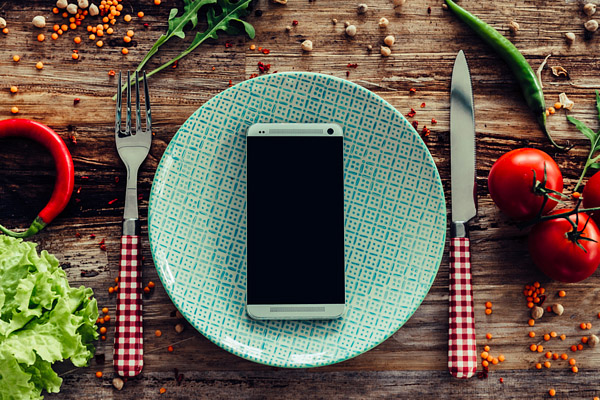 Self-service kiosks
When dining out, no matter how good the food is and how cozy the interior is, speed of service is still important. Which is why a lot of QSR stores around the nation are introducing self-service kiosks into their venue concept. Self-service kiosks are cutting-edge equipment that allow customers to order via an interactive touch-screen tablet at the counter. This, in turn, leads to speedier checkouts and —all in all— a more personalised service. In the long run, businesses can enjoy precise ordering, more revenue, and so much more.
---
Custom online ordering systems
Since the rise in online ordering, tech-savvy restaurant owners are starting to see the benefits of a custom online ordering system for their website. These are different from third-party delivery systems because with a custom online ordering system, the restaurant has control of nearly everything, from their customers to their delivery methods.How do they work? Well, customers place orders via a website or a mobile app. They can choose the delivery or pick up time and include certain instructions. Instructions such as specific toppings, seasonings, ingredients, and cooking methods, to name a few. The restaurant then assigns a delivery method, whether that's using a third-party supplier, or one of their own drivers.Restaurants who have their own Custom Online Ordering System can also collect customer information and then market to those customers later down the track. How do they do this? With inbuilt features such as SMS or email marketing tools, a restaurant can quickly and easily send promotions and discount codes to any of their customers, which in return encourages repeat business and boosts profits.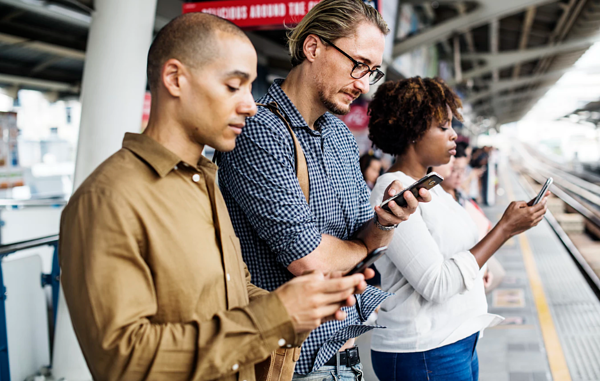 ---
Waiting list apps
Restaurants nowadays are developing their own waiting list apps. This helps reduce queuing times and streamlines operations. With these sophisticated tools, restaurants can welcome anyone. Whether they're dining with a group or by their lonesome. On top of these, some apps can also keep track of the needs and wants of certain customers. For instance, food allergies, preferred seating, and so on, can easily be noted.
---
Pizza-delivering drones
Not so long ago, Domino's tested their pizza-delivering drones in Auckland, New Zealand. In the near future, the company plans to utilise the devices to enhance delivery service. If Delivery Drones are a success (which we're sure they will be) restaurant owners can enjoy several benefit, from improved time management, conserved energy through to enhanced safety, magnified savings, and more.
---
Summing up
It's safe to say that technology is essential in the hospitality and food delivery sectors. With more and more consumers becoming tech savvy and competition becoming more intense, thinking outside the box is a must.
What's your favourite food-industry innovation? Let us know!
Subscribe to latest news and updates!