As Father's Day approaches, hospitality operators should start to gear up for a busy weekend. Families come together to celebrate this special occasion, making it essential for restaurants to provide a memorable and enjoyable dining experience for all guests. We know you pride yourself on providing a great venue that people want to come to, so to ensure you give families a successful celebration, here are five essential tips to help restaurants prepare for Father's Day 2023.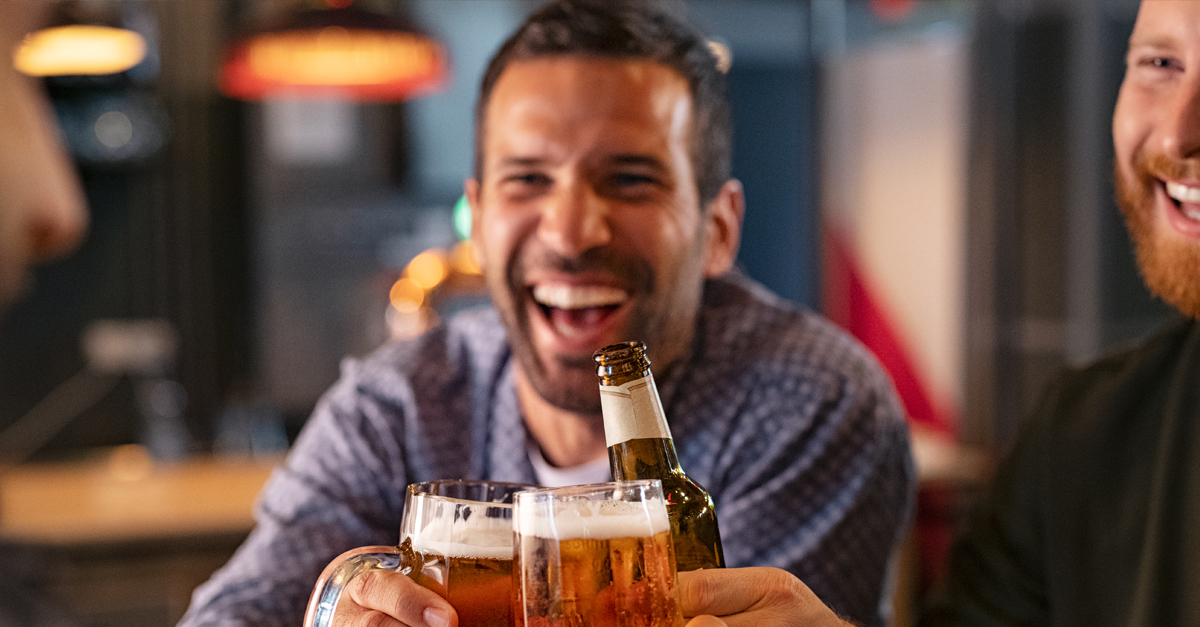 ---
Analyse Data from Previous Father's Day Weekends
Forecasting sales and predicting popular menu items can be challenging. However, a look back at data from previous Father's Day weekends can offer valuable insights. By analysing sales data and customer preferences, restaurants can identify which dishes and drinks were favourites and which ones did not perform as well. OrderMate POS reporting makes it easy to access this critical information, enabling operators to make informed decisions about menu planning and stock management.
Reviewing the data also provides an opportunity to evaluate the success of promotions or special offers from previous years. Were there any specific dishes or discounts that drew a large number of customers? Was there an increase in demand for particular types of beverages or desserts? Understanding past trends can help businesses tailor their offerings to meet customers' preferences and expectations for this year's celebration.
---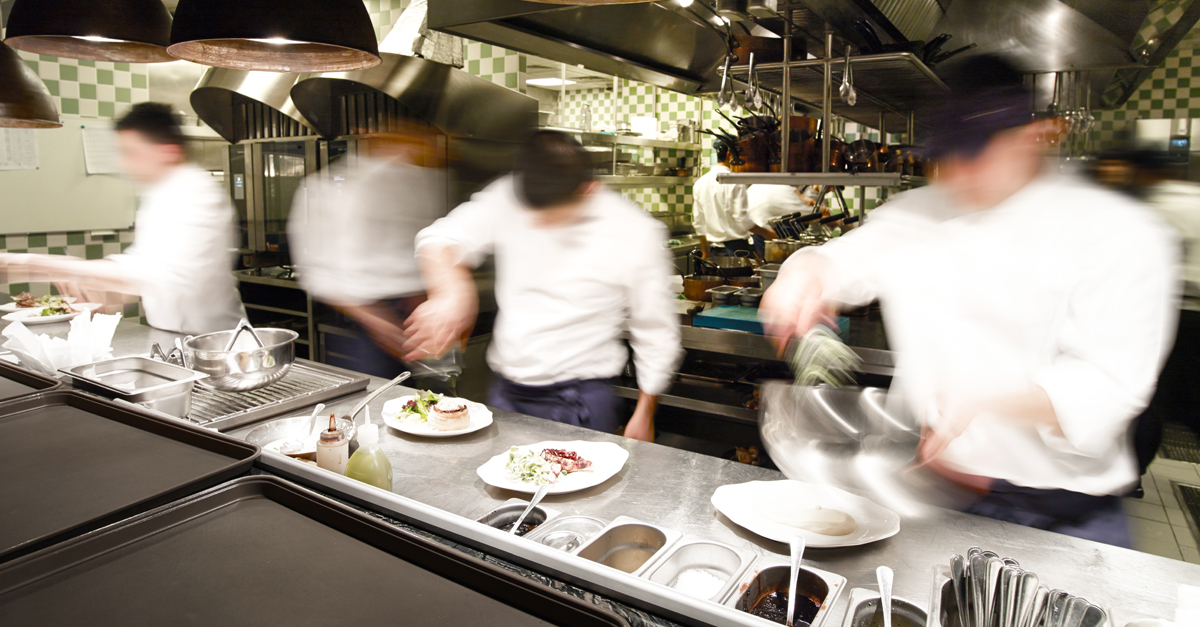 Offer Set Menus
Consider offering set menus for Father's Day, editing or adding new menu items. This approach streamlines the kitchen's service, leading to faster turnaround times for guests. Moreover, it allows chefs to focus on preparing a limited selection of dishes with the utmost care and attention to detail.
When planning a set menu, strike a balance between classic favourites and innovative new dishes. Fathers often appreciate familiar comfort foods, but incorporating unique and exciting flavours can elevate the dining experience and create lasting memories.
Remember that Father's Day is a family-oriented celebration, so ensure the set menu includes kid-friendly options. For families with young children, offering children's menus or smaller portions can enhance their overall experience, make it easy for parents and encourage repeat visits.
Creativity is key – offering old favourites with a unique twist can make the dining experience more memorable and set your business apart. For example, consider themed menus inspired by favourite fatherly activities such as barbecues, outdoor grilling, or hearty comfort foods. What you do should suit your venue, but offering a unique twist is a memorable way to change things up.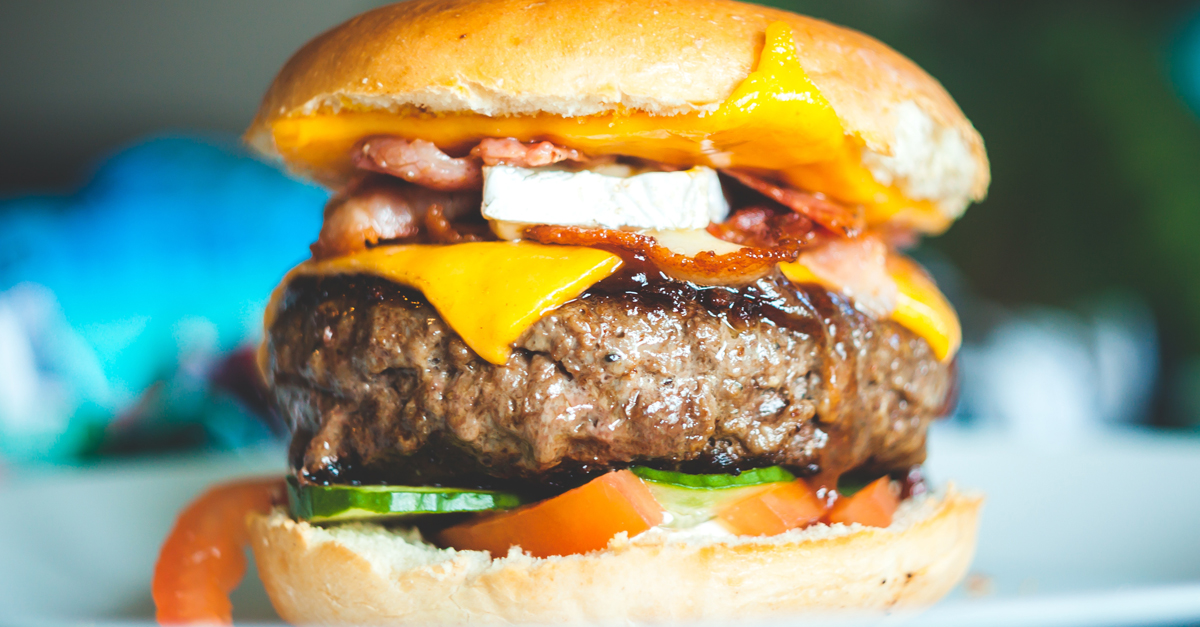 ---
Provide Gift Vouchers
Gift vouchers are a popular present on Father's Day. Having them readily available for purchase, both online and in-venue, can increase revenue and customer satisfaction. Integrating online gift voucher platforms with your OrderMate POS system allows customers to purchase vouchers conveniently through the restaurant's website. Additionally, staff training on gift voucher creation and processing can ensure a smooth transaction process on the day.
To make gift vouchers more appealing, consider offering special deals or bundles that include a meal package or a complimentary drink. Encourage customers to buy gift vouchers as a thoughtful gesture to show appreciation for fathers and father figures in their lives.
We recommend in the lead-up to Father's Day, that you promote gift vouchers as an ideal gift option using email newsletters, social media posts, and in-venue signage.
---
Manage Reservations Efficiently
To maximise table turnover and ensure efficient customer service, it's crucial to manage reservations efficiently. Consider implementing a deposit system for table reservations to reduce no-shows and set a time limit on each sitting.
Another thing to consider is who is likely to make the booking. If, for example, your usual clientele are older couples, you may think that your usual signage may be the way to promote Father's Day. However, we would urge you to consider a wider number of marketing options. In fact, a strong social media presence is likely essential, as millennials are more likely to book a venue after seeing it online. Promoting the business across different channels and partnering with reservation platforms can help increase discoverability and manage bookings effectively.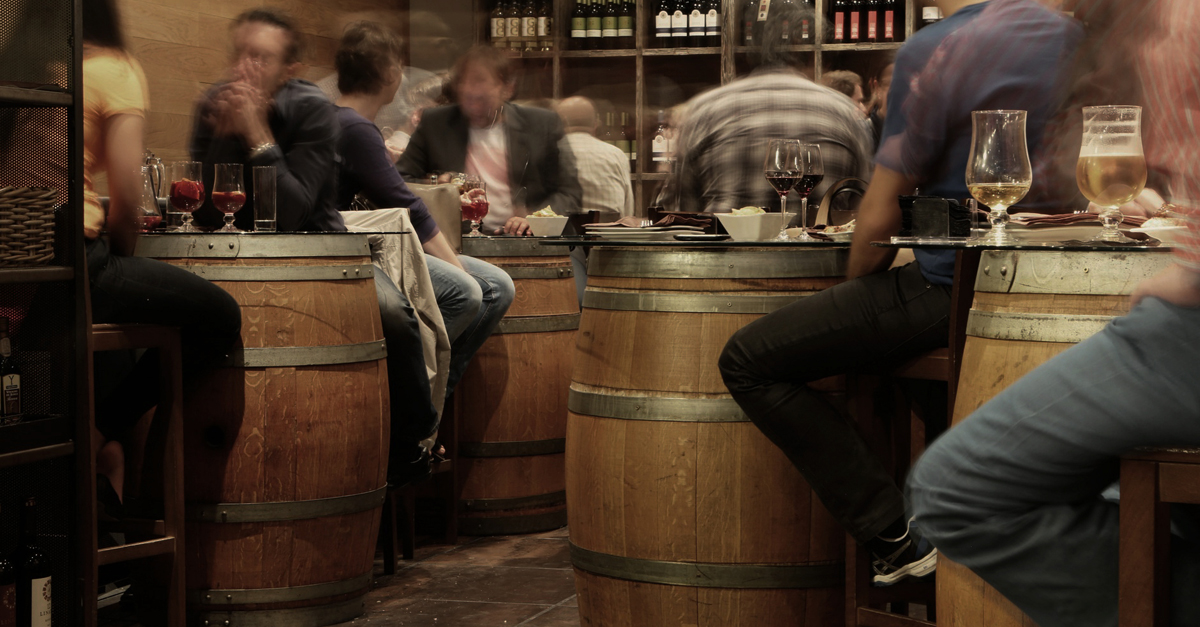 To maximise table turnover and ensure efficient customer service, consider how you will manage reservations efficiently. Father's Day is a popular occasion for dining out, so anticipate a high volume of reservation requests. As we mentioned, consider implementing a deposit system for table reservations, or think about doing multiple sittings to maximise table turnover. Integrating with online reservation platforms through your OrderMate POS such as ResDiary, SevenRooms, or Now Book It can simplify the reservation process and ensure real-time availability updates. Additionally, consider offering online reservation incentives, such as exclusive discounts or complimentary drinks, to encourage customers to book their tables in advance.
To create a seamless dining experience, ensure that front-of-house staff are trained and well-prepared to handle reservations efficiently. Provide staff with training on managing bookings, handling reservation inquiries, and accommodating customer preferences. Encourage customers to communicate any special requests or dietary restrictions when making their reservations to ensure you are well prepared in advance and can handle what otherwise may be a curveball on a busy day.
---
Final thoughts
These tips can help your restaurant better prepare for the upcoming Father's Day weekend and ensure a successful and enjoyable celebration for families. With careful planning and attention to detail, restaurants can create lasting memories for all the wonderful fathers out there.
If you are not sure if your current POS can handle these criteria, or are unsure how to maximise what you get from your OrderMate POS, contact us today to discuss how you can streamline your Father's Day operations.
Subscribe to latest news and updates!