For all businesses, staff rosters are essential in keeping operations running smoothly. Without staff your business simply wouldn't be able to operate. With labour costs accounting for around 30% of your business revenue and rising, it's important to manage and build cost-effective staff rosters.
Keep reading for tips on how to generate a cost-effective staff roster and navigate the balancing act that rostering staff can be.
---
Staff Rostering Software Integrations
Staff rostering software allows your business to effectively schedule staff shifts, manage timesheets and more. The rostering software communicates with your staff, letting them know their rosters, where they're working, their required uniform and any other details you need them to know about their upcoming shift.
Integrating your POS and staff rostering software into one solution allows venue operators to build smarter, more efficient staff rosters. Get the right person, in the right place, at the right time.
POS integrated rostering systems that work best with OrderMate include:
An important aspect of staff rostering is staff access. Tanda and Deputy have both developed apps your staff can download on their own phones for easy access to everything they need. This helps to reduce the risk of no shows due to confusion with the roster.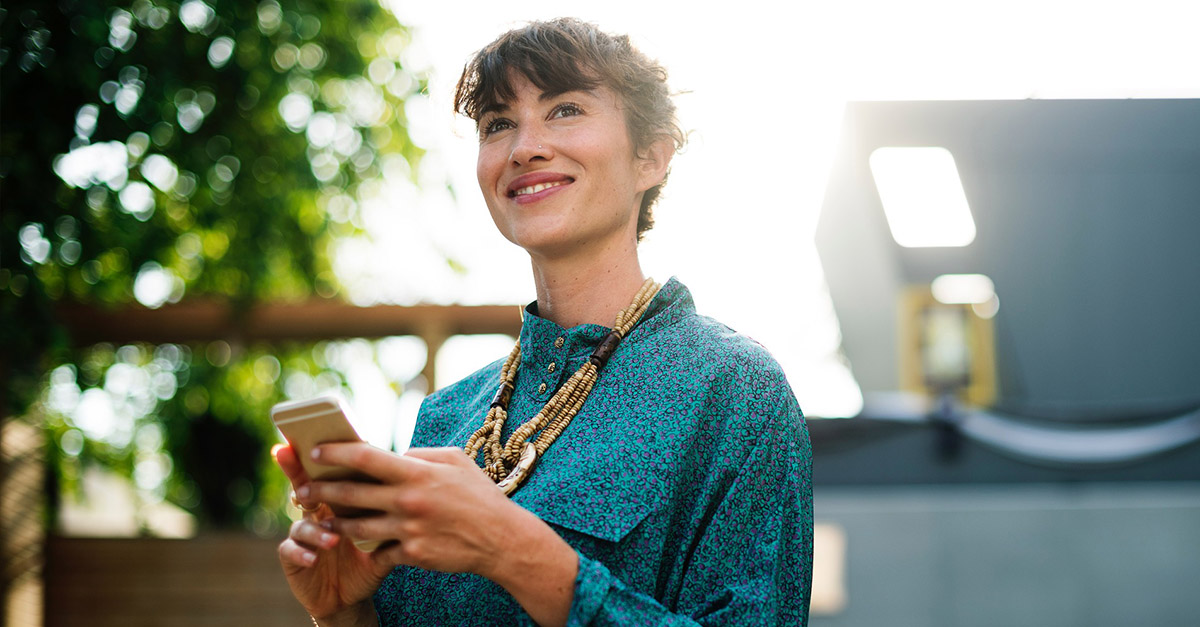 ---
Forecast using POS reporting
In order to produce the most cost-effective staff rosters, use forecasting to predict your workforce demands during your busiest and quietest periods. Know the exact number of staff to roster on during certain times throughout the day.
Your POS system reports can forecast this information by looking at the data from previous periods. You can easily select previous periods to check the sales data to help you when deciding how many staff members should be rostered on.
You can also view reports via your POS integrated rostering system. Tanda and Deputy use the POS system's historical sales data to forecast future sales for you, factoring in variables like weather and events. Use this data to automatically predict how many staff to roster. Access to this information makes it easier to plan your staff schedules in advance.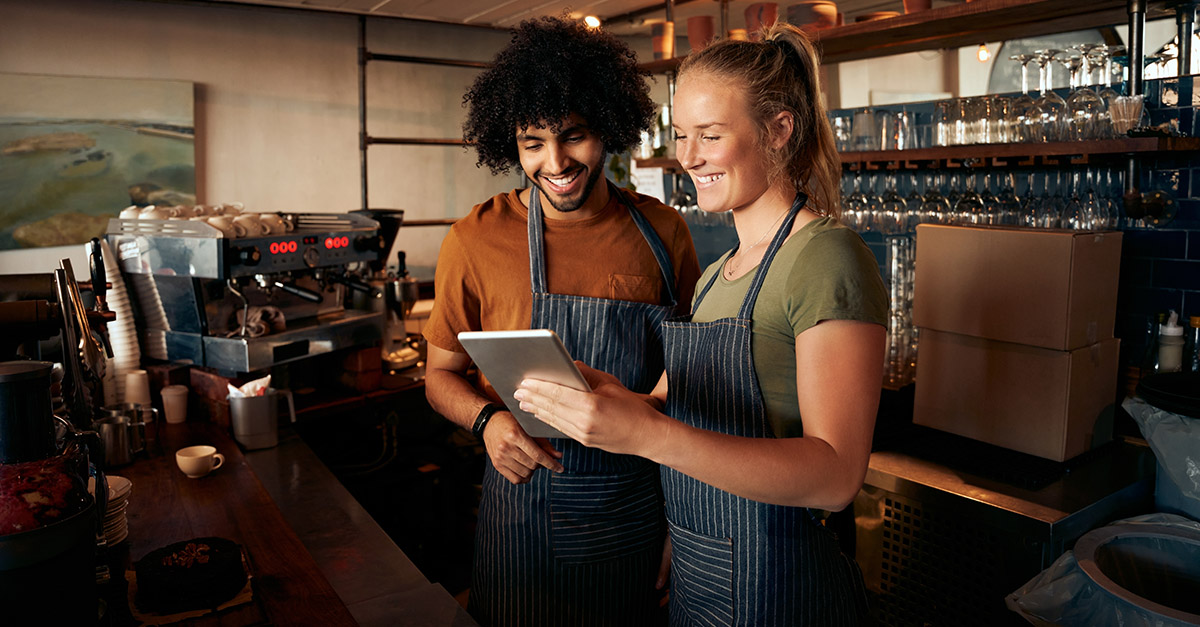 ---
Know your team
Being involved and knowing your team can help you to build a more cost-efficient roster, creating the most productive workplace for your workers. Not all people get along and there can be some personality clashes in your team, roster team members that work well together in order to help increase productivity in the workplace.
Be strategic about which staff members you roster on; your most experienced staff should be on during your busiest times to allow operations to run smoothly. To determine your strongest workers, you can utilise data and reports from your POS system, seeing which staff members are performing the best, by looking at various factors.
Keeping open communication with your staff allows you to determine what shifts suit them best. This reduces the number of no shows or last-minute staff cancellations and keeps staff happy, resulting in higher productivity levels in the workplace.
---
Give staff specialised tasks
The hospitality industry has been hit hard by the staffing crisis. Many venues are hiring anyone willing to work, whether they have experience or not, just to stay open.
Giving staff specialised tasks can help, with less experienced staff members performing tasks to help support your more experienced staff. For example, you could have the younger less experienced staff out the back polishing glasses or running dishes from the kitchen to tables.
When planning out your staff rosters a good tip is to think of all the tasks that will need to be undertaken during a particular shift. This way you can give staff specialised tasks based on their experience level and reduce the risk of overstaffing.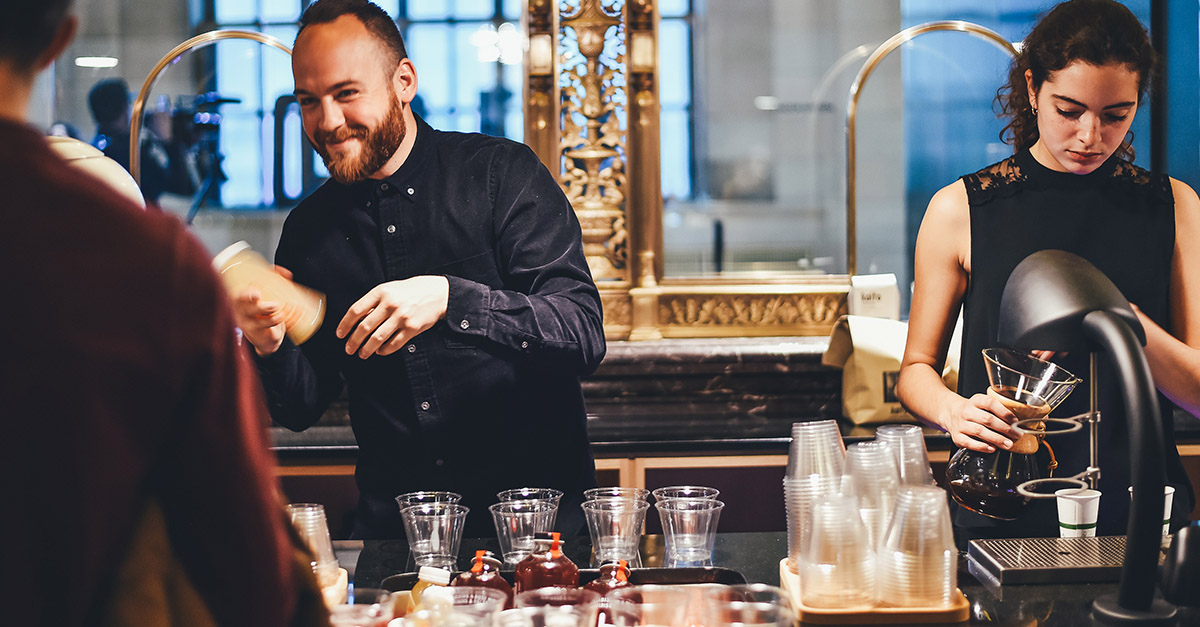 ---
Keep your staff happy
Keeping your staff happy is a given, it's very important to increase their productivity levels. They are more likely to perform and less likely to leave, saving you time in recruiting and training costs. Happy staff can lead to a 13% increase in profitability.
Positive reinforcement can help to create a happy and fun work environment. Not only will this increase your worker's productivity, but it also makes it easier for you when rostering staff as they are happy and willing to work.
---
Are you still rostering staff for your venue by yourself? Contact OrderMate today to talk with one of our hospitality consultants about implementing a POS integrated rostering system to help your business run more efficiently and cost-effectively.
Subscribe to latest news and updates!