Cloud POS software goes beyond the core function that you would have experienced in the hospitality industry. As the name suggests, your cloud POS is managed and stored on a remote network that is hosted on the internet, as opposed to a personal computer or local server. So, what is a cloud POS system, and why do you need one? Offering a much needed mobility to your operation, cloud POS allows management to leverage advanced reporting functionality based off real time data, accessible from any location.
2021 UPDATE:
Whether you're managing a new, established, or franchise hospitality business, there are numerous benefits to access POS data in real-time, especially when you need to make faster and wiser decisions for your business. Hear from our venues on why they find live POS data useful!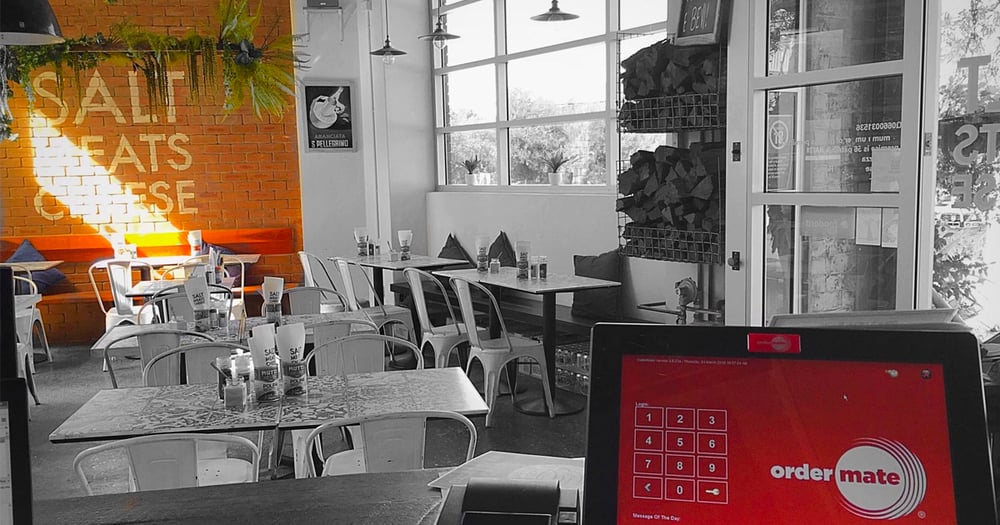 Remote Access
No one needs to be sold on the benefits of remote access, especially when operating in the ever-changing landscape that is the hospitality industry. Simply put, wherever you have an internet connection, you can be accessing and optimising your business through cloud POS. The growth of your business shouldn't be tied to whether or not you are physically located within those four walls, and you can even extend the remote access to other key stakeholders in your business. In times gone past, management would be scrawling figures on a piece of paper to work on offline. Now you can enjoy being paperless and tap into reports and bookings at a time and place that suits you.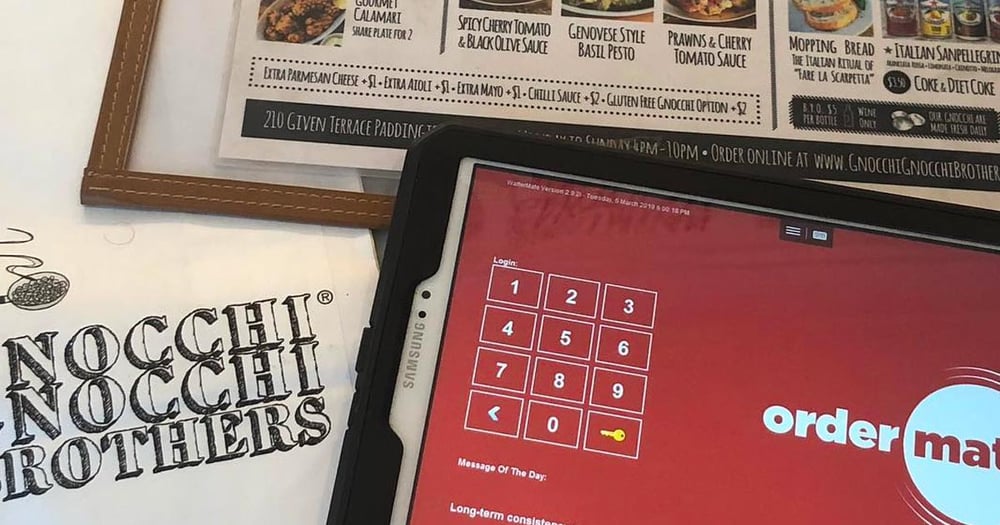 ---
Improved Reporting Functionality
OrderMate was designed by hospitality professionals for hospitality professionals. Which is why it serves to reduce the laborious reporting and manual requirements that can take up a large portion of a shift that should be spent out on the floor. No more manual populating and no more printing, as all your typical reports are saved and automated in the cloud POS platform. The simple, intuitive design of the POS software caters to hospitality operations that engage multiple suppliers. The best part? While sleek in design, the OrderMate cloud POS software is entirely user friendly, taking no time at all to train up new staff.


---
Make Data-Driven Decisions
You'll get little sympathy from the industry if you continue to make decisions that are not leveraging the data that your diners are giving you. While your typical POS system offers data insights, they are not available in real time due to their network limitations. This means that your stock levels, rosters and booking numbers are accurately represented at all time, allowing you to make informed decisions. No more guesswork that results in a loss of revenue opportunity, as there is no excuse to not be optimising your performance as you go.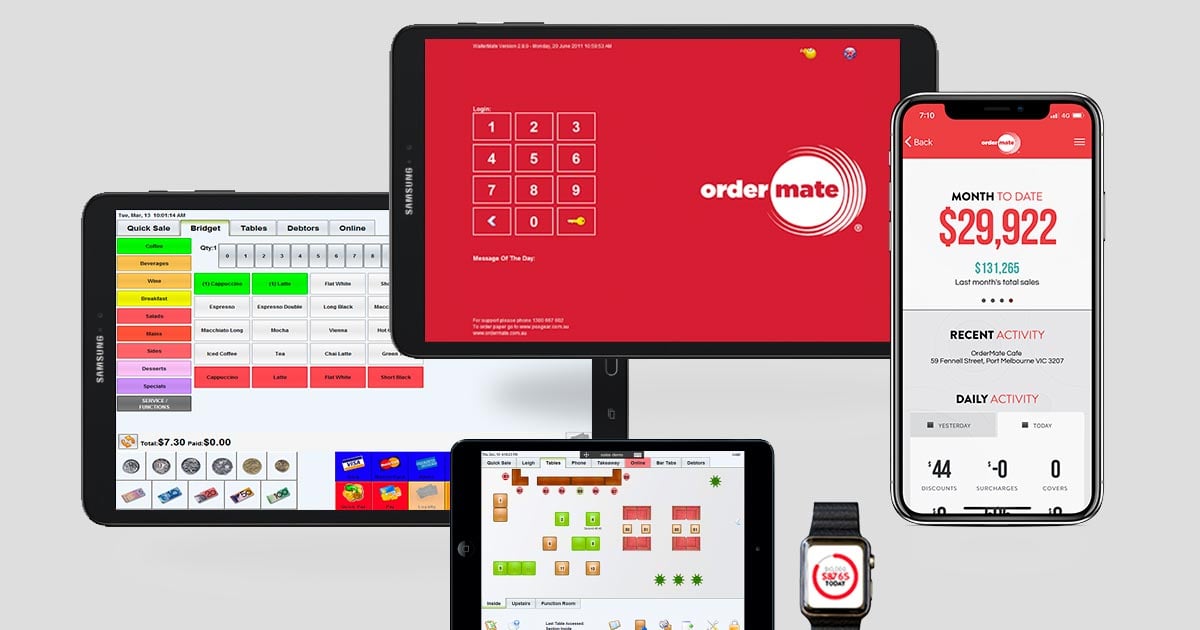 ---
What Is Cloud POS In Practice?
Now that we have covered what is cloud POS, let's see what it looks like in practice. Your shift manager arrives early to your business, receiving in stock from one of your many suppliers. You, the business owner, access stock levels remotely from home to uncover that there is now more fish than usual in your cold room. You add another few fish dishes to your POS system so that your staff can move through the stock quicker that evening, eliminating the chance of unused stock and missed revenue. Your team leader also accesses the cloud POS system from another location, and based on the number of bookings and the typical appetite for fish in the restaurant, adds a few more staff members to the night shift. Both you and your shift manager access last weekend's figures and booking volume to see whether this decision is supported, and approve the increased staff. A measured outcome, all in a few keystrokes without having to be onsite to optimise your operation.
OrderMate is about arming hospitality professionals with the tools and capabilities to get the best results for owners and diners. The debate between traditional POS systems and Cloud POS systems is on-going and our team are here to assist. If remote access and advanced technology is the missing ingredient in your operation, contact our OrderMate specialists to understand what a cloud POS software could do for you.
Subscribe to latest news and updates!