Valentine's Day can be stressful for restaurant owners and managers. To keep you calm, we've compiled a list of a few point of sale system features you should be using to help you get through one of the busiest days of the year.
Is your point of sale system ready for Valentine's Day?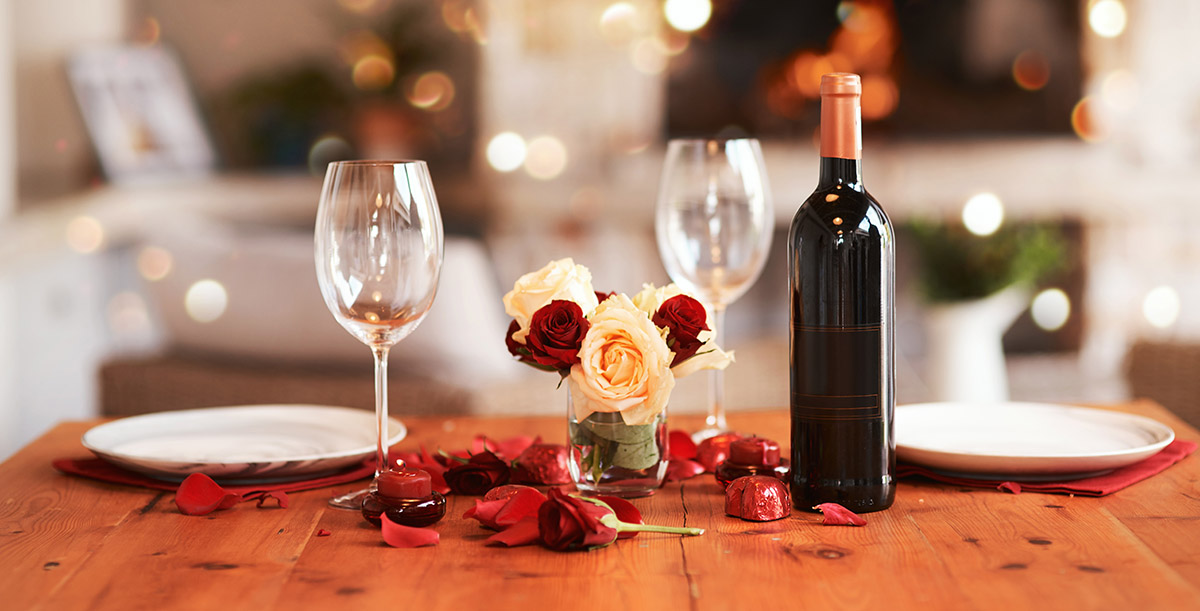 Here are 4 POS system features to think about:
1. POS Reports
Which items sold best in previous years?
Knowledge is power. Get ahead by analysing sales data using the Item Sold Report. Filter by date for previous years and check which items sold and which didn't. This will give you valuable insights to design set menus, upsell and get your inventory in order.
---
2. Reservations Integration
Are all of your tables booked?
First impressions count, and with an easy-to-manage reservation system, customers are kept happy. Maximising seating capacity and table turnover while maintaining an amazing guest experience is so important for Valentine's Day.
Reduce the risk of no-shows.
Implementing reservation systems help to reduce the risk of no-shows by sending customers automatic reminders about upcoming bookings via SMS or email reminders, so they won't forget. In some cases, after booking the reservation customers get sent a calendar invite that they can put straight into their calendars.
Partnering with reservations platforms can also help increase your businesses discoverability, as well as help manage bookings. Luckily our POS system integrates with the industry leaders in restaurant reservations.
Learn more about Now Book It, SevenRooms and ResDiary.
---
3. Deposits
Can your guests pre-pay deposits?
To further help avoid no-shows or last-minute cancellations, our Debtors Module is a great way to allow deposits to be prepaid by the customer.
---
4. Set Menus
Do you have a set Valentine's Day menu?
Offering a Valentine's Day set menu can streamline kitchen prep and service while giving you the ability to really tailor the menu to your clientele; think perfectly matched food and wine and lavish high-end desserts.
Make sure you get creative with your menu by offering classics with a slight twist to help make the dining experience memorable for customers celebrating the occasion.
Check out Combos for creative ways to design your set menu.
---
Another thing to keep in mind is offering online ordering and delivery. Customers may prefer to dine in the comfort of their own homes or simply left booking a restaurant too late.
Read more in our 3 Tips To Get Your Restaurant Ready for Valentine's Day blog.
Hospitality owners are in for a busy upcoming period, however, these tips will help the day run that much smoother, allowing your business to get the most out of Valentine's Day. If you're interested to hear more about how the OrderMate POS can help you operate, contact OrderMate today and talk to our hospitality consultants.
Subscribe to latest news and updates!