Valentine's Day falls on a Monday this year, which means it's not just V-Day in hospitality, but V-Weekend!
Valentines day is typically one of the busiest days for restaurants and cafe's, so you need to be prepared. Is your point of sale system ready for Valentine's Day?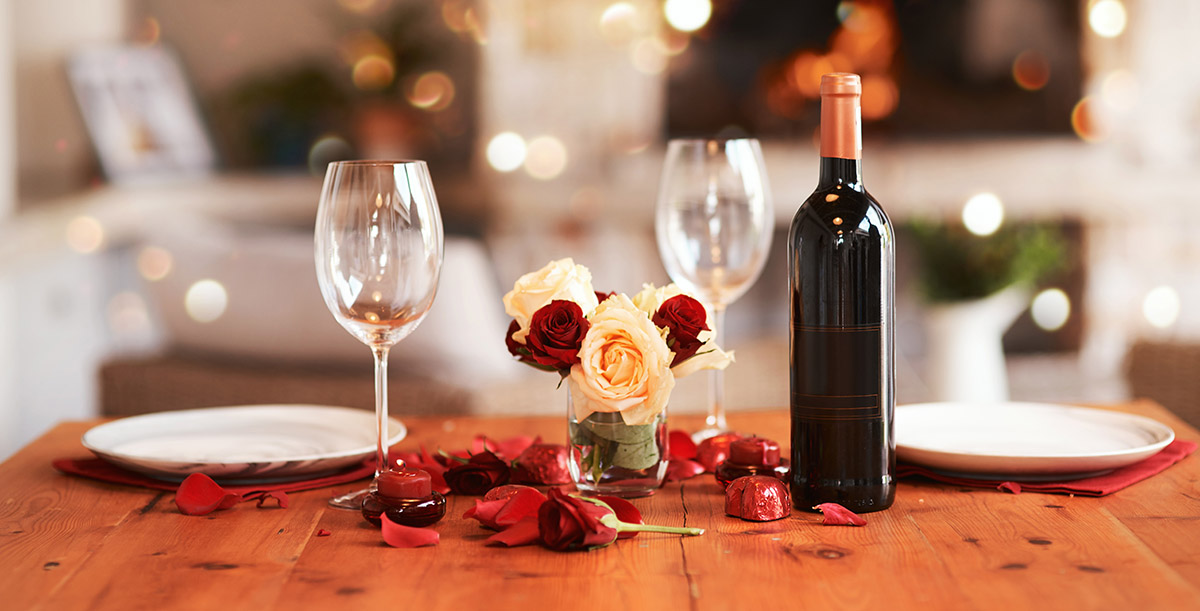 Here are 4 POS system features to think about:
1. POS Reports
Which items sold best in previous years?
If this isn't your first year running a Valentine's Day service, you can get ahead by analysing sales data from our Item Sold Report. Filter by date for previous years and check which items sold and which didn't. This will give you valuable insights to design set menus, upsell and get your inventory in order.
---
2. Reservations Integration
Are all of your tables booked?
Maximising seating capacity and table turnover while maintaining an amazing guest experience is so important for Valentine's Day. Luckily our POS system integrates with the industry leaders in restaurant reservations.
Learn more about Now Book It, SevenRooms and ResDiary.
---
3. Deposits
Can your guests pre-pay deposits?
To avoid no shows or last-minute cancellations, our Debtors Module is a great way to allow deposits to be prepaid by the customer.
---
4. Set Menus
Do you have a set Valentine's Day menu?
Offering a Valentine's Day set menu will streamline kitchen prep and service while giving you the ability to really tailor the menu to your clientele; think perfectly matched food and wine and lavish high end desserts.
Check out Combos for creative ways to design your set menu.
---
Another thing to keep in mind again this year, is to continue catering for contact-less ordering for pick up and home delivery with online ordering.
As always, if you need help with any of the above or anything else, our unrivalled 24/7 support is ready to help.
Subscribe to latest news and updates!