We have arrived at the start of a new year and a brand new decade, which prompts the question of whether your venue is ready to achieve success for 2020. We understand that it can be challenging to stand out or even stay afloat in this dynamic industry, thus it is crucial to reflect, plan and strategise for the year.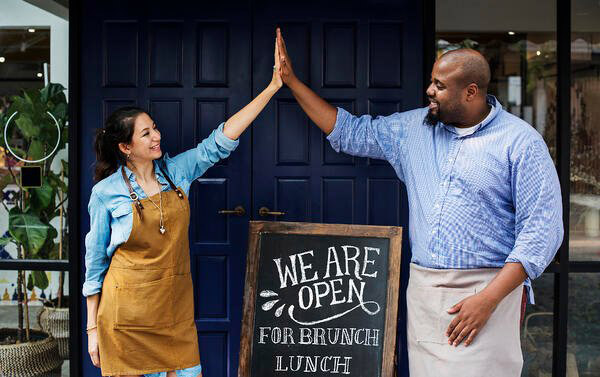 For us, our new year's resolutions are:
To continue improving ourselves and aiming to provide the highest level of support.
To innovate, connect with great partnerships and integrations, so that you can attract and engage more diners.
To reveal more data and insights in order to make smarter decisions for your business.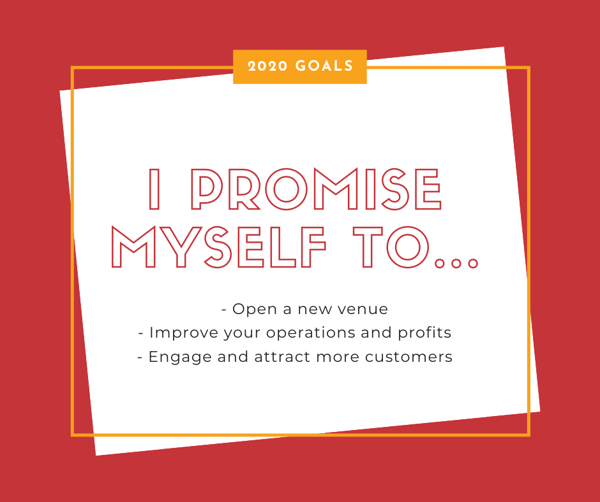 So what are your new year's resolution? Do you want to:
Open a new venue?
Improve your operations and profits?
Engage and attract more customers?
Whichever goal that you have in mind for 2020, we've got you covered with some tips so that you can be confident and start the new year right!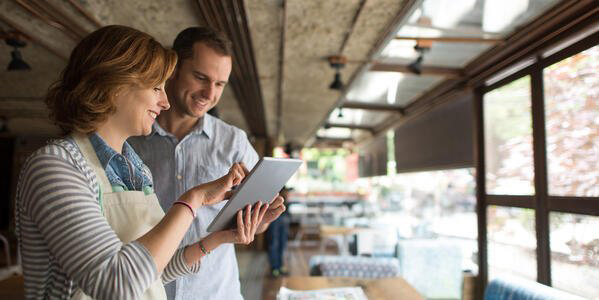 ---
If you want to open up a new venue...
Good news! A new year means a new chapter for you. We understand that you have a brilliant vision in mind but may feel overwhelmed with too much information or may feel like you don't know where to start.
Rest assured, we have condensed a quick snapshot about POS and a checklist to guide you through so that you can set a successful plan towards opening your venue effectively.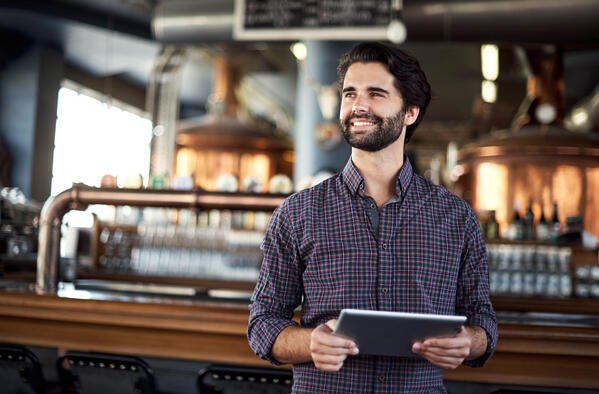 ---
If you aim to improve on operations and profits...
It is now the year of 2020 surrounded with technological advancement, increasing customer demands and constant shift in the industry. At the same time, wage costs are increasing along with decreasing margins, you need to have the right insights at your fingertips, now more than ever.
Does your POS system provide the data that you need, when you need it most?
Just like you, we strongly believe in the future of dining therefore you should start by empowering your POS with up-to-date features so that your venue can run more efficiently and you can understand your business better to make effective decisions.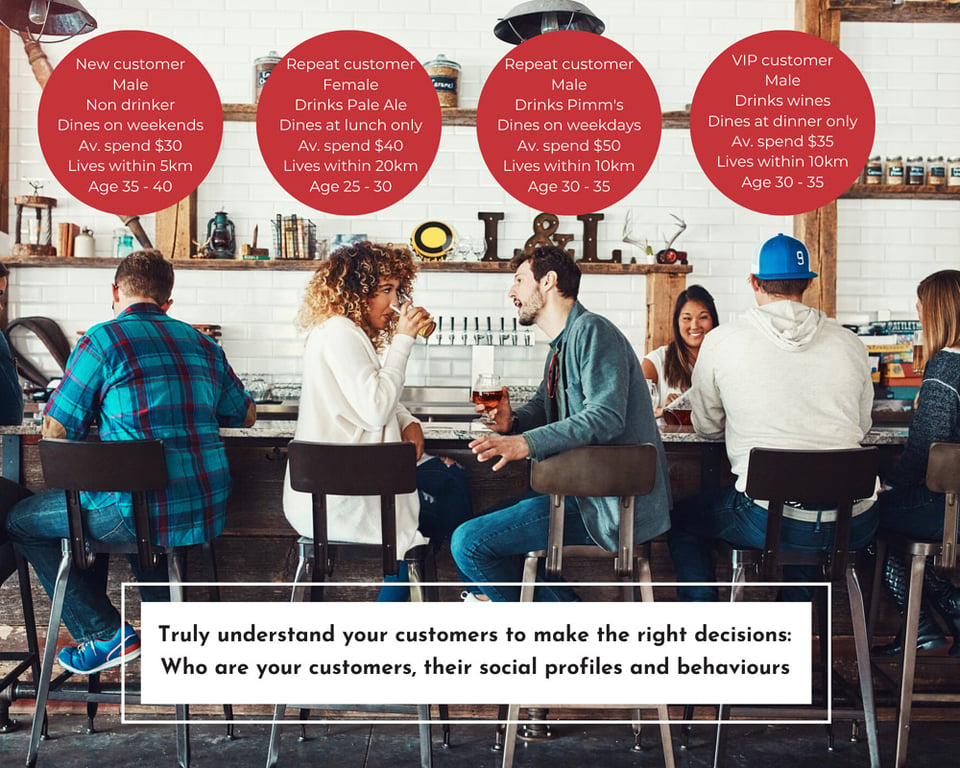 ---
If you want to engage and attract more customers...
Let us ask you this question 'How much do you really know of your diners and customers'?
Being innovative will bring inspiration and unique opportunities to your venue as well as uplifting the standards within the dining industry. Some ideas to consider in order to be at the 'top of the game': Online ordering and self-service technology. As a result, allowing you to capture more data about your customers and diners, increasing marketing possibilities and re-engagement opportunities.
Here are some of the benefits of having your own online ordering system as well as the advantages of self-service technology in the dining industry.
Ready to kick-start the year now? We certainly are. Whether you are a new or established venue owner, it is necessary to plan and strategise so that your business can set for success in 2020. So set your goal and take action now before it's too late!
Subscribe to latest news and updates!