Since the start of the new financial year, OrderMate has been busy serving and installing around Australia. New concepts and venues are popping up everywhere – which is always exciting for the hospitality landscape. Can't wait to see what is in store for the second half of the year!
Waterslide
Melbourne VIC - View website
What once used to be the site of a giant waterslide in the heart of Melbourne's Southgate Boulevard is now a home to a new bar of the same namesake. Waterslide is as much a sophisticated river and city-view bar that offers panoramic perspective as a flashy nightspot to while the night away. Waterslide's venue manager Tim Wastell has joined forces with Black Pearl's Fred Siggins to design a fun and approachable cocktail menu and drinks list.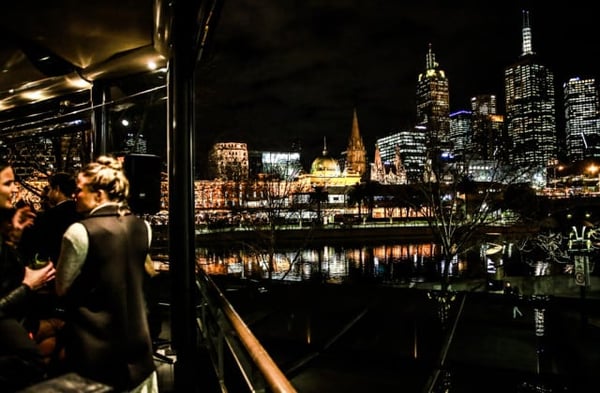 ---
Salt Meats Cheese
Mosman, Alexandria NSW and Surfers Paradise QLD
Welcome to the Foodie Heaven, with more than 80 different types of cheeses, including the imported Italian Truffle Pecorino, 50 different cured meats and a selection of charcuterie and artisan salts. Whether you're creating a gourmet charcuterie board at home with premium quality produce or wanting to snack on Australians equivilent of Eately New York. To top it off there is a wood fire oven, which churns out artisanal Italian pizzas with all the trimmings.
---
Salmon & Bear
Zetland NSW - View website
Elevating the classic Fish and Chip concept to a more high-end level. The fish is cooked in a Mibrasa charcoal oven from Spain, which gives it the smoky flavour of fish cooked over a campfire. All seafood is sourced from certified fisheries and aim to champion the fishermen practicing sustainable methods. Next time you are in and around Zetland, pop past the Alaskan inspired log cabin for a pint of beer accompanied by reinvented version of fish n' chips.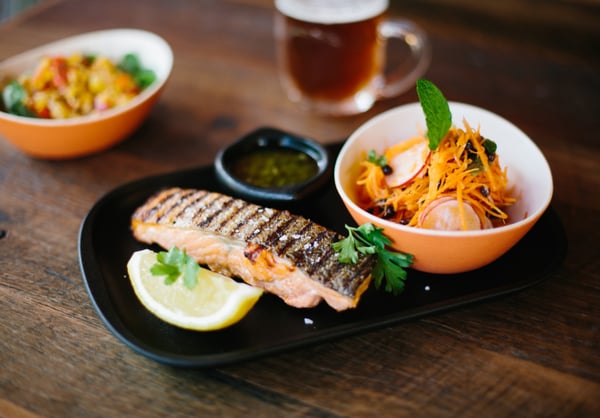 ---
Simonds Stadium
Geelong VIC
One of our recent installs worth mentioning is Simonds Stadium - Home to the Geelong Cats since its inception. Simonds Stadium is one of the largest and most prestigious venues in Victoria and is one of three venues within the state to hostAFL Premiership matches and the only one outside of Melbourne. The OrderMate solution was installed in various rooms and Food and Beverage stands throughout the stadium. Our solution assists the Stadium and their team to service the needs of members and sporting punters. The largest attendance since 2003 is 32,458 (Geelong v Fremantle 7 September 2013).
Subscribe to latest news and updates!