Recently crowned as Australia's best restaurant, Agnes in Brisbane has taken the culinary world by storm. This achievement is a testament to their innovative approach to cooking and impeccable service. Agnes stands out not only for its artisanal cooking style but also for its exceptional customer service. Whilst we cannot take credit for the front of house staff's impeccable record, we can make claim to helping the restaurant streamline activities ensuring that waitstaff are able to provide service to guests to exacting standards. The reason? Agnes uses OrderMate POS in their venue to help streamline their processes to improve their level of customer service.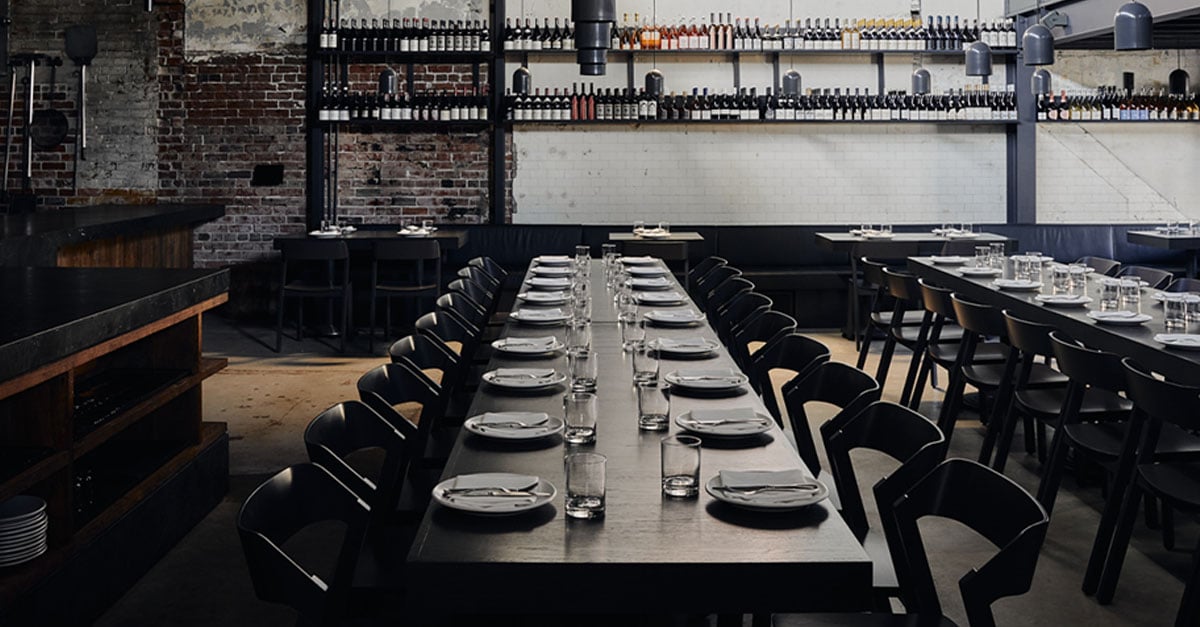 ---
Agnes Brisbane
Located in a hidden heritage building in Fortitude Valley, Agnes has earned the title of Australia's restaurant of the year at Gourmet Traveller's annual awards. This is a remarkable accomplishment for Agnes, making it only the second Queensland establishment in the awards' 44-year history to claim this prestigious title.
One of the standout features of Agnes is its innovative use of smoke in its cooking processes, there is no gas or electricity involved. Chef Ben Williamson and his team have perfected the art of using fire and smoke to create outstanding dishes. The result is a menu that's unlike anything you've ever experienced.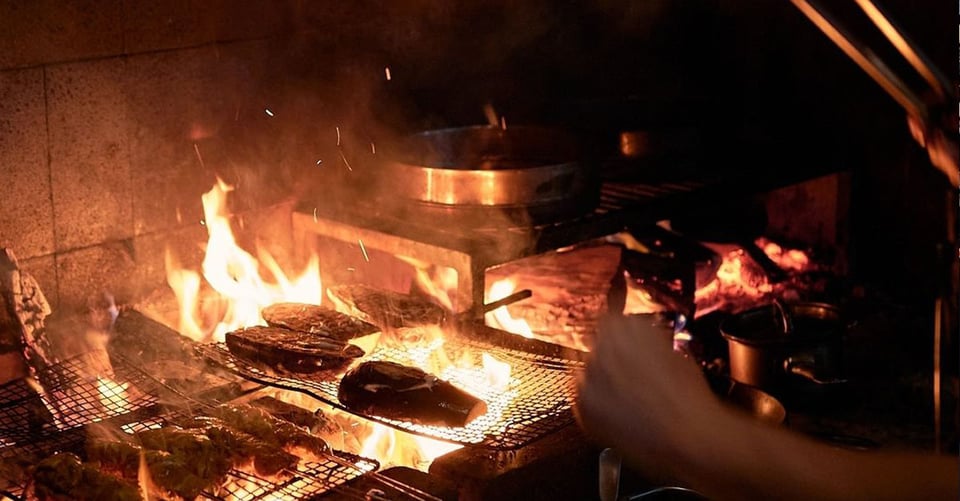 ---
Exceptional Service
While Agnes's food is undeniably impressive, it's not the only reason they've earned the title of Australia's best restaurant. Their service team is second to none, displaying a level of expertise, enthusiasm, and hospitality that sets them apart in the industry.
Gourmet Traveller had this to say about Agnes' service: "It's a team that delivers the kind of well-honed and carefully nurtured service that pays attention to each table's order, capable of intervening to suggest adjustments should they feel the meal is becoming unbalanced." This level of attention to detail and commitment to customer satisfaction is what elevates Agnes to a league of its own.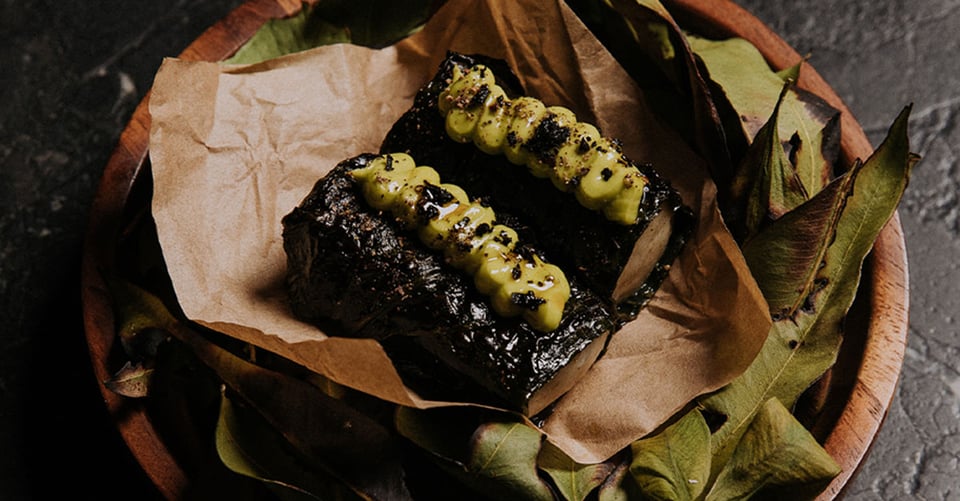 ---
OrderMate: The POS System of Choice
Now, let's talk about the technology behind the scenes. Agnes relies on the OrderMate POS system to streamline their operations and enhance the dining experience, something we do exceptionally well, because OrderMate is designed specifically for the hospitality industry. It offers a range of features that help restaurants like Agnes run smoothly, from taking orders and processing payments to managing inventory and reservations.
Choosing OrderMate reflects Agnes's commitment to excellence not just in their cuisine and service but also in their operations. By selecting us, they've ensured that their staff can focus on what they do best while the technology handles the rest.
---
Agnes's recent recognition as Australia's best restaurant is well-deserved, thanks to their innovative cooking techniques, exceptional service, and commitment to excellence in every aspect of its operation. Their choice of OrderMate as their POS system is yet another example of their dedication to providing the best possible dining experience. Everyone at OrderMate extends their congratulations to the team at Agnes and wish them the very best.
As a restaurant owner or operator, it's essential to choose the right tools to support your venues success. Just as Agnes relies on OrderMate to help them shine, it's worth considering what technology can do for your restaurant. After all, the best restaurants use the best tools to deliver extraordinary experiences.
Contact us today to hear how OrderMate can help your venue.
Subscribe to latest news and updates!