Oydis, located in Ashburton, prides itself on being the first late-night general bar in the dry zone. Having opened only 10 months ago, Oydis has already made a mark in the hospitality scene.
We had the privilege of sitting down with owner Darshan Mallawarachchy, the visionary behind Oydis, to delve into their narrative and understand how OrderMate has played a pivotal role in propelling them through their growth phase and beyond.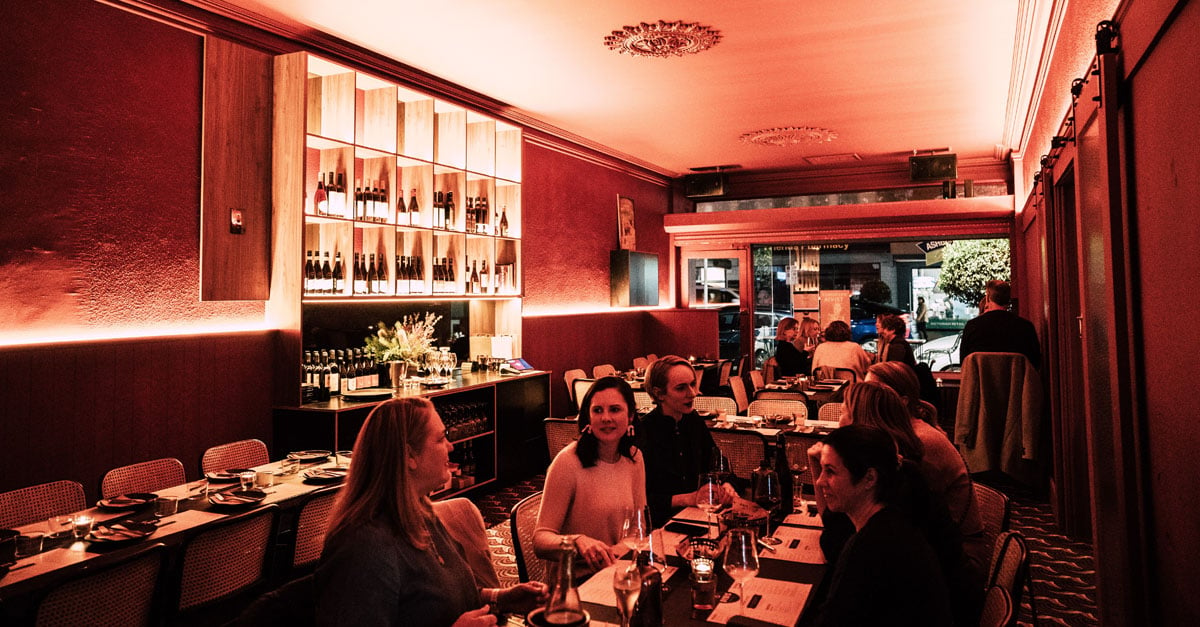 Oydis maintains a profound commitment to its local community, nestled within a suburban backdrop. It stands as a hub where locals can convene to enjoy the venue's DJs, live music, trivia nights, or the footy in their newly established beer garden over some cocktails.
Oydis started off small with just the public bar but over a short amount of time has quickly expanded. As a popular destination, the venue already boasts a capacity of 250, with plans for further expansion to accommodate even more guests. It offers a diverse range of spaces, including an expanded wine room, a public bar, a beer garden and plans to build a private dining room upstairs.
Oydis draws inspiration from the Norse goddess of good fortune, with its concept rooted in the idea of a community formed by post-war settlers who bring together culinary and beverage influences from various countries of the old empire. This concept brings influences from the Middle East, Asia, Africa, and the Caribbean. A nod to history and diverse cultural influences, Oydis offers a truly distinctive experience for its patrons.
---
Choosing OrderMate
The journey with OrderMate began because of personal experience. Darshan, who had previously worked in the hospitality industry for over 18 years and had utilised OrderMate's solutions in the past, held a deep appreciation for the consistent support, the ready availability of account managers, and the system's adeptness in promptly resolving any issues.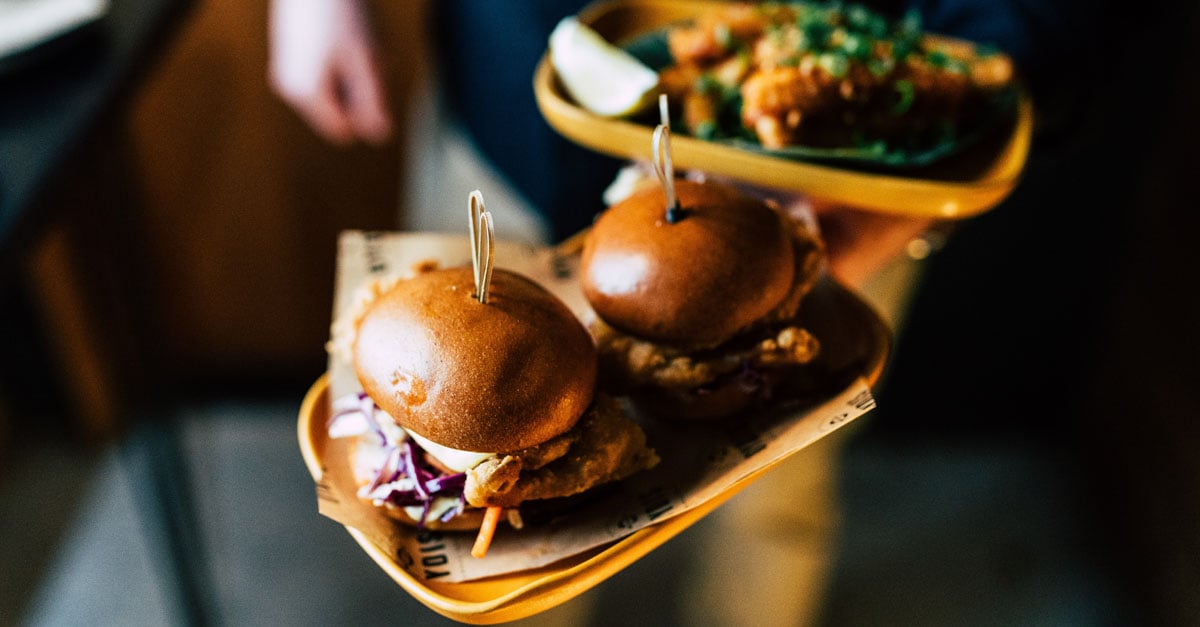 ---
Solving Business Challenges
OrderMate has played a pivotal role in helping Oydis navigate its growth trajectory. Starting with only the public bar upon opening, the venue has expanded its offerings significantly.
"The system's scalability and seamless integration with platforms such as Deputy and Now Book It for gift cards have facilitated the straightforward addition of new features and capabilities."
"The real-time data and user-friendly portal have empowered me and my management team to make informed decisions quickly, leading to improvements in sales analysis and business strategy."
Simply put, OrderMate seamlessly harmonises with the Oydis' evolving needs making it a stress free experience for management, and something they do not need to worry about.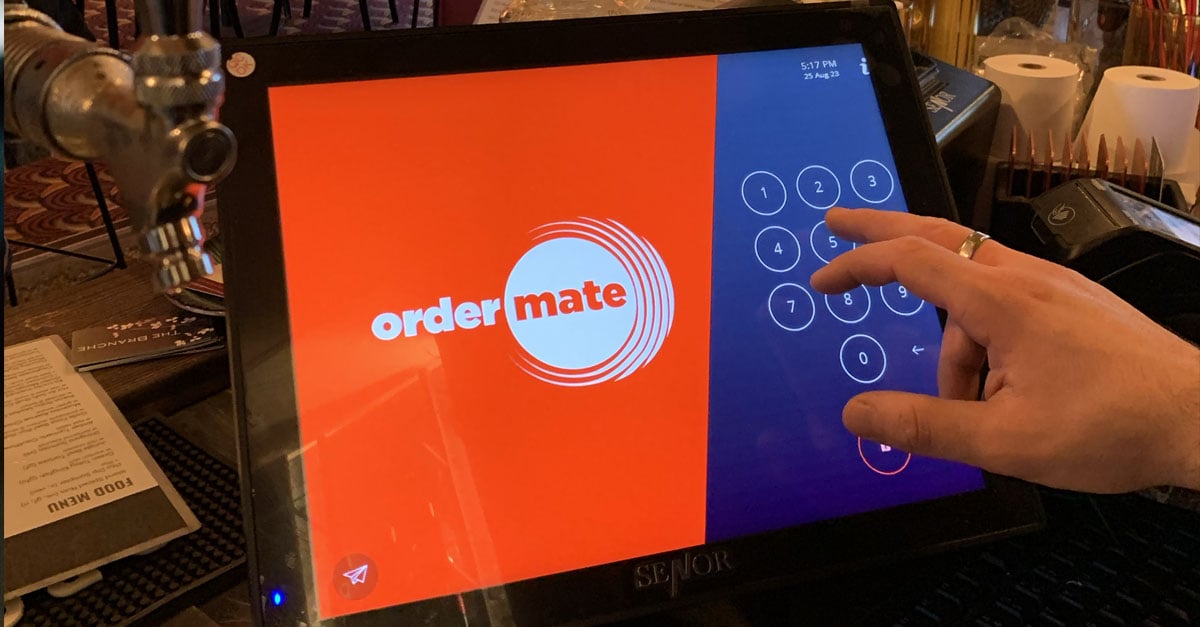 ---
Staff Satisfaction
"My staff have found OrderMate's solutions, including the backend OfficeMate, to be user-friendly and convenient." Darshan explains that with "...new staff coming on board they need minimal training to get them up to speed, it's great."
---
OrderMate Solutions
For us, client advocacy is always welcome so we were exceptionally pleased when we heard that Oydis recommends OrderMate to others. "It's not just the hardware; it's the holistic solution that stands out. The ease of doing business, adaptability to growth, and the extensive support provided by account managers and 24/7 assistance make OrderMate a reliable choice for any hospitality business."
Solutions that the Oydis team have implemented include
Now Book It integration
Providing gift card and reservation functionality
Deputy Integration
Helping work force management.
Customised menu layouts
To ensure speed and accuracy.

Happy hour

pricing trigger
Ensuring customers are getting charged at the discounted rate and your staff don't run happy hour over time.
Account Manager
Access to an account manager and 24/7 support
---
Oydis' partnership with OrderMate has been instrumental in propelling its success story. The venue's unique concept, commitment to innovation, and focus on customer experience align perfectly with OrderMate's solutions, resulting in operational efficiency, informed decision-making, and a seamless integration of technology that supports Oydis' growth journey.
If you want to help your business grow and stay ahead of the competition, contact us today!
Subscribe to latest news and updates!