We are excited to announce our partnership with the Grow Assembly crew with the launch of the second edition of their food, wine and hospitality conference.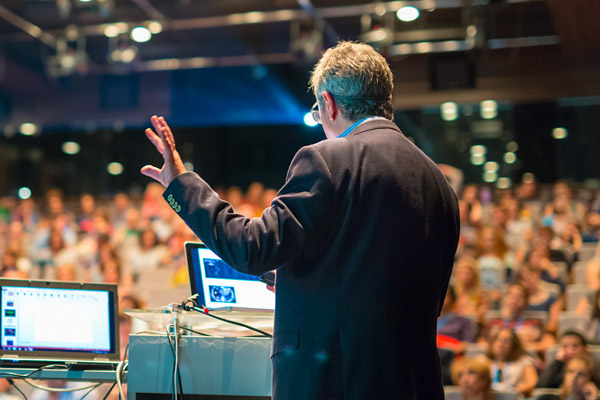 Taking inspiration from TED Talks, The Welcome Conference, MAD and the like, GROW aims to bring people of food, beverage and hospitality together and let them learn. GROW Assembly aims to be a source of inspiration and education to provide the skills, both emotional and technical, for the future generation of hospitality professionals. From interpersonal skills on the dining room floor, to writing and sticking to a budget, to managing a team of chefs with wildly different skill sets, to promoting your business to the right people. Each of these skills are vital for a leader in any industry, triply so in the people-first industry of hospitality.
Confirmed Speakers:
Details of the event:
When - Sunday July 16th, 2017
Where – Abbotsford Convent, 1 St Hellers St, Abbotsford, Victoria
Cost - $130, includes lunch and drinks
Tickets - On sale Friday May 19th, 9am, via www.growassembly.com.au
Further Info - www.growassembly.com.au
Banjo Harris Plane: 0419 230 706
info@growassembly.com.au
Instagram - @growassembly
COMPETITION: In line with the theme of SUSTAINABILITY for this year's event, EMAIL and let us know what your hospitality business is doing in the aim of attaining sustainability? Best response wins TWO TICKETS TO GROW ASSEMBLY 2017.
Video from the day:
Grow Assembly 2017 from GrowAssembly on Vimeo.
Subscribe to latest news and updates!