AUG 1 is quickly sneaking around the corner.
Before we know it - Pens will be out and PIN numbers will be in.
Thank you for showing interest in our Integrated EFTPOS solution.
One of our consultants will be touching base with you shortly.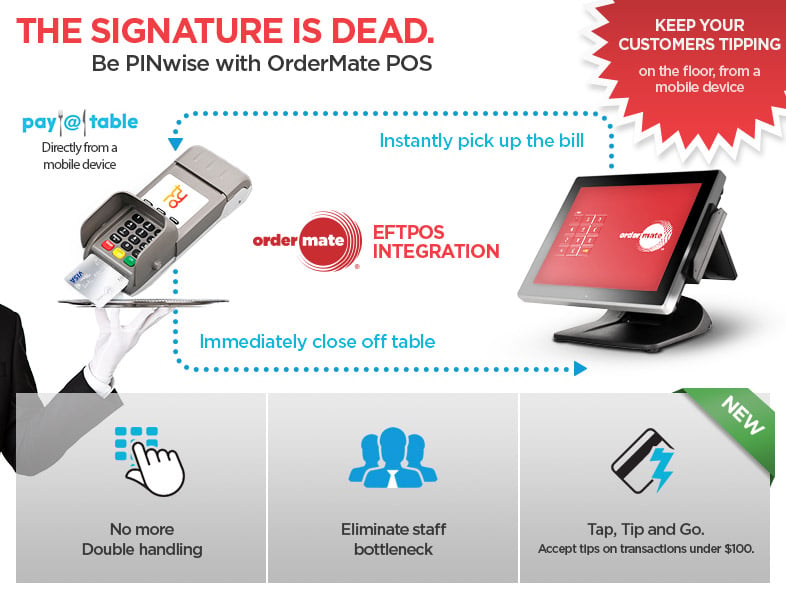 For more information on our EFTPOS integration watch our YouTube video.