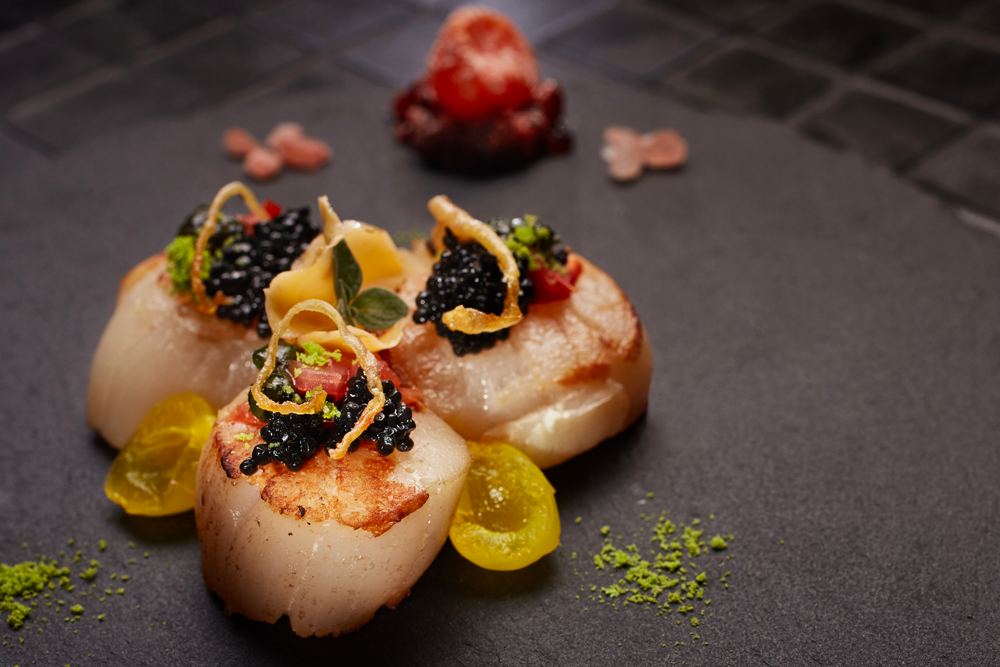 If you haven't been to Fine Food before - we encourage you to go. It is a food wonderland. Including tastings, the latest trends on show and of course the most current technology available.
This year Fine Food will be housed in the NEW ICC - Sydney Convention & Exhibition Centre located in Pyrmont near the Sydney CBD.
Our both will be located at C45 lower level near the entrance - the floor plan of the show can be found HERE.
This is a show not to be missed - we encourage you to register.
So what is worth noting at this years show?
The Commercial Drinks Show will be located on the lower level of the show (right next to us...). This is a new event for Fine Food and is catering to the buying and selling of liquor for on-premise venues.
The Lion's Den - another first, Fine Food Australia is opening up the floor to hear from aspiring businesses and start-ups. Best pitch wins an entry into the FSAA Understanding Foodservice Program.
Talking Food Stage - Among many other speakers, our very own Leigh Richardon, State Sales Manager will be talking on Thursday, 14th September at 1pm along with Andrew Briese from Cooking the Books on the topic - Your Business is losing money - how can technology stop that? Talking Food Stage Agenda

To top it off we have an excellent promotion that we will be featuring on the stand. To find out more register to attend the show and come by our stand to find out what all the excitement is about.
See you soon!