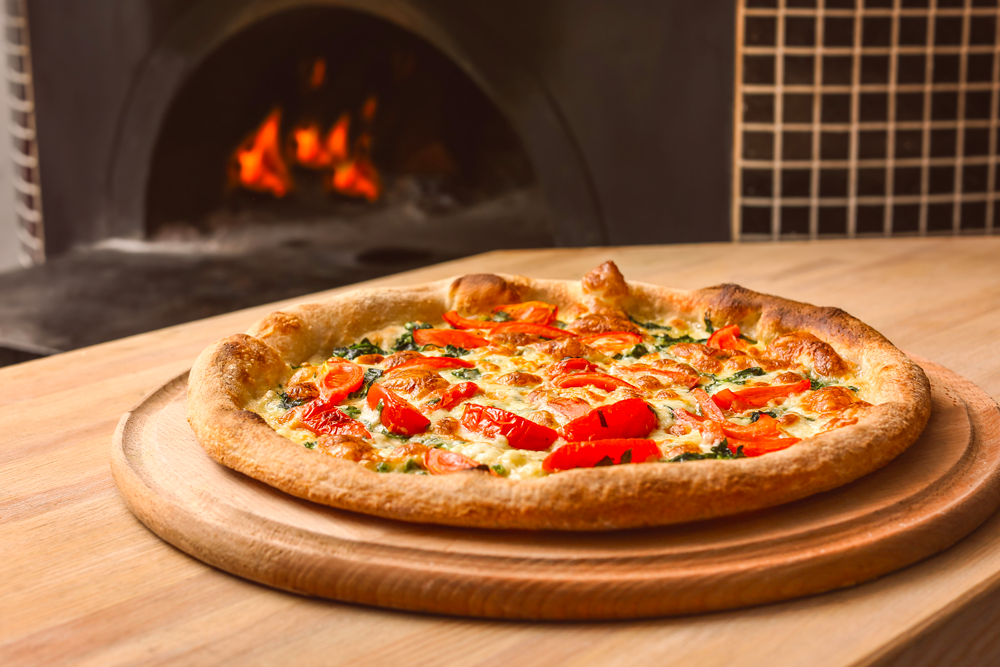 Town & Country is the flexible, fun spirited brand that has been able to reinvent itself through a changing market year on year. Innovative products, quality ingredients and a smooth, efficient operation in each location means a professional experience is given with confidence time and time again.
Not too long ago, we had the opportunity to talk with Joe Rossi, Managing Director of Town & Country Pizza & Pasta Franchise. Joe takes us back 25 years ago, to when his father opened the first ever Town & Country store in Waurn Ponds, Victoria. Now, the pizza & pasta empire has just opened their 10th location.
Joe Rossi explains how using OrderMate has increased online sales and helped turn his business into the innovative franchise it is today.
https://www.youtube.com/watch?v=iHxqTuU1sgI&t=2s
From a single outlet to the management of a multi-location franchise, OrderMate has the tools your business needs in order to grow and succeed.