The excitement is building as the AFL Footy Finals Public Holiday approaches on the 29th September 2023! This massive sporting event is a fantastic opportunity for venues to capitalise on the atmosphere and increased foot traffic that the finals brings. To make sure you're well-prepared for the big day, we've put together the ultimate public holiday checklist. Whether you're a sports bar, restaurant, or cafe, this guide will help you maximise your profits and ensure a memorable experience for your customers.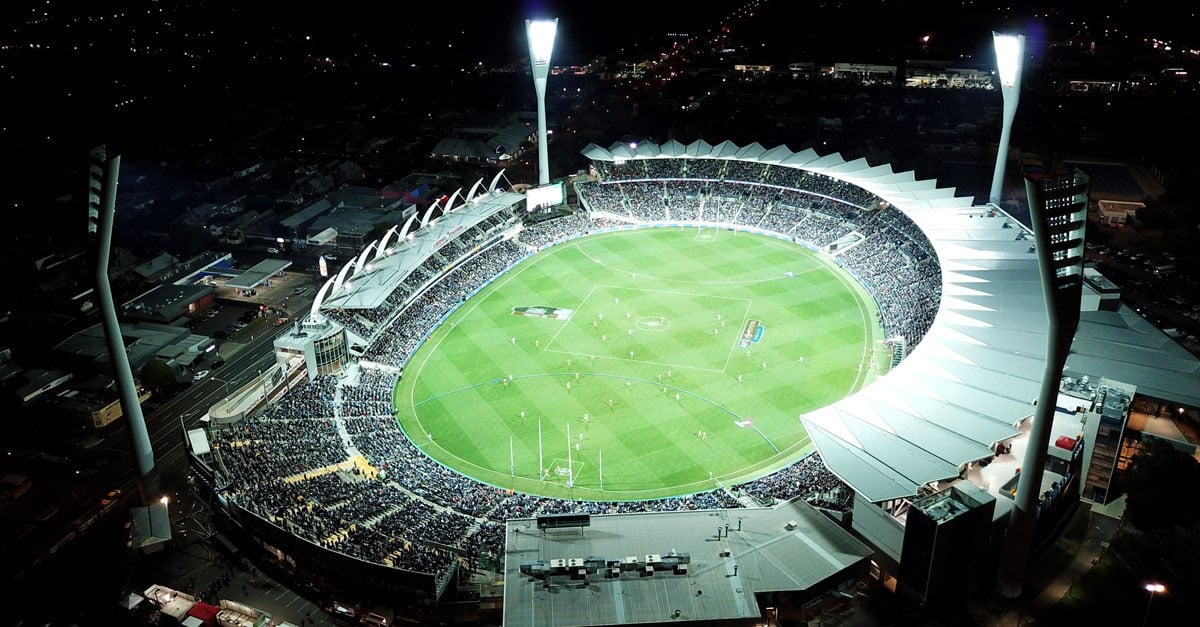 ---
Surcharges
During public holidays, labour costs can surge, as employees are entitled to more than double their standard hourly pay. This can significantly impact the overall expense of keeping your venue open. To ensure that operating on the AFL public holiday remains financially viable, you could consider implementing surcharges to offset the heightened wage expenses.
Although there is no set limit for surcharges, it is common practice to apply a 10-15% surcharge to help cover the increased labour costs.
If you're unsure about how to configure a surcharge with your OrderMate POS system, check out our Public Holiday Surcharge Help Guide. This guide provides you step-by-step instructions to assist you in setting up both ad-hoc and automatic surcharges effectively.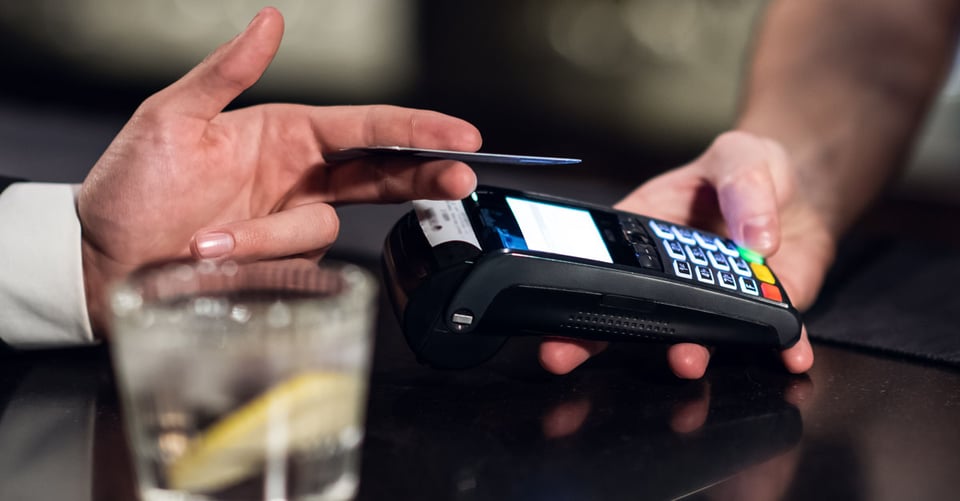 ---
Special AFL Footy Final Menu
To leverage the excitement of the day, why not create a dedicated menu featuring fan-favourite dishes and drinks inspired by the teams playing in the final. Consider naming some items after star players or iconic moments in AFL history to add a fun touch. It is important these items are correctly labelled in your POS to ensure staff members are charging customers at the correct price as well as allowing for a more streamlined checkout process.
You may also want to look at creating a set menu on the public holiday to help streamline your kitchen whilst also providing customers with a memorable experience.
TIP: Check out the OrderMate help guide Creating Combos to help you design your set menu.
---
Promotions and Special Offers
Entice customers with exclusive promotions such as happy hour discounts, game-day packages, or loyalty program incentives. Make sure to highlight these deals through your marketing channels to attract more footy fans.
TIP: Check out the happy hour pricing trigger to help you set up your happy hour pricing.
Use your social media channels, email newsletters, and website to promote your AFL Footy Final events well in advance. Share teasers, countdowns, and updates to build excitement and bring more foot traffic through your doors.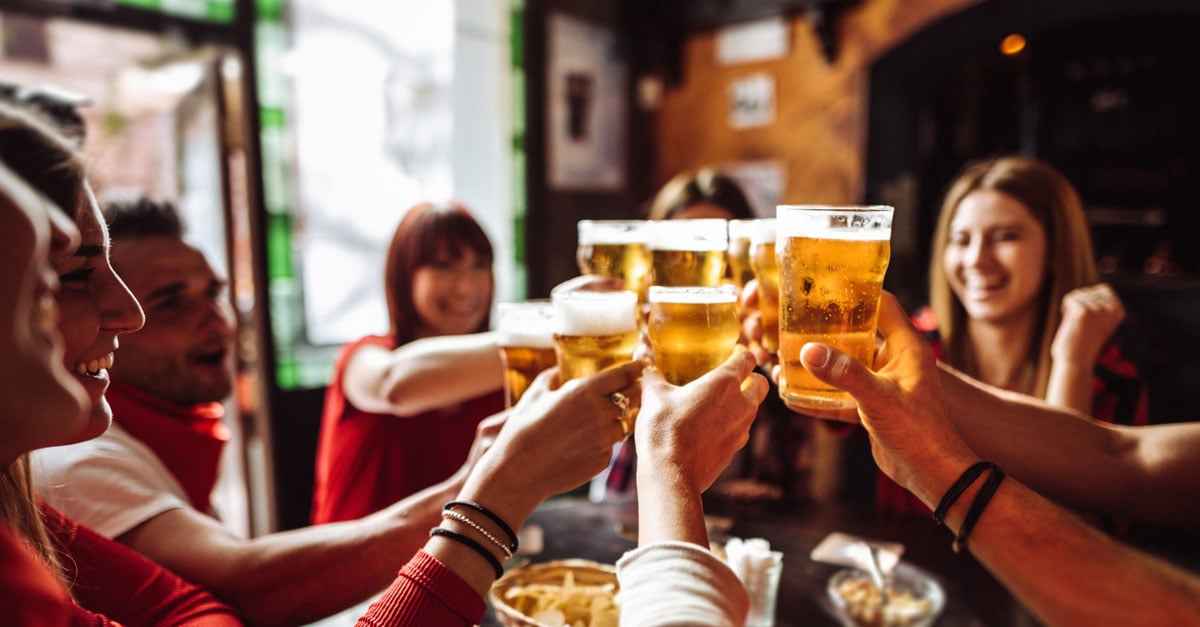 ---
Game-Day Set-up
Dress up your venue with team colours, banners, and memorabilia. Create a vibrant, footy-inspired atmosphere that will get patrons in the spirit of the game.
It's a no-brainer really. But worth mentioning in case: if you have TV screens in your venue make sure you utilise these! Ensure they are in working order and positioned strategically for maximum visibility. A clear view of the game is essential for customers who want to catch every moment without having to constantly manoeuvre for a good spot.
Consider setting up extra seating options or expanding your outdoor area if space allows. This can help accommodate larger crowds and create a more relaxed atmosphere.
---
Reservations and Bookings
Is your venue fully booked with all its tables reserved? It's crucial to make the most of your space during the bustling public holidays.
Reservations not only enhance table turnover efficiency but also empower your staff to provide superior customer service whilst allowing your kitchen to determine accurate inventory levels ahead of the day.
OrderMate seamlessly integrates with these reputable industry leaders to help you manage reservations:
If your venue welcomes reservations, we recommend encouraging customers to secure their table in advance to prevent any potential disappointment. For walk-in customers, consider implementing a waiting list system to efficiently handle the crowd.
---
With the AFL Footy Final Public Holiday just around the corner, now is the time to start preparing your venue for the festivities. By following this comprehensive checklist, you can create a memorable experience for your patrons, boost your profits, and solidify your venue as the go-to destination for footy fans. Get ready to kick off a successful public holiday celebration!
Of course, if you need any help, get in touch with us.
Subscribe to latest news and updates!