Christmas is just around the corner! It's the time of year almost everyone has been waiting to celebrate. Why not make the most of it and capitalise off the Christmas spirit?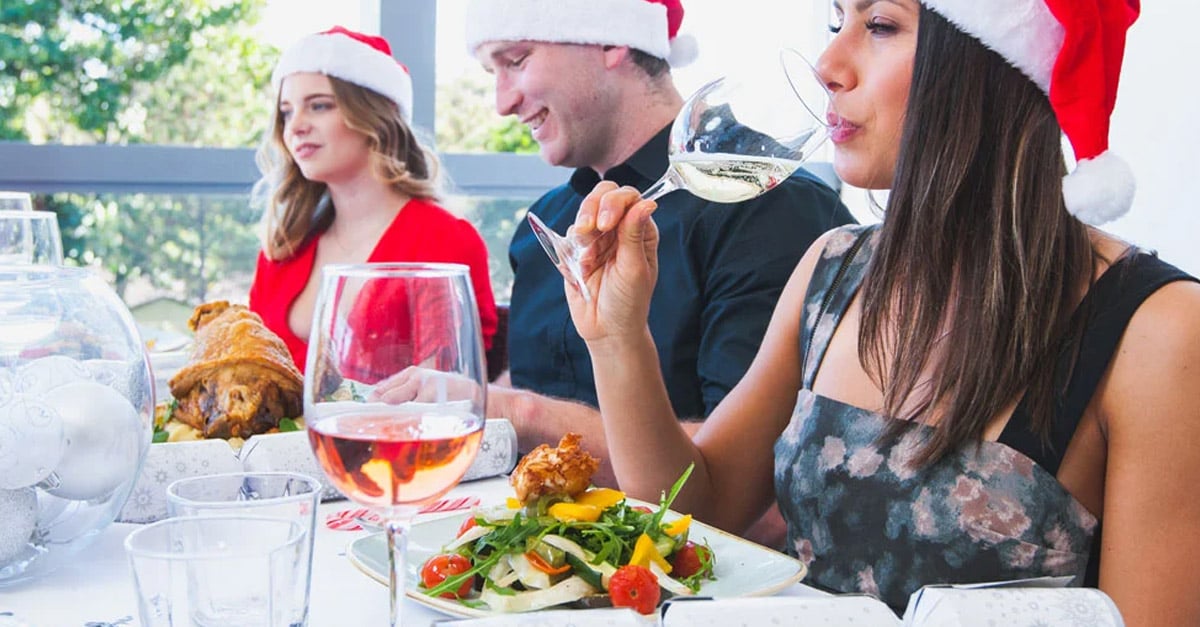 The holiday period never gets less stressful. Time flies and all of a sudden it's the New Year, that's why it's important to set your POS up for success ahead of time. Streamlined systems and processes can make the holiday period that much easier and will ensure harmonious operations, increased revenue, and happier staff and customers.
With everything happening around Christmas, your POS system may be a second thought. That's why we have put together a checklist to tick off before the rush to ensure seamless operating through this period. Let your POS system do the heavy lifting for you.
---
Gift Cards
Setting up gift cards for customers to buy in the lead-up to Christmas is a must. Your business should have gift vouchers readily available for customers to purchase both online and in-venue, as these are popular gifts around Christmas.
Streamline this process with Now Book It. This integration connects to your POS system and allows customers to purchase gift cards straight from your website.
---
Reservations
December is arguably the busiest period of the year for hospitality venues. To maximise profits, it's important to stay on top of your reservations and help accommodate as many bookings as you can.
According to the 2022 Customer Engagement Technology Study, when deciding on a restaurant, the ease of online reservations is important to 76% of diners and 63% are likely to return to a restaurant that offers technology features that they deem important. Tech is a clear contributor to the guest experience, satisfaction, and loyalty. Not only do easy-to-use reservation systems assist you and your staff, but customers are happier and more likely to return.
Partnering with reservation platforms can also help increase your business's discoverability, as well as help manage bookings. Reservation integration platforms such as:
There's nothing worse than last-minute cancellations as they can be costly for your venue. Debtors is an effective way to minimise the problem of no-shows or last-minute cancellations. Debtors allow deposits to be prepaid by customers, deterring them from cancelling.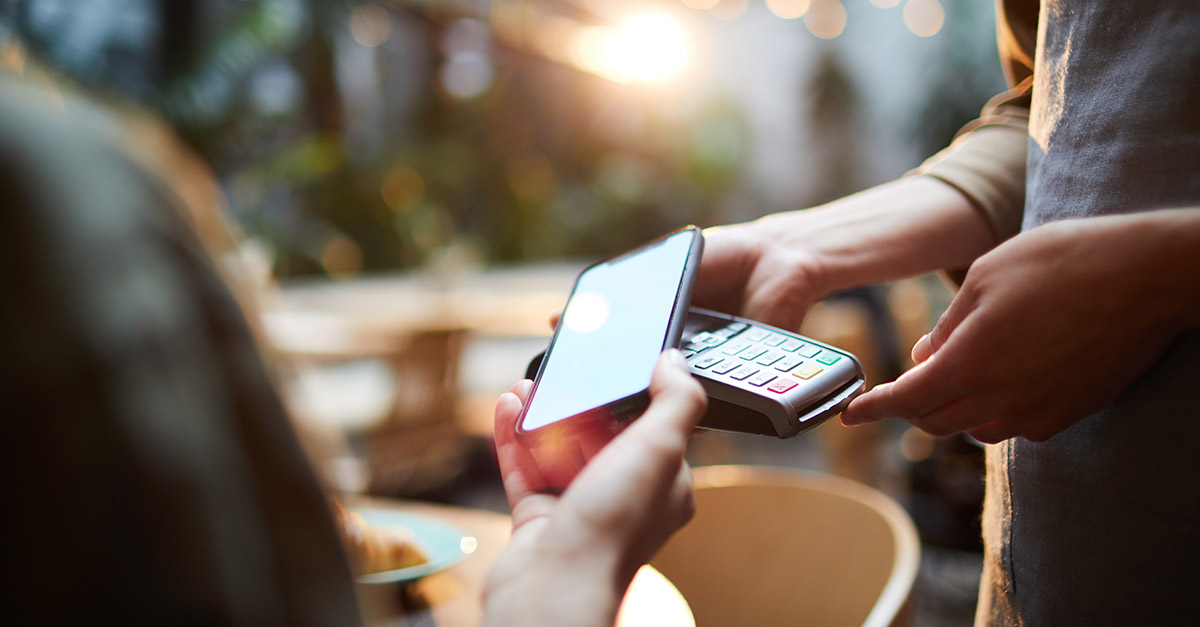 ---
Public holiday surcharges
Many public holidays fall throughout December and January, so if your venue is planning on operating through this period, you could implement public holiday surcharges. This helps to offset the higher wages you're paying your staff on these public holidays.
Australian public holidays in December 2022 & January 2023:
24th December, Christmas Eve (from 6 pm to 12 midnight) - only for NT, QLD & SA
25th December, Christmas Day
26th December, Boxing Day
27th December, Christmas Holiday
31st December, New Year's Eve – only for NT & SA
1st January, New Year's Day
2nd January, New Year holiday
To ensure staff don't have to apply surcharges to each order, you can set them automatically in your POS system. This reduces mistakes and allows for a faster checkout time, as staff don't need to manually implement the surcharge on each sale.
---
Christmas Promotions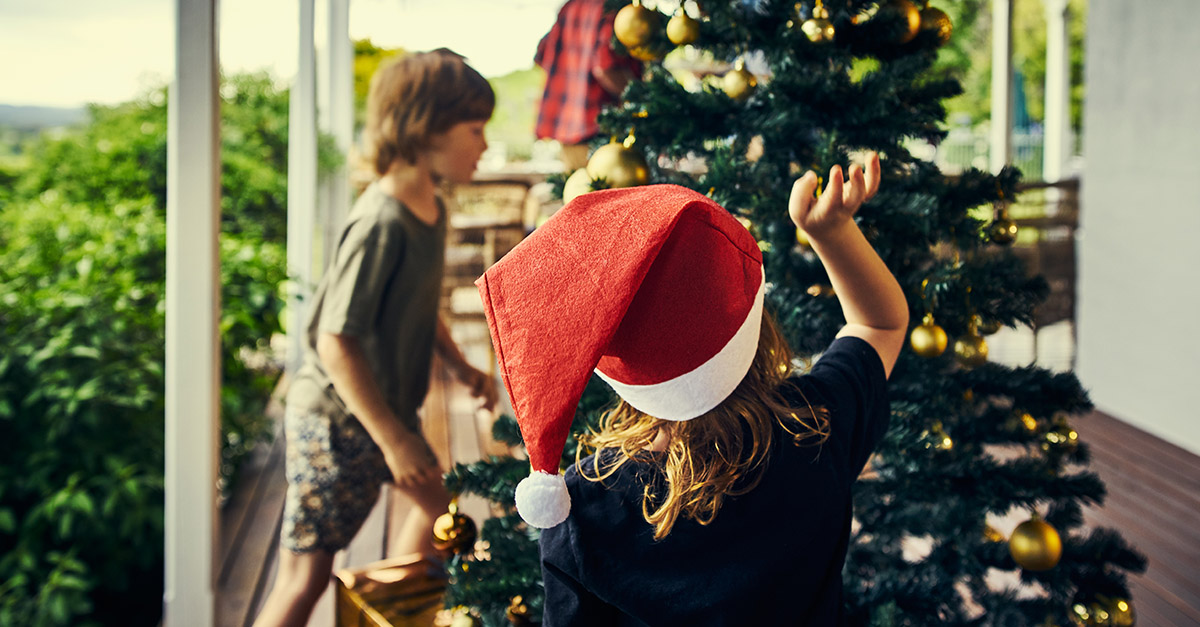 Christmas time is loved by many. That's why promoting Christmas offerings at your venue can be a great way to bring customers through your door. There are many simple ways to bring Christmas cheer and excitement into your venue, for example:
Decorate your venue with Christmas decorations, who doesn't love a Christmas tree?
Customise your receipt footer with a special holiday message, helping spread the Christmas cheer.
Host a Christmas or NYE themed event.
Create speciality items on your menu like a Christmas-themed cocktail.
Offer promotions such as 2-for-1 drinks, for a limited time.
If you are implementing any Christmas promos or speciality items onto your menu, it's a good idea to set these up in your POS system ahead of time. Promotions can easily be added to the POS through Combos. Combos are designed to offer your customers a bundle or combination of items for a set price.
A recent Deliverect global survey revealed that 30% of respondents are most likely to choose a restaurant that offer special deals/promotions over one that doesn't. Offering limited-time deals and specials can entice consumers to order more or more frequently.
---
Menu Changes
Like promotions, it's important to update your menu for the holiday season. This prevents any confusion amongst staff and customers and reduces mistakes.
Add new menu items your customers actually want.
Adding new menu items can require a lot of planning and research. However, your POS system can help you by utilising data from previous periods to better forecast popular items. By looking at the data from previous periods you can identify your best and worst sellers. With this knowledge you cater a menu more in line with what your customers want, to help increase sales.
---
Staff
Rostering
The holiday period is busy for everyone, including your staff. So, it's important to get on top of your staff rostering well in advance to organise who will be working over the holiday period. Get your roster to staff earlier than you normally would as this helps them plan their holiday celebrations around work. It also helps you identify if you will have enough staff to cover you during this period.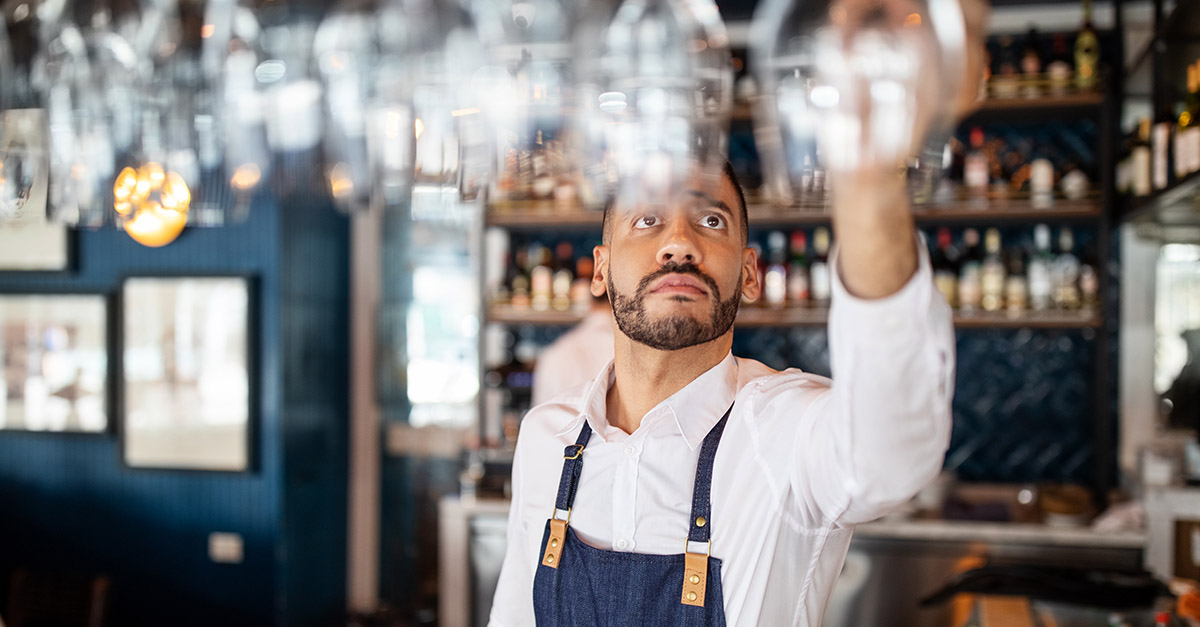 Staff permissions
If you have staff going away during the Christmas/New Year's period, you may need to hire some additional seasonal staff to help cover.
For extra security with new staff, you can assign different staff permissions. Create as many user accounts as you need for your staff to gain access to the data they need. Manage staff permissions, limiting or turning off access when needed.
---
Stock up on POS consumables with 20% off!*
There's nothing worse than being in the rush period only to find out your printer has run out of paper, and you have none left to replace it. Make sure this doesn't happen by stocking up on your POS consumables well ahead of time.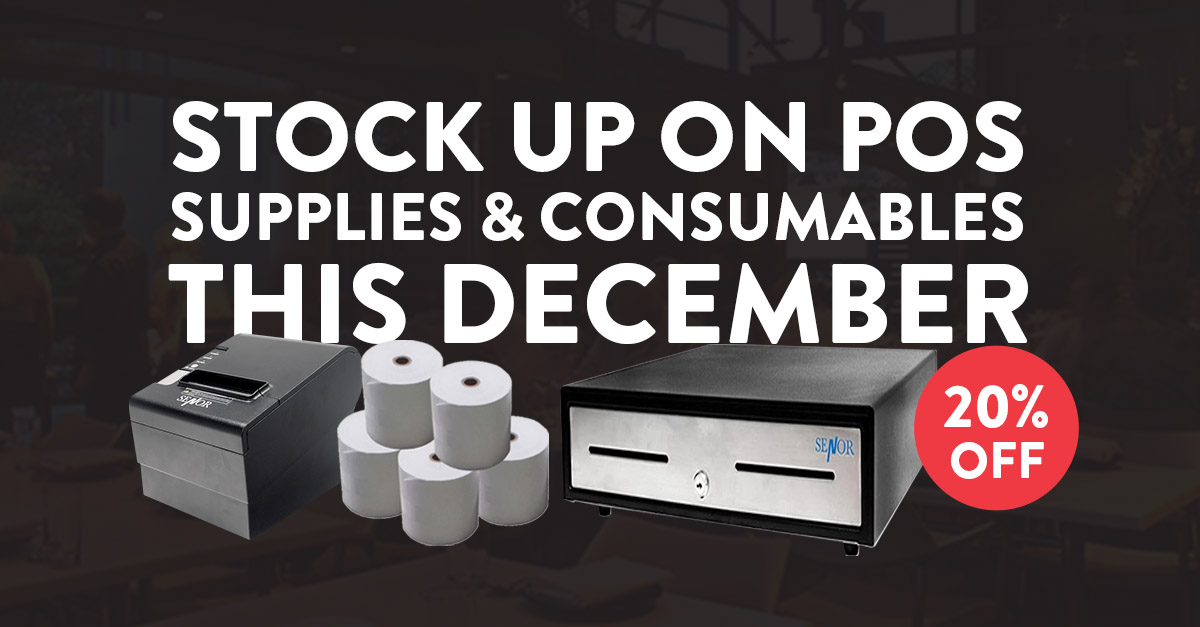 POSGear is running a Christmas Sale of 20% off* for a limited time only. Take advantage of this great deal and stock up before the Christmas rush. Head over to POSGear and shop for paper rolls, ribbon cassettes, printers, cash drawers, networking hardware and more!
The sale will run for the whole month of December 2022. Make sure to enter the XMAS22 promo code when checking out to save 20% on your order.
* Limited time and select product ranges only.
---
We wish you all a very Merry Christmas and a happy New Year! If you're interested to hear more about how the OrderMate POS can help you operate this holiday period, contact OrderMate today and talk to our hospitality consultants.
Subscribe to latest news and updates!