A summary of or Online Ordering Updates, new features and bug fixes.
Delivery Zones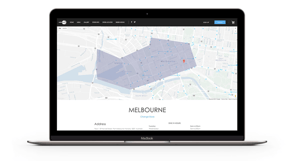 The brand new Delivery Zones feature within OrderMate Online offers an easy-to-use interface that allows users to draw delivery areas onto a map and really pinpoint where your service will be available. By implementing this feature, you'll gain exceptional benefits such as an impressive visual scope so you can make more strategic and targeted decisions with your delivery service.
---
Backend re-skin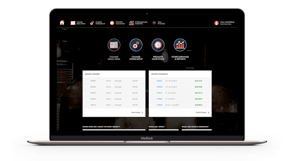 OrderMate Online has had a face-lift! Our graphics team have re-designed the Backend of OrderMate Online, to increase visual appeal and make it easier to find pages.
---
SMS Marketing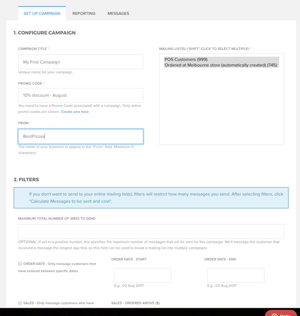 SMS Marketing allows merchants to increase salesby sending offers to customers who've ordered through OrderMate Online, OrderMate POS, or from any other source (through a spreadsheet).
Send targeted SMS Campaigns to your Customer Database
Promote Special Promotions and Discounts to attract more business
Reach a large amount of Customers at the same time
Schedule your SMS Campaigns to send at optimal times
Find out more about SMS Marketing.
---
Heat Maps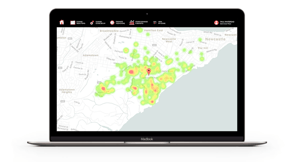 Heat maps show you the geographic location of your delivery orders, to help you identify pockets of popularity and areas of opportunity. By heat mapping the areas you currently service you are able to strategically identify other regions of customers who may not know about your offerings and market to them accordingly. This is a great way to strategically build your customer database from the ground up.
---
Improved Reporting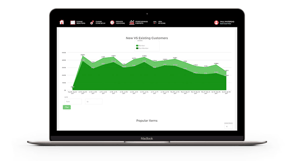 We've improved reporting to now include members vs guests, promo codes and SMS campaigns.
---
Free Item Promo Codes
Users can now implement promotional codes that gives customers a free or discounted menu item.
(eg: spend $30 and get a free garlic bread).
Find out more about Promo Codes.
---
Minimum order total per suburb/delivery zone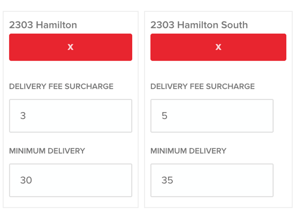 Previously, you could only set a single minimum order total that applied to all deliveries. You can now configure this for each delivery zone / suburb under Locations | Delivery Zones.
---
Other improvements
We've changed how PayPal works, so it doesn't always take customers away from the site.
You can now configure Terms and Conditions for Promo Codes. These will be shown when a customer adds a promo code to their cart.
We've made some SEO improvements
We've updated the Order page to load faster
Subscribe to latest news and updates!