As the end of financial year approaches, businesses across various industries are gearing up for tax season. For hospitality businesses, managing finances and preparing for tax obligations can be a daunting and time-consuming task.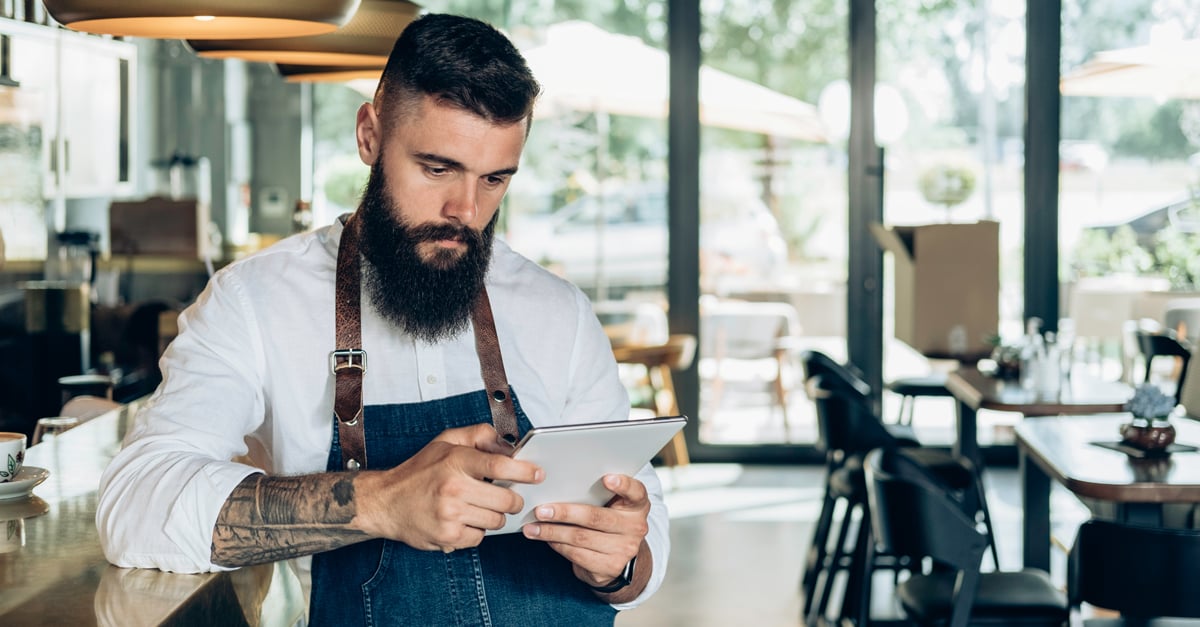 But fear not! With the right tools and strategies in place, you can streamline your EOFY processes. By integrating popular accounting software, such as Xero, MYOB, or Lightyear with your OrderMate POS system, you can simplify your financial management and unlock a world of benefits.
If you haven't had the time to integrate this financial year, now is as good a time as ever. Here are the top 3 benefits!
---
1. Say Goodbye to Manual Data Entry
With accounting software integrated into your POS system, say goodbye to tedious manual data entry. Accounting integrations enable a seamless flow of financial information between platforms, saving you time and eliminating human errors. Focus on your core business activities while your financial data effortlessly syncs in the background.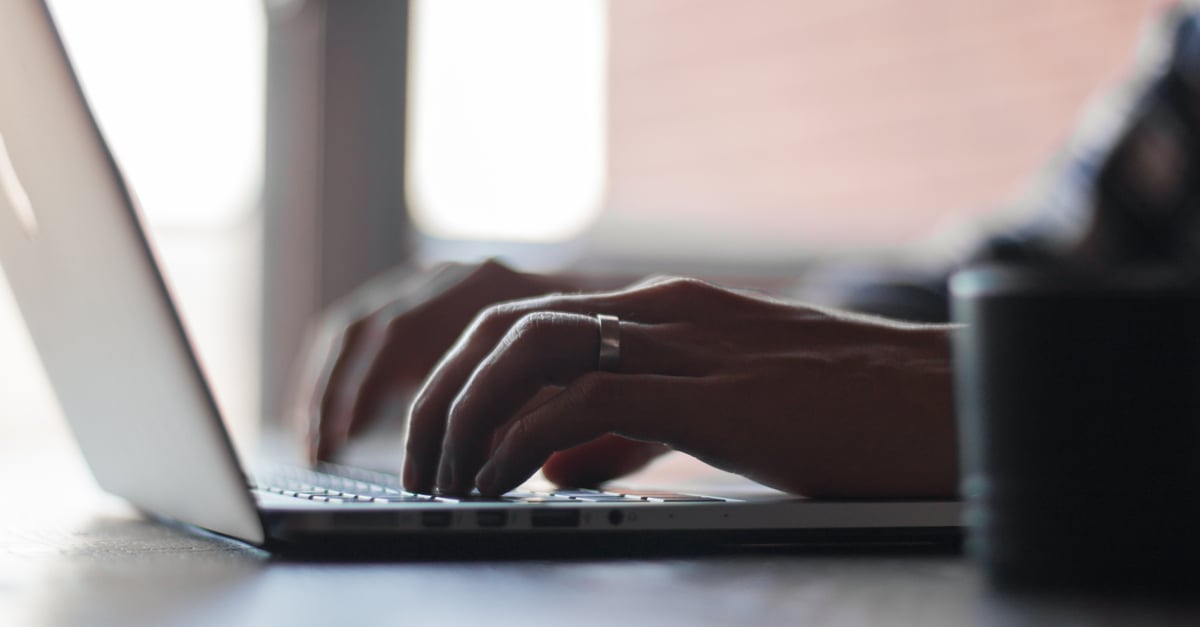 ---
2. Tax Compliance
An accounting integration ensures that your financial records are accurate, organised, and readily available for tax reporting. You can easily generate and export relevant financial data, such as sales, expenses, and inventory, in the required formats. This simplifies the tax preparation process and ensures compliance with regulatory requirements.
---
3. Time and Cost Savings
Save valuable time and resources by automating manual tasks, reducing data entry errors, and enhancing overall efficiency. This allows you to focus on core business operations, strategic planning, and delivering exceptional customer experiences.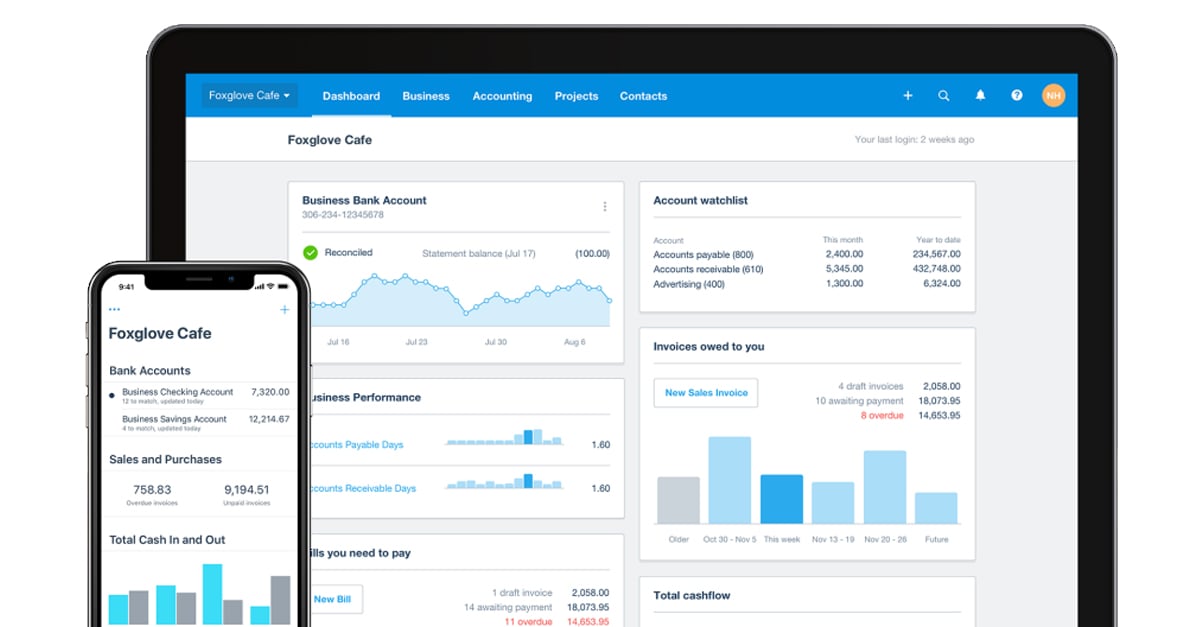 ---
Accounting integrations
Xero:
Xero offers real-time cash flow visibility. Integrate Xero with your POS system to monitor sales, expenses and payments in real-time. The ability to make informed decisions and gain a clear understanding of your financial position empowers you to navigate the EOFY with confidence. Benefit from features like:
Real-time cash flow view
Mobile app for on-the-go business management
Online invoicing for faster payments
Automatic bank transaction reconciliation
MYOB:
MYOB provides comprehensive accounting solutions. Integrate MYOB with your POS system to automate tasks and streamline bookkeeping. Enjoy features like:
Cashflow tracking for accurate financial reporting
Streamlined employee timesheets and rosters
Seamless BAS & GST preparation and lodgement
Efficient supplier management and expense reporting
Account sharing for collaboration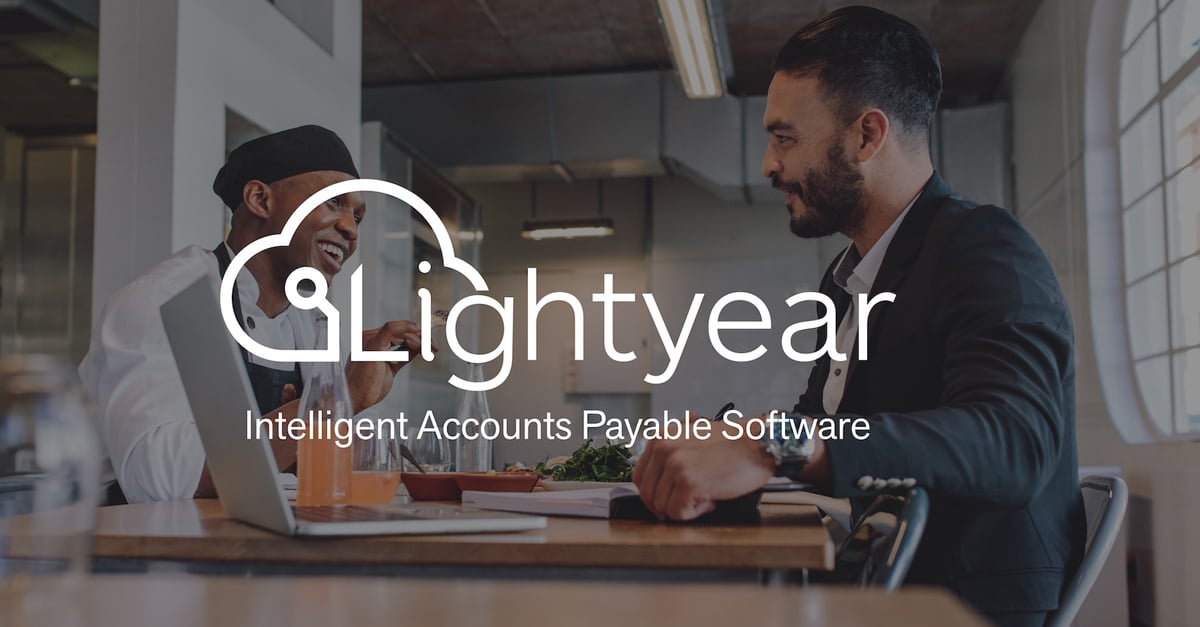 Lightyear:
Lightyear is cloud-based solution that automates and streamlines accounts payable processes. Integrate Lightyear with your POS system for efficient invoice processing and improved accounts payable management. Key benefits include:
Automated stock control and simplified reordering
Paperless accounts payable with accurate data extraction
Powerful bill archive for easy retrieval
Simplified purchase orders to reduce time and effort
Collaborative approvals and real-time automated bookkeeping
Supplier statement reconciliation in seconds
---
Consider integrating accounting software with your OrderMate POS system to assist you with the EOFY. Say goodbye to tax time stress and embrace streamlined financial management. At OrderMate, we offer seamless integrations with leading accounting software solutions. Contact us today to discuss integrating accounting software with your POS system.
DISCLAIMER: The information provided in this blog post is for general informational purposes only and should not be considered professional advice. Always consult with a qualified accountant or tax professional for specific financial guidance.
Subscribe to latest news and updates!