Halloween, the creepiest night of the year, falls on a Tuesday this year, October 31st. While going all out for Halloween might not be everyone's thing, it's a golden opportunity to cook up some excitement at your hospitality venue. When done right, taking advantage of this holiday can help drive extra foot traffic and increase sales for your venue. Whether you want to keep it low-key or dive headfirst into the holiday, here are some Halloween ideas for your venue to thrill your customers this year.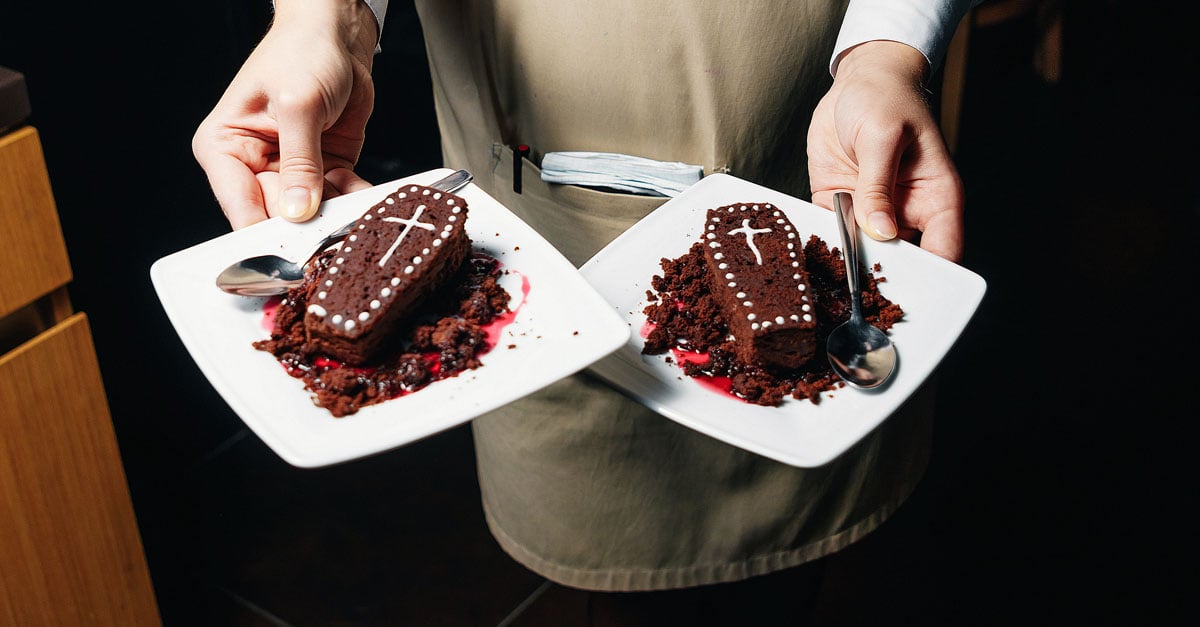 Create Halloween Specials
Create a special or a set menu for Halloween. It could be as simple as giving your existing dishes a spooky makeover with fun names. Think "Witch's Brew Stew" or "Mummy's Munchies" to start. This can help with your marketing efforts when trying to bring new foot traffic through your venue's doors.
With Halloween known for its sweet treats you may like to consider adding a special dessert to your menu for all those sweet tooths out there. The more inventive you are, the more chance you have to promote what you are doing online as well.
---
Promotions
Trick-or-treat your customers with promotions that would want to make them come and visit your venue. Consider offering discount codes, 2-for-1 drinks, or a happy hour. These are the kinds of deals that will encourage customers to come in.
If your restaurant is popular for families with young children. Consider introducing "Kids Under 10 Eat for Free" offers. It's a great way to entice parents to bring their kids in before the trick-or-treating frenzy begins.
With many people on Halloween also opting to stay home and watch scary movies, especially with Halloween being on a Tuesday this year, you should consider implementing some promotions on your takeaway menu. Make sure these delivery promotions are working properly before the big day as you don't want to miss out on all those online orders coming into your restaurant.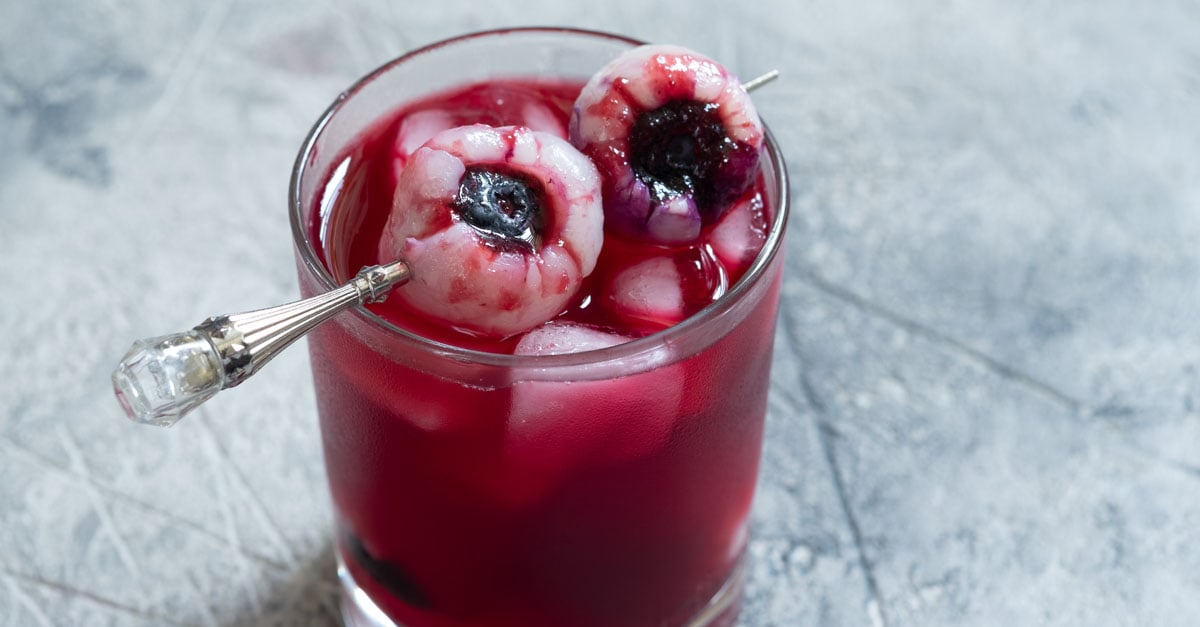 ---
Haunting Halloween Events
Depending on your venue's style and keeping in mind your target audience, you could consider hosting various Halloween events. From a special Halloween dinner to a spooky trivia night or a full-blown party, the possibilities are endless. Since Halloween falls on a Tuesday this year, these parties can be held on the weekend before the big day itself. Some examples of events your venue could hold include:
Trivia themed Halloween night this could be held over multiple nights in the lead up to the day
Host a Halloween dinner service with a special set menu
Late night Halloween party, encouraging customers to dress up
Murder mystery party
Best dressed competition
---
Early Dinner service
If you expect a swarm of parents looking for a quick family meal before the trick-or-treating marathon, offering an early dinner service with a kid-friendly menu is a great idea. Market this across your socials and encourage bookings as it will be busy with big groups of kids. Having your staff dress up in costumes may entice groups of trick or treaters to come in and enjoy a meal whilst still feeling apart of the celebrations.
---
Decorate your venue
The magic of Halloween can easily be unlocked in your venue by adding in decorations. They can be simple or extravagant depending on your style: Think spiderwebs, fake spiders, skeletons, pumpkins and so on. The best part of Halloween is that these decorations can appeal to many different target audiences from kids to adults. Everyone wants to be part of the fun. These decorations are an investment which can be reused every year in your venue.
---
Marketing Magic
Harness the power of social media to reach new and existing customers encouraging them to come and visit your venue. Host a social media contest where the winner gets a chance to dine for free at your venue. Share your events and promotions across your social platforms to reach a broader audience, enticing potential customers with your fantastic offers.
It's so important that whatever events or promotions you may decide to host that you are promoting these on your social media accounts, so it reaches a wider audience helping to draw in more potential customers with your offers. If no one knows about all your amazing deals they won't be as effective.
---
This Halloween, let your restaurant become the go to venue for those seeking a truly spooktacular dining experience. Embrace the eerie, engage your customers, and watch as your venue becomes a Halloween to remember. Contact us today to hear more about how our POS solutions can help your hospitality business.
Subscribe to latest news and updates!