Many Melburnians are counting down the days to the upcoming Melbourne Cup long weekend. Whether you're a Cup supporter or not, as a hospitality operator, you know you're in for a busy weekend. Planning for these four hectic days should start now. For customers, this long weekend is all about finding the perfect place to unwind and celebrate the extra time off. Let's discuss what you can do to prepare your venue.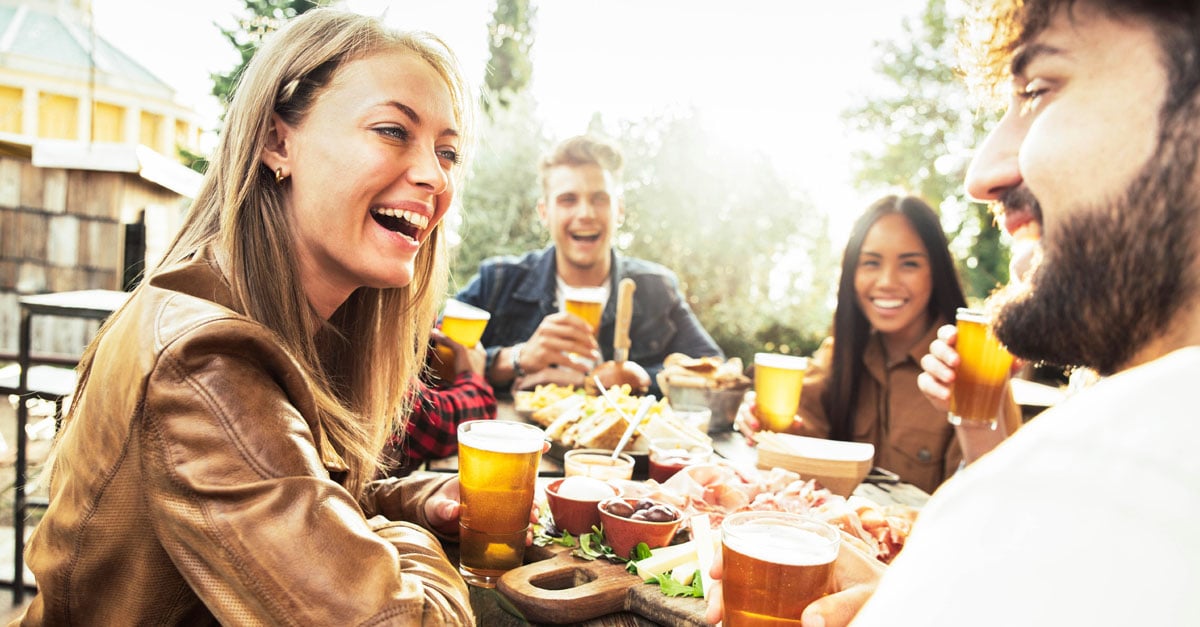 ---
Surcharges
Hospitality operators understand that as a public holiday approaches, surcharges need to be implemented – after all you shouldn't shoulder the burden of higher costs alone. It's essential to set up surcharges in a way that automates them for each order, so your staff doesn't accidentally miss adding them for some orders while not for others, making it one less thing to worry about.
In today's world, it's crucial for venues to have surcharges in place for the day to offset the additional operating costs incurred in public holiday wages. However, if surcharges aren't a fit for your venue, you might want to consider closing on the day to avoid unnecessary losses.
TIP: If you're unsure how to create a surcharge on your POS system, check out our Public Holiday Surcharge help guide for assistance in setting up both ad-hoc and automatic surcharges.
---
Menus
It is common for venues to set up specials and update their menus for events like Melbourne Cup Day. If you've made any changes, ensure that the names match the listings in your POS system to prevent staff from making errors.
Consider creating special menus for Melbourne Cup to make your customers' day feel even more exceptional. Offering something unique for this day helps enhance the overall experience. If you introduce any specials or menu changes, make sure to update them in your POS system as well.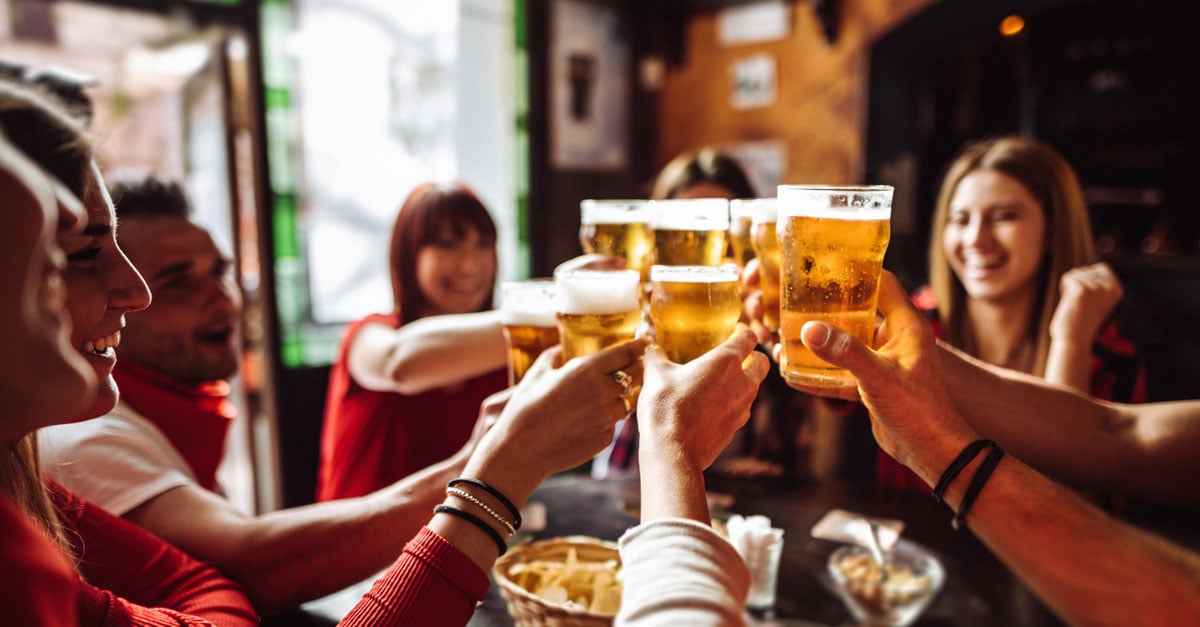 ---
Inventory Management
Make sure you stay on top of your inventory levels in the lead-up to the long weekend. There's nothing worse than selling out of your most popular items during your busiest days, potentially turning away customers who find out you're sold out.
Your stock will be in high demand over this weekend, and with OrderMate reports, you can track your sales from previous periods, enabling you to predict your inventory needs more accurately reducing the likelihood of selling out of items.
---
Reservations
You might like to consider integrating a reservation system for your hospitality venue and now would be the perfect time. A reservation system not only helps you manage your tables more efficiently but also enhances the overall dining experience by reducing waiting times. OrderMate partners with top reservation systems like Now Book It, Resdiary, SevenRooms, and more. Contact us today to discuss introducing a reservation system at your venue.
---
Now is the time to start preparing for the upcoming long weekend. If you need assistance with setting up surcharges or making menu changes, don't hesitate to reach out to us. If you want to hear more about how OrderMate could help your venue contact us today.
Subscribe to latest news and updates!