WHAT OUR
CUSTOMERS

SAY ABOUT ORDERMATE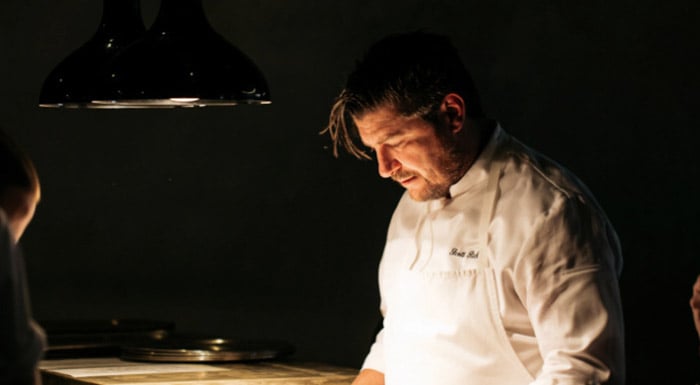 It's user-friendly, easy to use and I don't have to worry. I found the follow-up support and guidance to be extremely professional.
Pickett & Co
Scott Pickett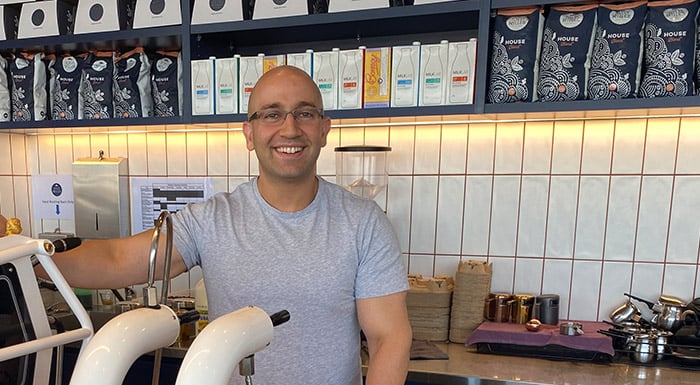 Moving to OrderMate has proven to be an extremely valuable move for my business. The head office features and ability to customise certain reports have been extremely beneficial for me to achieve all reports that I desire. The service and support I receive from OrderMate is second to none.
The Jolly Miller Cafe
Simon Barbar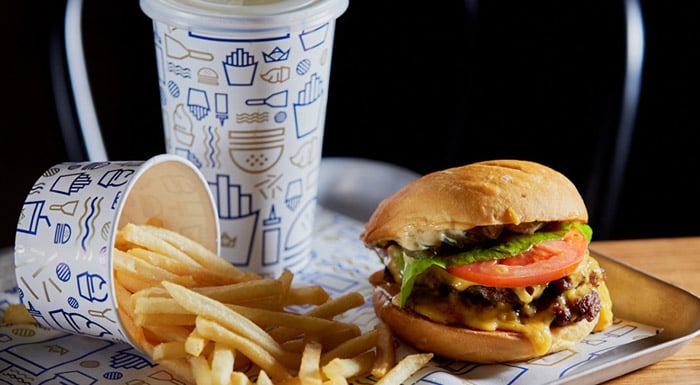 I found OrderMate to be very professional and reliable. This system has had the least issues out of all systems I've ever used. If I have had any issues, I've received help immediately and the issue has been rectified very quickly. I can track in real time what is happening at every store with the touch of a button.
Royal Stacks
Dani Zeini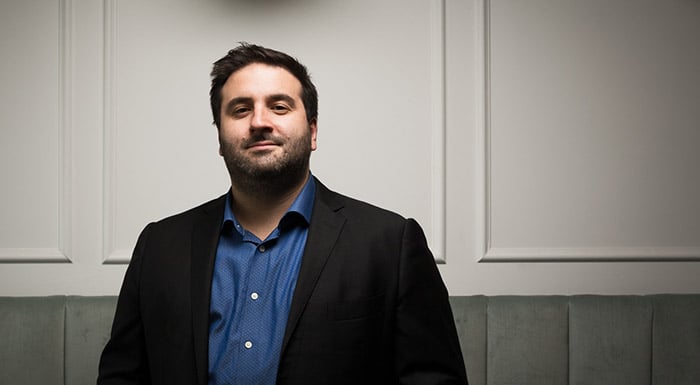 For more than 10 years, we have enjoyed the comfort of knowing that OrderMate has been able to solve the need for efficiency when processing orders and the complexity of our business model given we run with dine-in, takeaway and delivery options all at once. Their support is always dependable with a professional and pleasant team to assist our franchisees.
Town & Country
Joe Rossi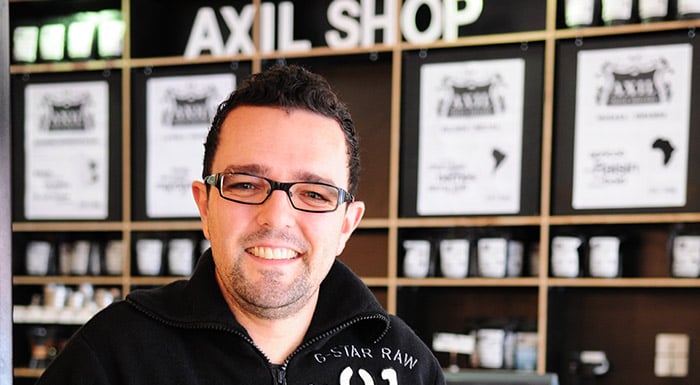 I certainly recommend OrderMate for other businesses. It's initially a big investment, but it definitely pays off the future and no modern hospitality business can operate without a quality POS system.
Axil Coffee Roasters
Dave Makin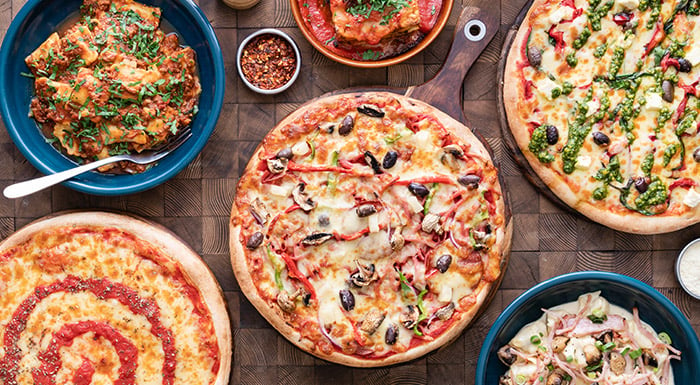 OrderMate has been a positive experience for us. From transaction to reporting, we are able to operate efficiently. We look forward to our future with OrderMate!
Rozzis
Dean Salomone

OrderMate is great for everything, from managing our bar operations to implementing the integrated contactless ordering solution. It's super easy, intuitive, and makes it 100 times easier to run my business. Now I can spend more time on the back-of-house system to review every little thing that happened on the weekends. It gives me the best breakdown and allows me to analyse where we can improve our service or how we can operate better.
The Budgie Bar
Charlie Jacob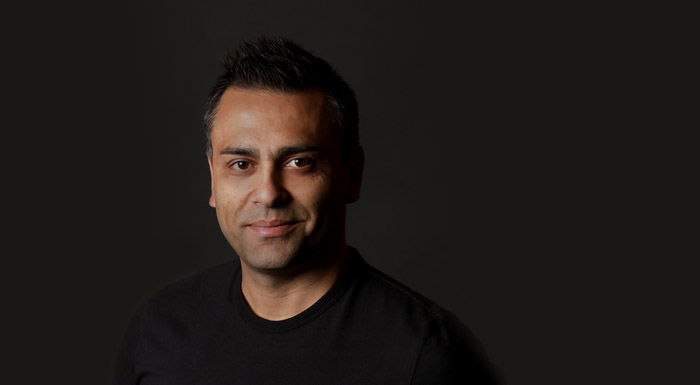 I have seen many systems in the market, both locally and overseas and none are easier to use and teach staff especially in an industry with increasing staff turn-over. This was critical to me and the ongoing success of my business.
400 Gradi
Johnny Di Francesco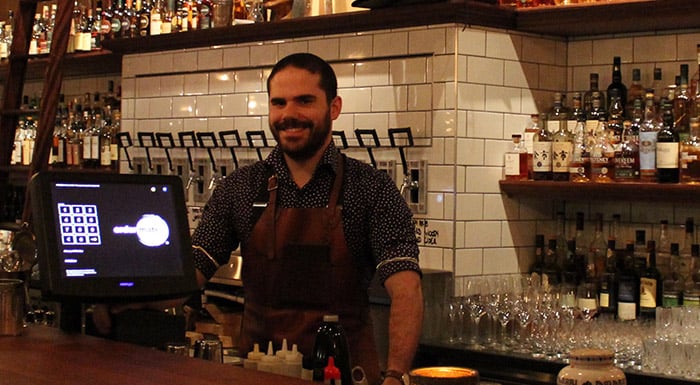 OrderMate is an all in one solution that is completely customisable and as the manager of a busy bar that is exactly what I want from your Point of Sale system. The Back of House OfficeMate is easy to use and assists me in completing my integral daily tasks. The stock control features of suggested ordering, invoice creation and integrated barcode scanning ensure stock remains continuously streamlined.
Boilermaker House
Jack Sotti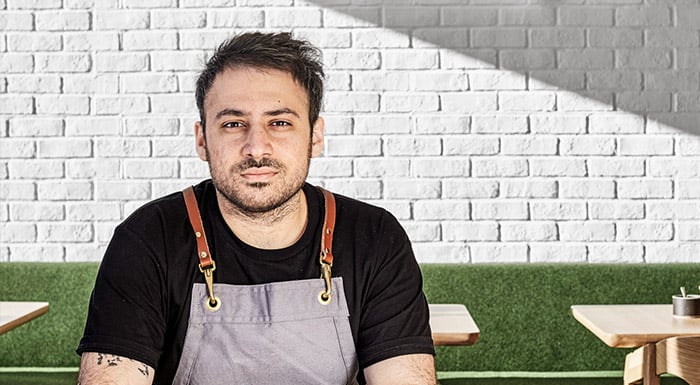 My new staff are able to use the system easily and efficiently and this increases my average sales. I would definitely recommend OrderMate to anyone in the Hospitality Industry - having this system allows me to be much more in touch with what is going on in my business!
Morning After
Yianni Passaris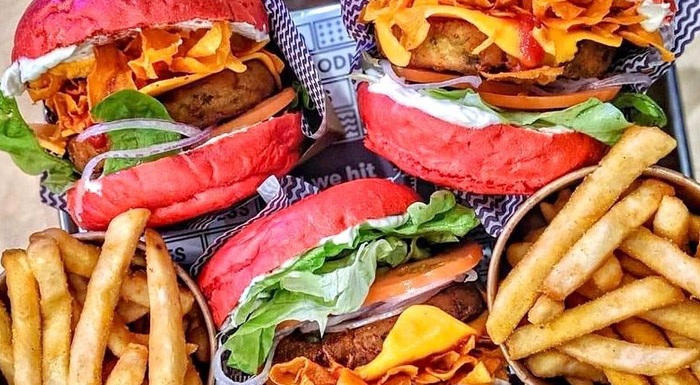 From the initial training, onboarding to everyday support items, our dedicated corporate relationship manager easily understands requests that are required from an operational perspective, and can offer solutions and alternatives to our inquiries.
YOMG
Ryan Bova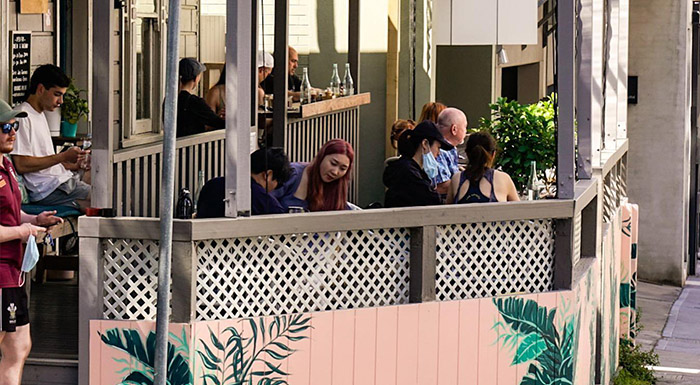 Highly recommend OrderMate, the team is wonderful to deal with and provide excellent support. The interface is easy to use and reliable.
The Peacock South Yarra
Jenny O'Hagan

I highly recommend OrderMate, if you want an easy good-to-use system that can be implemented for small, medium or large restaurants it's fantastic.
Spuntino Food Group
Frank Nesci

When you look at OrderMate and all the reports you can get, whether it's looking up how many pizzas the whole group has sold, how each store has done, or even how an employee is performing, we found at the end of the day all reports out of the system give us what we want and that's what we love about OrderMate!
Spuntino Food Group
Frank Nesci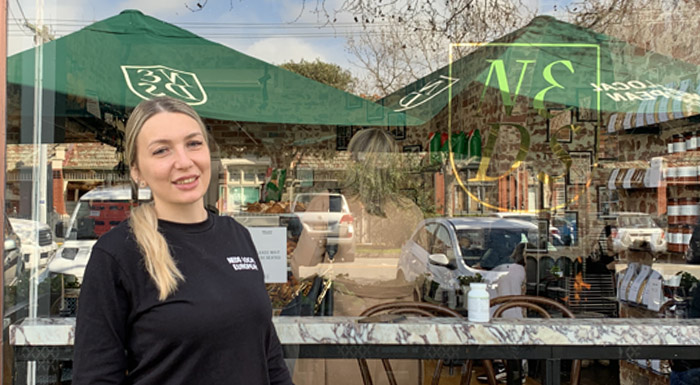 OrderMate is really easy to use, especially for new staff who are not familiar with the POS system, they pick it up very quickly. We never have any trouble and are very happy with it.
Ned's Bake Middle Park
Nevena Maksimovic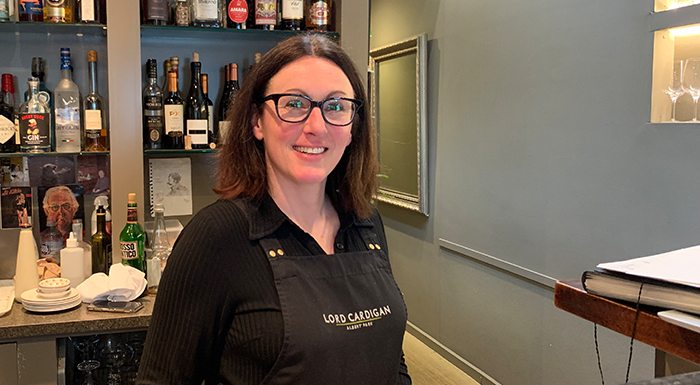 OrderMate's system is simple and easy to work with. The support from the company is fantastic, they're always there when you need them to set you back up and running, in a calm and relaxed manner.
Lord Cardigan
Dominique Bolger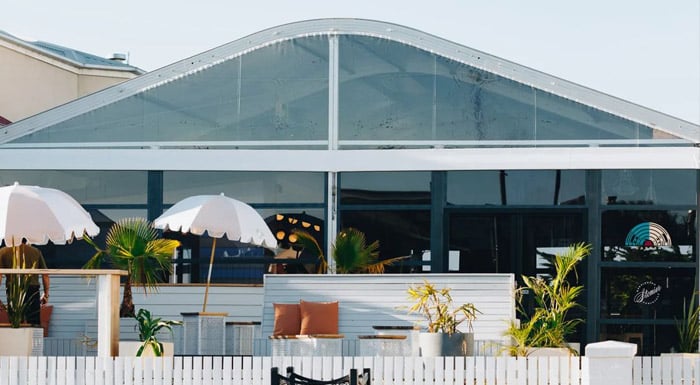 OrderMate is really easy to work out how to use yourself and we've had no issues. The table layout functionality is helpful for new staff who don't know our layout, and we can easily change and adjust it as we need. I also love how easy buttons are to make on the system.
Ocean Beach Pavilion
Laura Keeney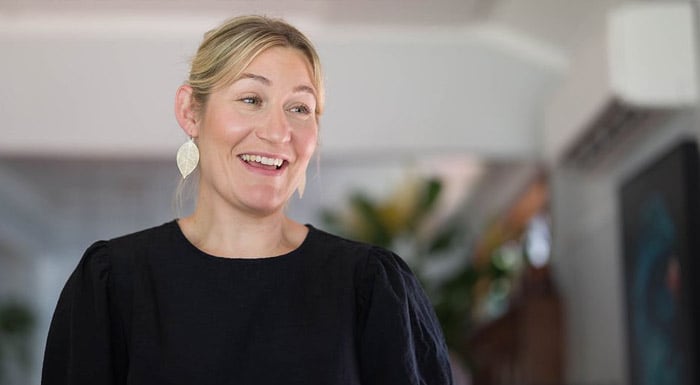 The OrderMate system is user-friendly and easy for first-time users to pick up quickly! It saves our staff a lot of time and effort when in service due to the minimal button taps required.
Moke
Alexandra Cole

We love OrderMate's at-table ordering integration! On a typical Friday and Saturday dinner service, we would have around 16-17 staff however since covid we have been running with around 12-13 floor staff. This system allows us to serve customers quickly and affectivity I would recommend this QR code ordering system to anyone willing to give it a go. It has made our hospo life so much easier.
La Camera
Joe Cannatelli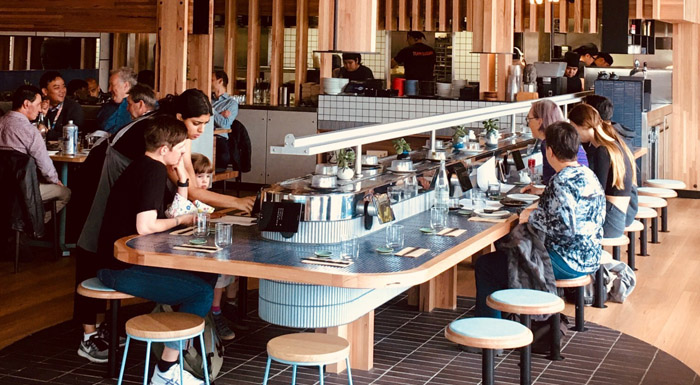 We have been partnering with OrderMate for many years & the POS system is easy to navigate & seamlessly manages many menu changes instantly. In recent times, we have adopted guest QR code ordering which OrderMate integrates easily with and increases staff productivity as we guide guests through on phone ordering. We also use Sushi Train tablets which dispense food right in front of the guest seat. The customer care team at OrderMate are very helpful with any OfficeMate requests. Thank you OrderMate.
Chocolate Buddha
Lucas Vanderstadt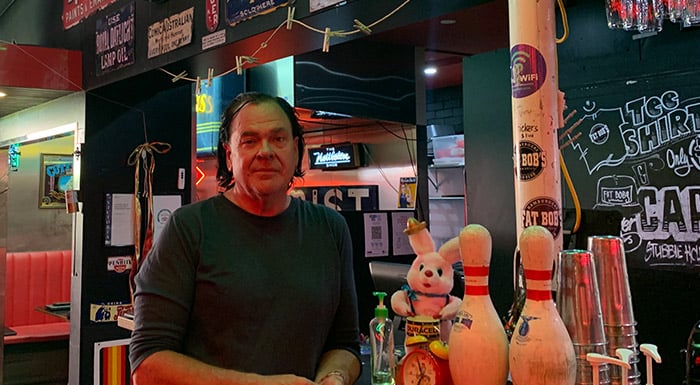 To us, POS is Ordermate! It gives us complete control of our sales, data and staff metrics… in fact all the data we need!
Fat Bob's Bar & Grill
Tim Byrne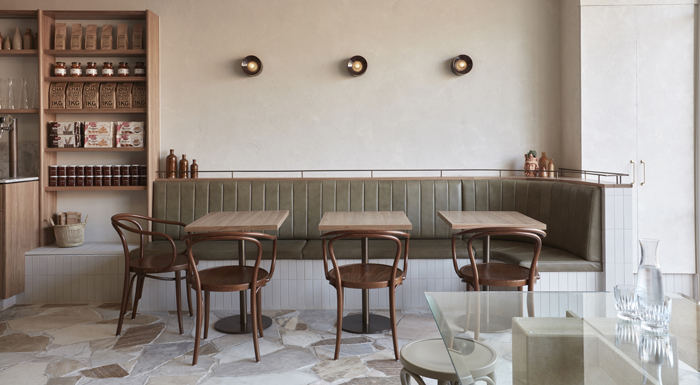 OrderMate has been great, we've had no problems! The POS is extremely user friendly and whenever I have questions, I'm able to get in touch with someone quickly and easily. I've also been loving the OrderMate Portal, which allows me to access our venues data from my phone wherever I am.
Via Porta
Jonathan Cosentino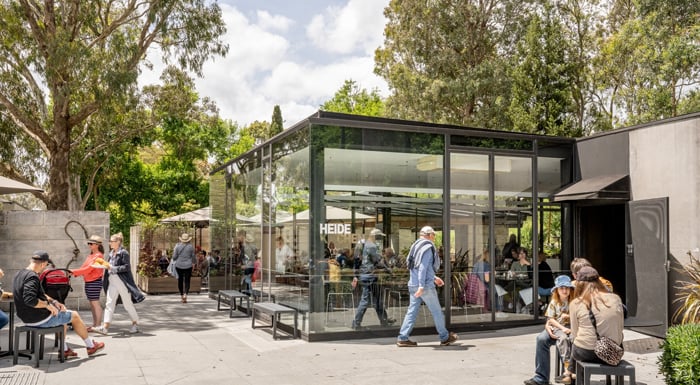 We are very happy with OrderMate at Heide Kitchen. Having a seasonal and highly rotational menu sourced from the on-site garden means we need to be able to move fast and update our Point of Sale regularly. With OrderMate this is a breeze and allows us to adapt our offerings at a moment's notice.
Heide Kitchen
Daniel Cormick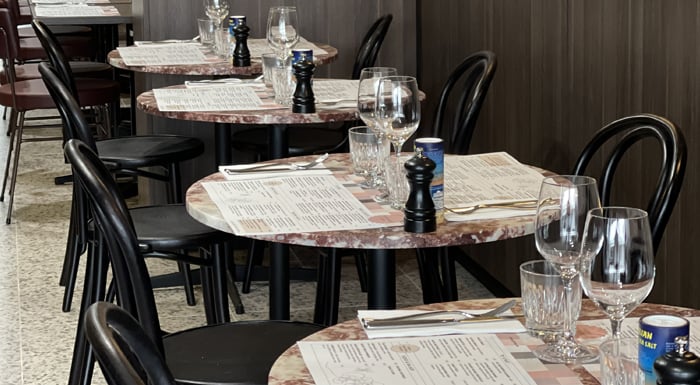 We've seen a significant reduction in staffing costs thanks to OrderMate's seamless integration with Deliverect. Online orders are sent directly to the POS, eliminating the need for an extra staff member to manually re-enter incoming orders. This has improved our efficiency and allowed us to focus on providing a better customer experience. We're thrilled with the results and highly recommend OrderMate.
Basilico
Maria Buccilli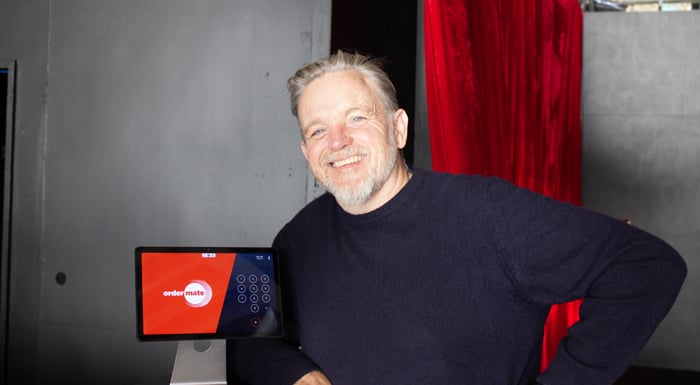 The reporting systems that OrderMate offer are fantastic, they're so easy to navigate through. I can be precise, or I can make it very general to get exactly what I want.
Kitchen by Mike
Mike McEnearney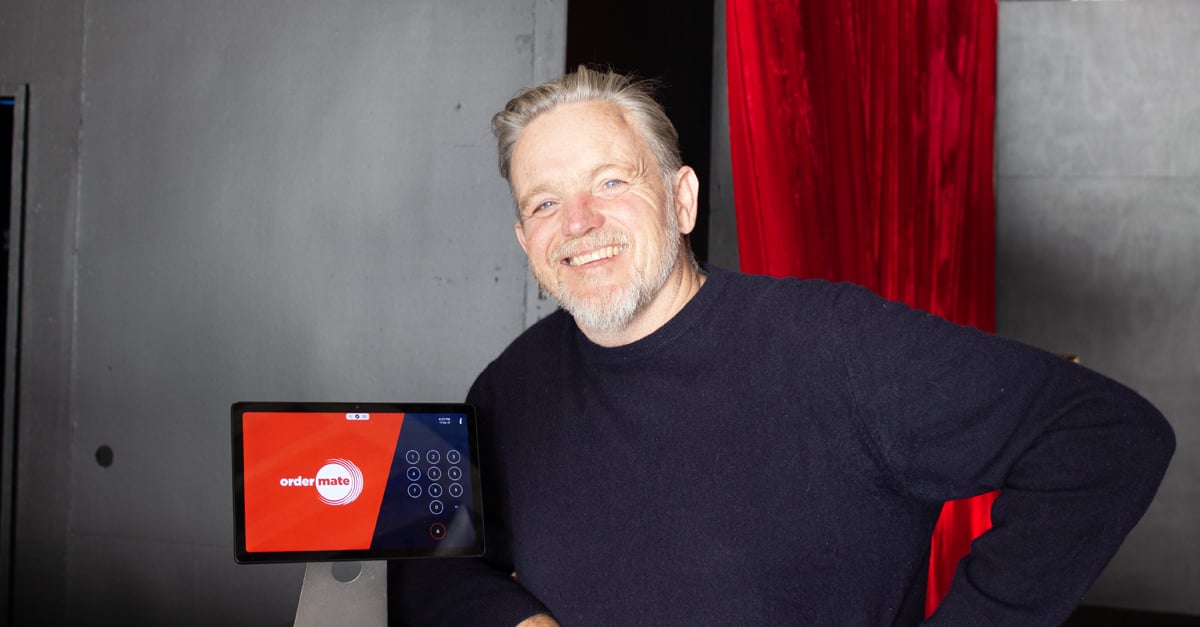 OrderMate are the first people to pick up the phone, make changes, listen to us, and it's a really positive experience for us.
Kitchen by Mike
Mike McEnearney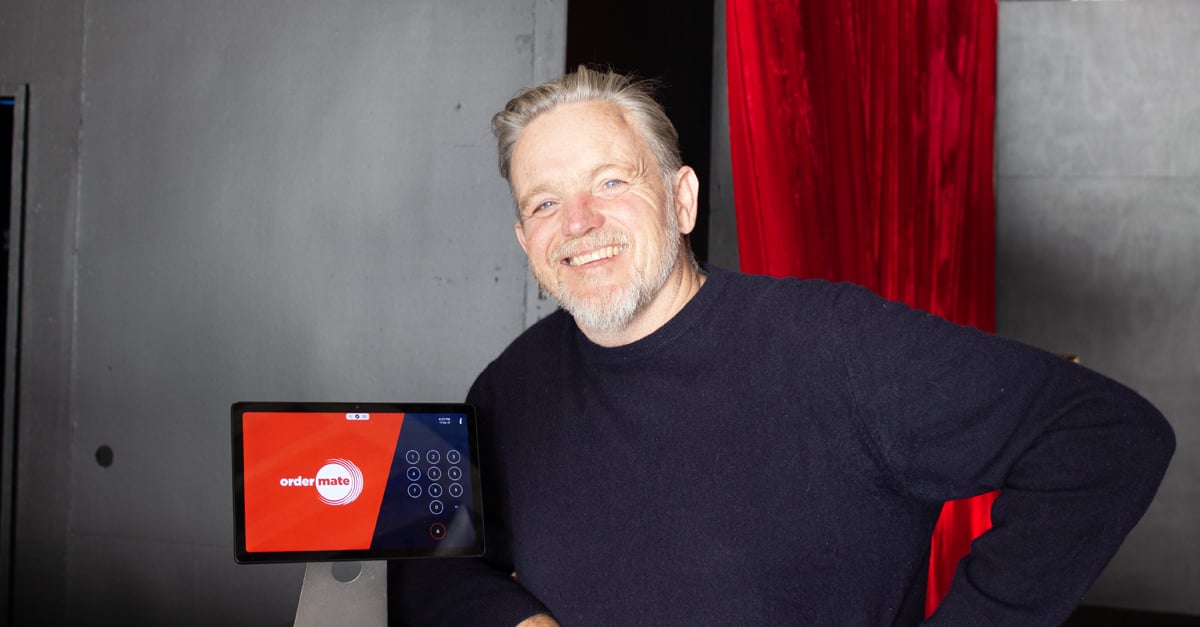 Some of my favourite features with
OrderMate
, besides them flexing and moving the dial when we need them to, is simple things like having the option to quick pay or to set up a tab, t
hat's
r
eally important
for us because
w
e're
a fast-service canteen. Most people want to quick pay, but we also have people that want to sit down, relax, share a bottle of w
ine
and take their time so t
hey'll
run a tab. S
o
in the middle of service, we're running two different payment styles at the one time.
Kitchen by Mike
Mike McEnearney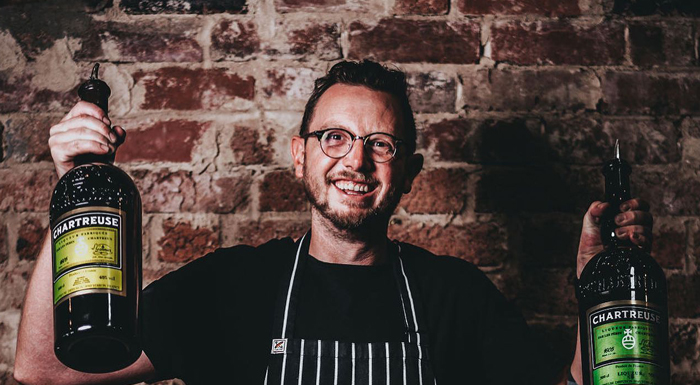 I would recommend OrderMate to any restaurant, you don't need to think about it too much - it's just all there for you. The system is worth its weight in gold.
Bistro Terroir
Matthew Carnell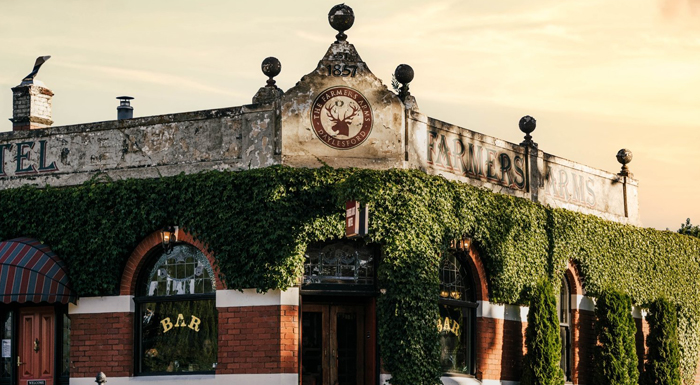 OrderMate is incredibly user-friendly and easy to use. We just don't have any problems with it.
Farmers Arms Hotel Daylesford
Ash Calnan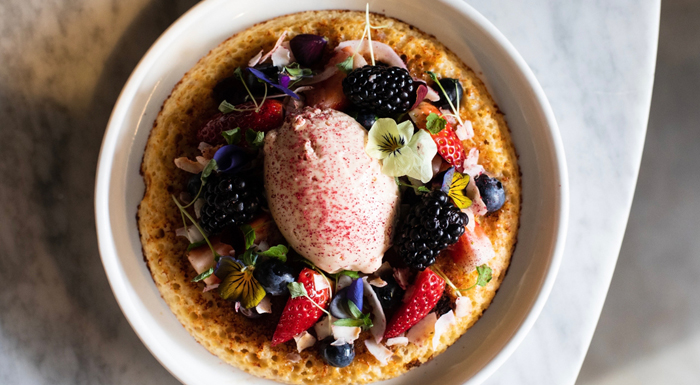 The OrderMate POS system is extremely user-friendly, making it super easy to navigate and get things done. Anyone can pick it up and start using it with minimal training.
Harry's Bondi
Jonna Kristiansson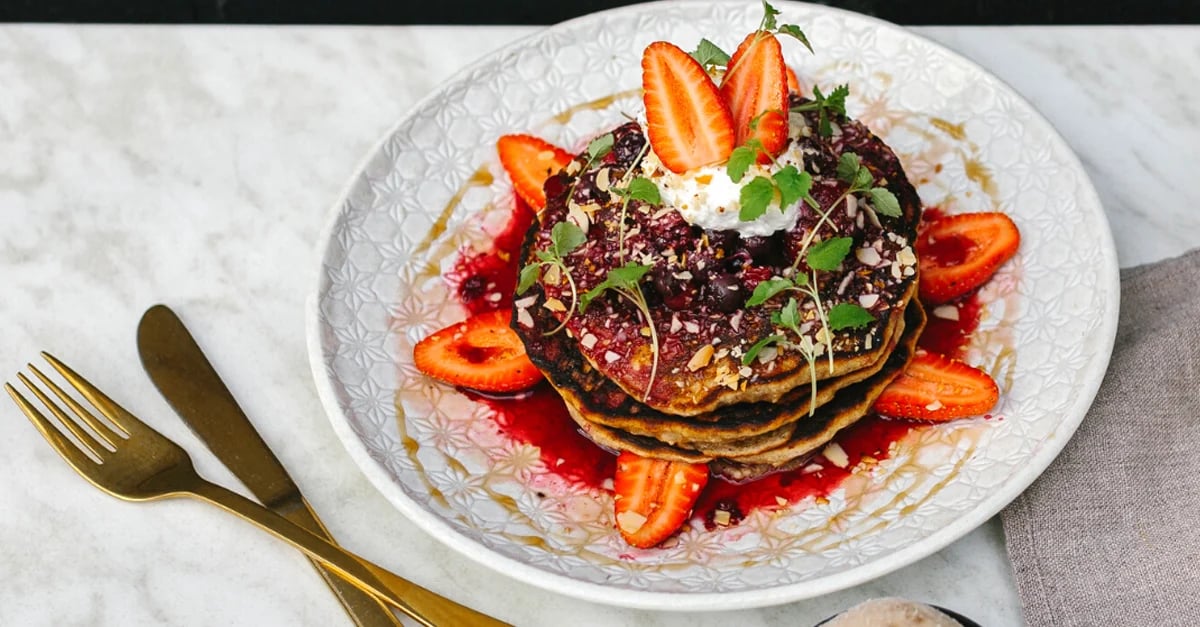 We switched our POS system to OrderMate and we can't imagine trading a day without them. The system is better, more intuitive and overall superior to our previous POS provider.
Serotonin Eatery
Ingrid Roumi