WHAT OUR
CUSTOMERS

SAY ABOUT ORDERMATE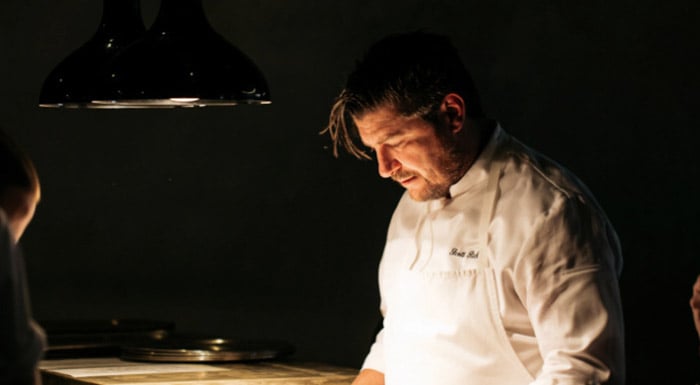 It's user-friendly, easy to use and I don't have to worry. I found the follow-up support and guidance to be extremely professional.
Pickett & Co
Scott Pickett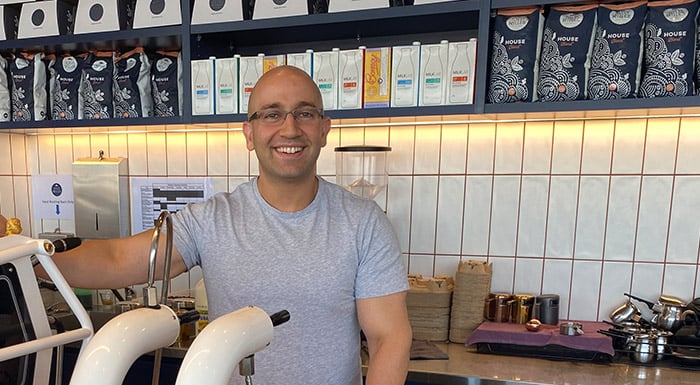 Moving to OrderMate has proven to be an extremely valuable move for my business. The head office features and ability to customise certain reports have been extremely beneficial for me to achieve all reports that I desire. The service and support I receive from OrderMate is second to none.
The Jolly Miller Cafe
Simon Barbar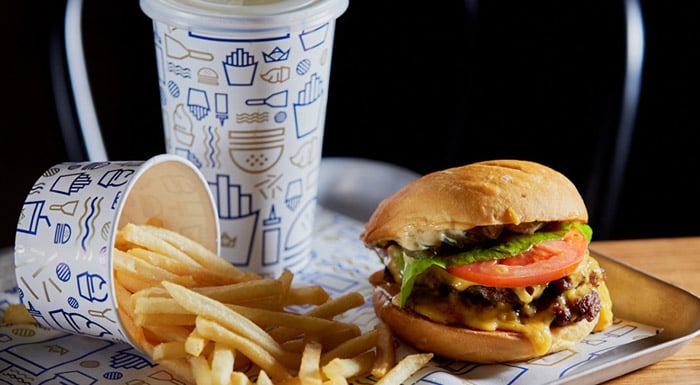 I found OrderMate to be very professional and reliable. This system has had the least issues out of all systems I've ever used. If I have had any issues, I've received help immediately and the issue has been rectified very quickly. I can track in real time what is happening at every store with the touch of a button.
Royal Stacks
Dani Zeini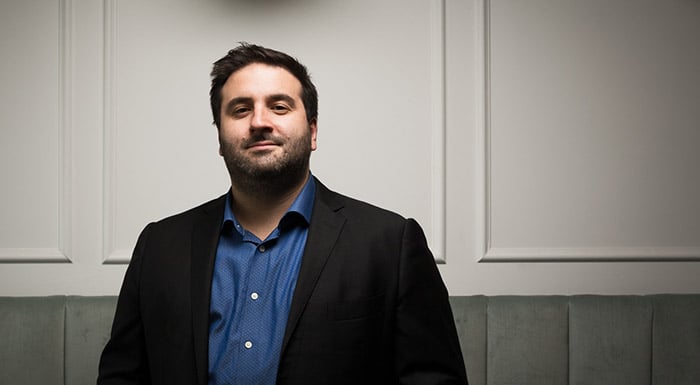 For more than 10 years, we have enjoyed the comfort of knowing that OrderMate has been able to solve the need for efficiency when processing orders and the complexity of our business model given we run with dine-in, takeaway and delivery options all at once. Their support is always dependable with a professional and pleasant team to assist our franchisees.
Town & Country
Joe Rossi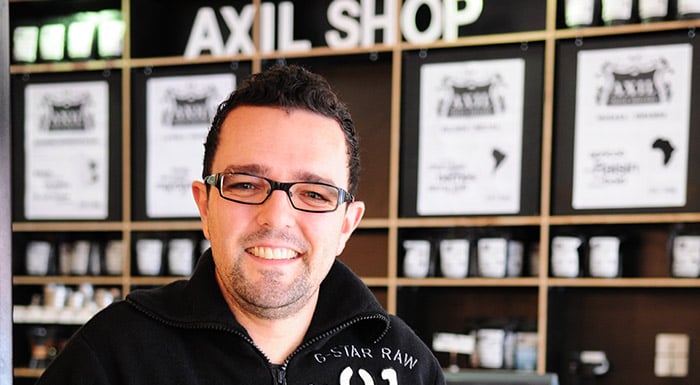 I certainly recommend OrderMate for other businesses. It's initially a big investment, but it definitely pays off the future and no modern hospitality business can operate without a quality POS system.
Axil Coffee Roasters
Dave Makin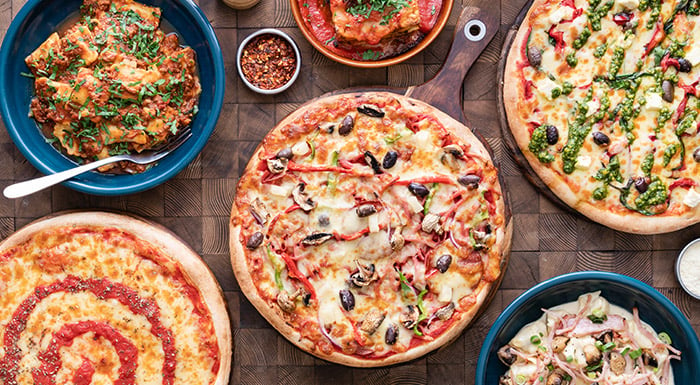 OrderMate has been a positive experience for us. From transaction to reporting, we are able to operate efficiently. We look forward to our future with OrderMate!
Rozzis
Dean Salomone

OrderMate is great for everything, from managing our bar operations to implementing the integrated contactless ordering solution. It's super easy, intuitive, and makes it 100 times easier to run my business. Now I can spend more time on the back-of-house system to review every little thing that happened on the weekends. It gives me the best breakdown and allows me to analyse where we can improve our service or how we can operate better.
The Budgie Smuggler
Charlie Jacob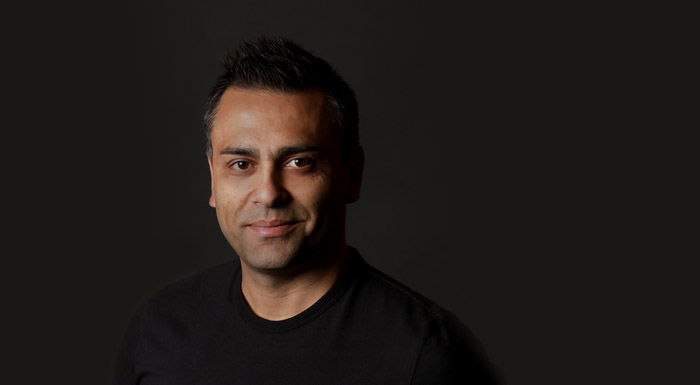 I have seen many systems in the market, both locally and overseas and none are easier to use and teach staff especially in an industry with increasing staff turn-over. This was critical to me and the ongoing success of my business.
400 Gradi
Johnny Di Francesco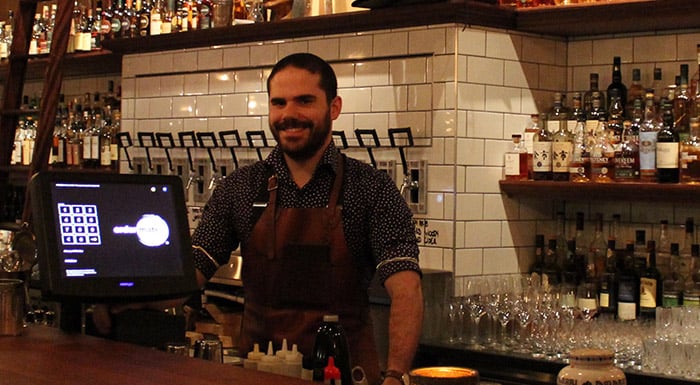 OrderMate is an all in one solution that is completely customisable and as the manager of a busy bar that is exactly what I want from your Point of Sale system. The Back of House OfficeMate is easy to use and assists me in completing my integral daily tasks. The stock control features of suggested ordering, invoice creation and integrated barcode scanning ensure stock remains continuously streamlined.
Boilermaker House
Jack Sotti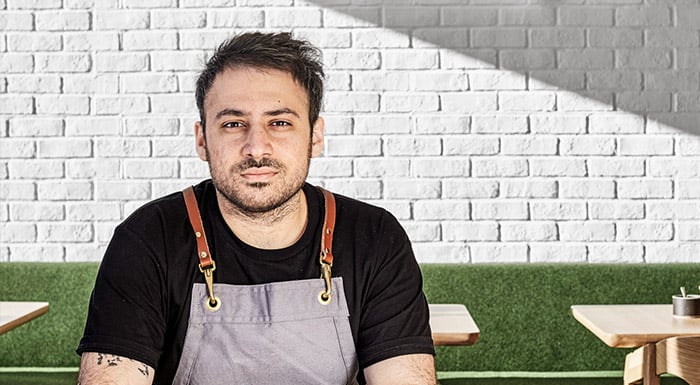 My new staff are able to use the system easily and efficiently and this increases my average sales. I would definitely recommend OrderMate to anyone in the Hospitality Industry - having this system allows me to be much more in touch with what is going on in my business!
Morning After
Yianni Passaris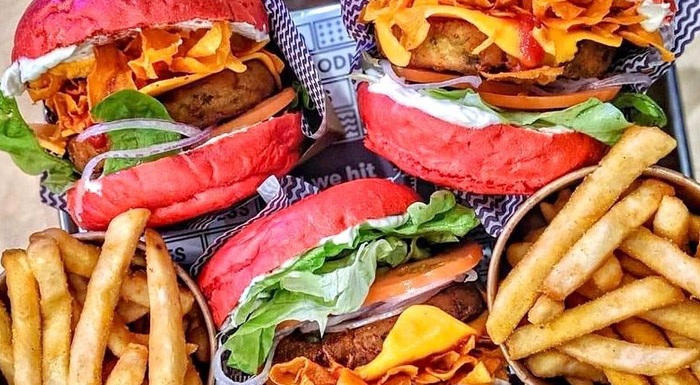 From the initial training, onboarding to everyday support items, our dedicated corporate relationship manager easily understands requests that are required from an operational perspective, and can offer solutions and alternatives to our inquiries.
YOMG
Ryan Bova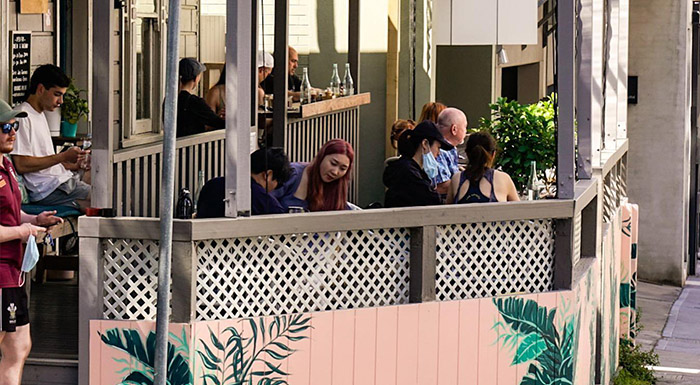 Highly recommend OrderMate, the team is wonderful to deal with and provide excellent support. The interface is easy to use and reliable.
The Peacock South Yarra
Jenny O'Hagan