Not only has Australia scored two spots on the World's Top 50 Restaurants list, but the humble land down under was also front and centre on the award stage: literally. In April, Australia hosted the awards for the first time, putting dozens of local businesses on centre stage at one of the food industry's biggest events. It's only the second time the awards have ever been hosted outside of London.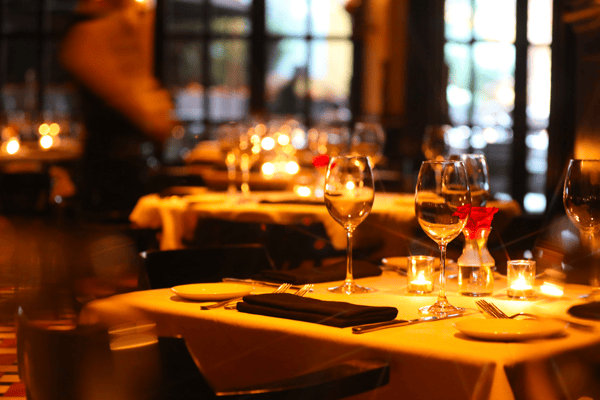 More than 200 international media personnel as well as 850 guests attended the awards - nicknamed the 'Oscars of the restaurant industry' - which also included tours of some of the country's finest providores and restaurants. This ultimate foodie road trip was attended by chefs from the Top 50 list, the academy chairs, and media all over the country, giving the Aussie food and wine industry a chance to display their wares to some of the most influential people in the business.
Two Australian restaurateurs who are now the darlings of the country's food scene are Dan Hunter and Ben Shewry, owners of Brae and Attica respectively. These Victorian restaurants each secured a coveted spot on the list.
Brae, in regional Victoria, scored the number 44 spot, while Ripponlea hotspot Attica came in at number 32. Melbourne restaurant Attica is no stranger to the list: it's the fifth year it has been included.
Eleven Madison Park in New York scored first place - the first time an American restaurant has ever won - while last year's winner Osteria Francescana in Italy came second and El Celler de Can Roca in Spain got second place.
For a list that is dominated by restaurants in popular tourist cities like Manhattan, London and Bangkok, Australia has done well to not only score two spots, but the hosting gig as well. William Drew, the group editor of The World's 50 Best Restaurants at William Reed Media (who publish the list), says hosting the events is a huge coup for tourism.
"With any of the 50 Best events, it's a huge opportunity for tourism as it drives awareness of the culinary, cultural and hospitality scene in each locality," he says.
No longer a country filled with sleepy towns, Australia has rightfully earned its spot (two, in fact!) on the food industry's world stage.
Here's to garnering even more spots in 2018!
Subscribe to latest news and updates!