If you haven't stumbled upon these three letters before, you may be in the dark about how they can enhance a hospitality operation for both the diner and management. POS systems have long been the silent partner of many restaurants, cafes, hotels and bars, delivering seamless service through each stage of the customer lifecycle. If you're looking to sharpen your operation and automate those arduous manual processes, let's take a look at what a POS system actually is, and how it has the potential to streamline your hospitality business.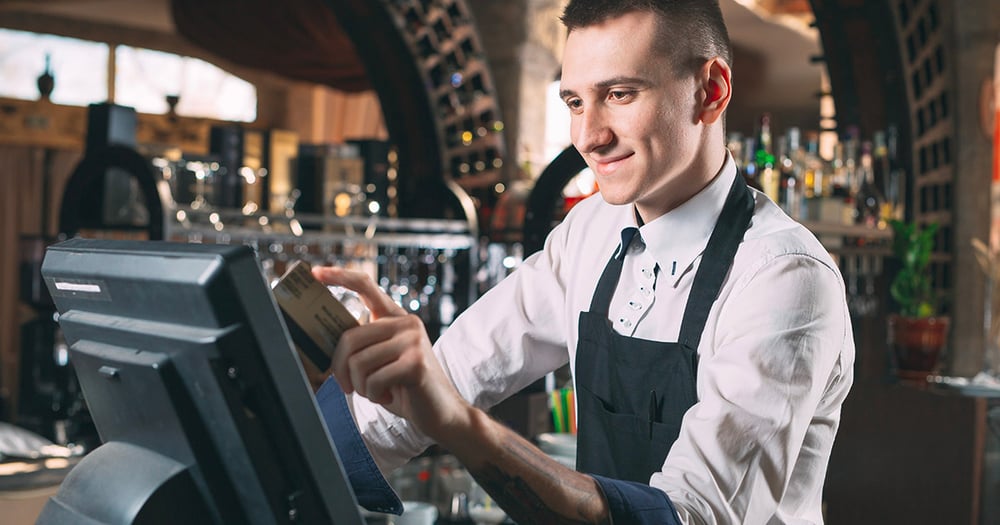 The basics of a POS system
So, what is a POS system? POS stands for Point Of Sale, and facilitates the function of seating diners, managing orders, settling the bill and reviewing performance. Having one solution that can handle these touch points with advanced POS system integrations allows for staff to stay agile on the floor, catering to the needs of guests. Despite the name, POS capabilities extend beyond the core function of taking payment, providing reporting functions that highlight optimal seating recommendations, best selling dishes and managing future bookings.
What does an effective POS system look like in practice, you ask?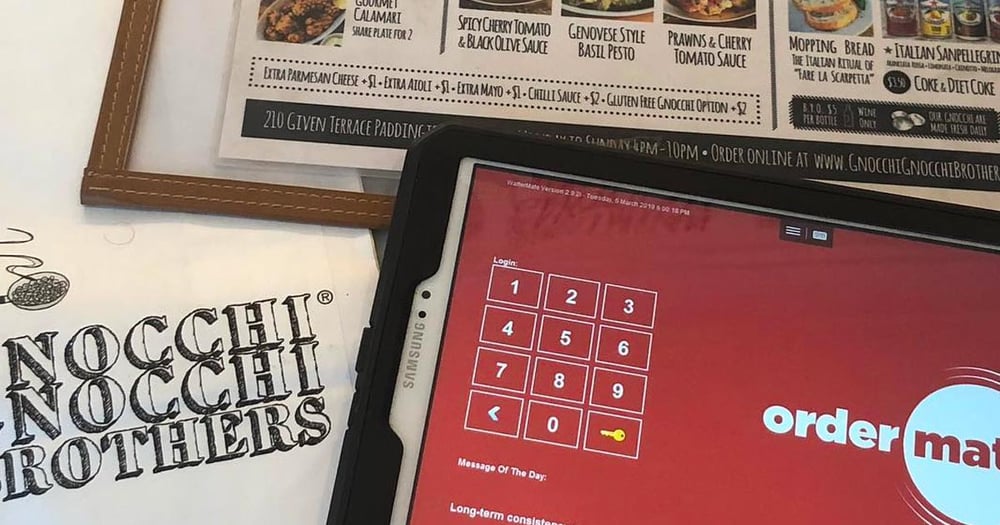 ---
Effective POS systems in practice
Let's illustrate what a typical POS performance looks like. A guest will make a booking for their local cafe which will appear in the POS system, assigning that booking to a time slot and a table ahead of their arrival. When the guests arrive, their order is taken at the table, and communicated to the back of house system. When it comes time to settle the bill and farewell the guest, payment is taken through your POS system, settling the account and freeing the table in the system. When the doors close at the end of opening hours, management will settle the day financially and operationally through the system. There's no need to keep things recorded elsewhere and the POS system is your holistic platform for how the day has gone.


---
POS system solutions
As you have likely concluded, POS systems utilise some pretty advanced technology to achieve these capabilities. Hospitality businesses are able to select the solution that best serves their unique operation, which can be the POS terminals or mobile tablets. The POS terminals will typically furnish most outlets, providing a central point to process orders and payments. The mobile tablets can be transported throughout the outlet, enabling table payments both inside and outdoors. Many businesses will deploy both systems, to combat busy periods and avoid bottlenecks in your restaurant or cafe. An effective POS system will run seamlessly without a hitch no matter how busy your business gets.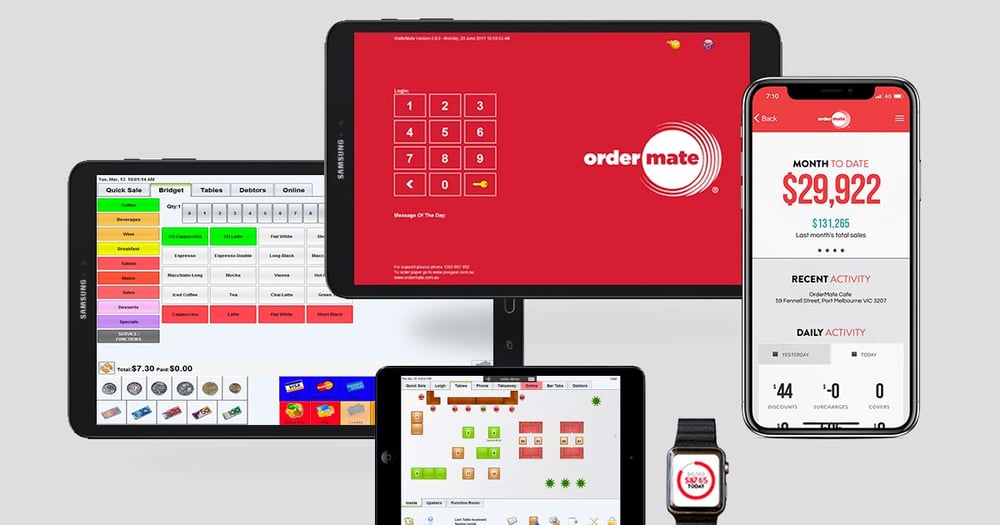 ---
Post-service analysis
Anyone in the hospitality industry will tell you that past performance is indicative of future performance. Which is why the reporting functions in your POS system can provide insightful guidance that will ready your team for busy and slower periods. It can also demonstrate which seating solutions worked, and which ones you shouldn't be trying again. You will also have access to your best selling dishes, which can inform future menu improvements and key decisions surrounding cuisine style.
If our quick snapshot still doesn't answer what is a POS system, then our specialists are always available to walk you through the options that could assist with your hospitality operation. We're fortunate to have worked with many of Australia's most renowned restaurants and cafes that are seeing incremental revenue and service reviews based on our advanced POS systems. Contact our team today and let's together find out what your business is truly capable of achieving.
Subscribe to latest news and updates!