We had the pleasure to sit down with Mike McEnearney, the Owner and Chef of Kitchen by Mike, to hear his story and experience with OrderMate.
---
Mike McEnearney's Hospitality Journey
Mike's journey in the hospitality industry began over three decades ago, right after he finished school. He quickly fell in love with the industry, describing it as "a marriage made in heaven." For him, the most rewarding part of hospitality is being able to serve food he is passionate about and see the joy it brings to customers.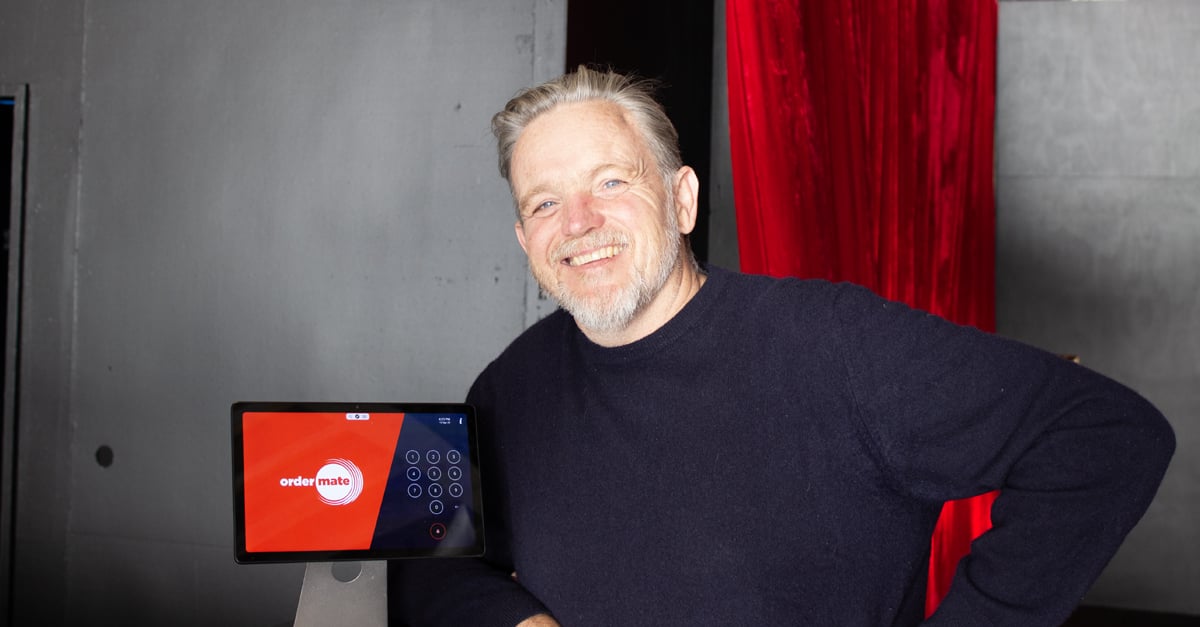 With 33 years of experience in the industry, Mike has had an impressive journey. He began his career at a restaurant in Darlinghurst in 1990 and went on to work at the renowned Rockpool restaurant for several years. He later travelled around Europe where he worked in Michelin-starred restaurants in London, gaining a wealth of knowledge and experience.
---
Kitchen by Mike Restaurant
Mike decided to create his own path in 2012, opening Kitchen by Mike in Rosebury, before relocating to Sydney's CBD in 2015. Mike wanted to offer something unique to the city, with his philosophy revolving around a "less is more" approach to cooking. He values the simplicity in flavours and ingredients, avoiding overworking them. As he puts it, he wants to "eat a beetroot because it is a beetroot, not because it's with 20 other ingredients."
Their most popular menu item is their sourdough bread, which Mike has been making since 2012. He took a brief hiatus from cooking and delved into baking, learning the craft of sourdough from the masters Edgar and Miller at Iggy's. Mike has been baking his own bread since then and only uses his bread in his restaurant. He bakes fresh bread every day, and his dedication to quality is evident.
"Our bread and butter are a match made in heaven, and it's what we're famous for. Customers ask for a doorstop size of our bread, which is the first thing they request when they visit the restaurant."
---
Evolving needs
Kitchen by Mike has a unique business model that involves multiple service offerings. This includes a canteen during lunch and a restaurant in the evening, as well as participation in various pop-up events such as the Handa Opera, where they run a full-service restaurant. To keep up with evolving business needs, they turned to OrderMate for a tailored POS solution.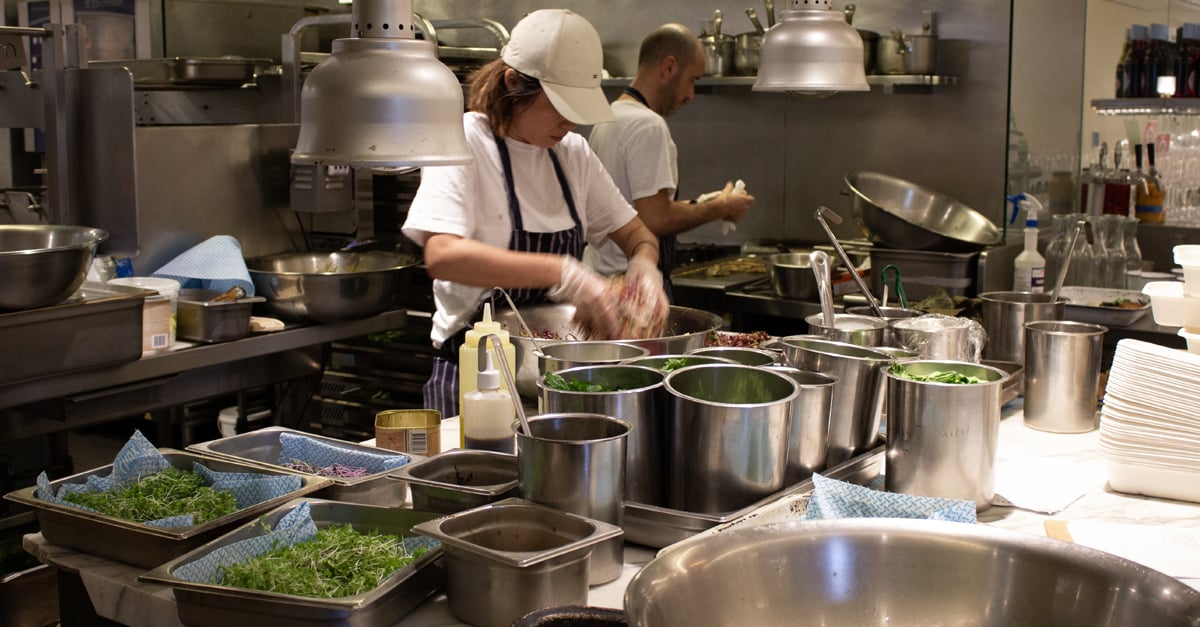 "We do a lot of pop-up events" explains Mike. "Because we do all these pop-ups, they're all different. We need different POS shapes, different things on the POS, different timing mechanisms etc. The ability for us to talk with OrderMate and for them to shoehorn a system into a new system and make it work for us and form a bespoke system is incredible."
---
Why OrderMate?
Kitchen by Mike needed a POS system that could be customised to their needs and could seamlessly integrate with their existing partners such as their reservation system. After doing extensive research, Mike found that OrderMate was the only system that could meet their requirements.
"What I found with OrderMate is that they were moving by the week, they were integrating with new people, they were coming up with new systems," Mike says. "And I found that they listened to when I wanted to talk and tell them about the experience that I wanted to give a customer. And they shaped the system that we use today."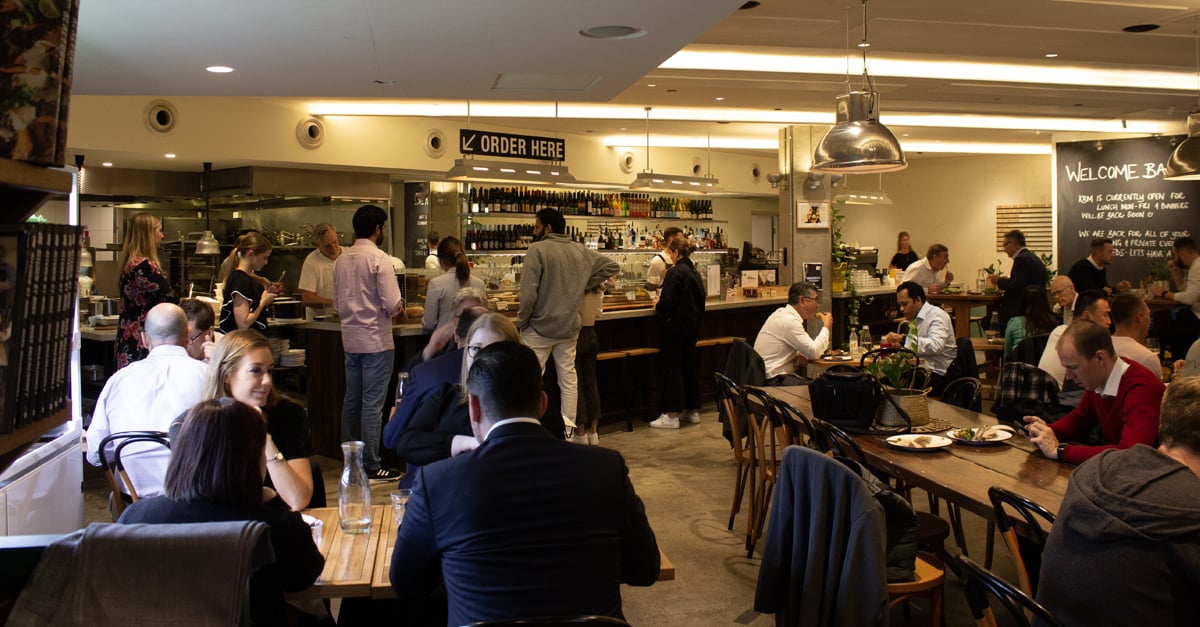 ---
OrderMate features
OrderMate worked closely with Kitchen by Mike to understand unique needs and develop a bespoke system that met their requirements. One of the key features that Kitchen by Mike loves about OrderMate is the ability to run two different payment styles at the same time.
"Some of my favourite features with OrderMate, besides them flexing and moving the dial when we need to, is simple things like having the option to quick pay or to set up a tab," Mike explains. "That's really important for us because we're a fast-service canteen. Most people want to quick pay, but we also have people that want to sit down, relax, share a bottle of wine and take their time so they'll run a tab. So in the middle of service, we're running two different payment styles at the one time."
OrderMate also offers colour coding and the ability to change dishes, availability, and position numbers on the fly, which makes it easier for waitstaff to navigate the system during service. The reporting system offered by OrderMate is another valuable feature that Mike relies on to gain insights into customer behaviour.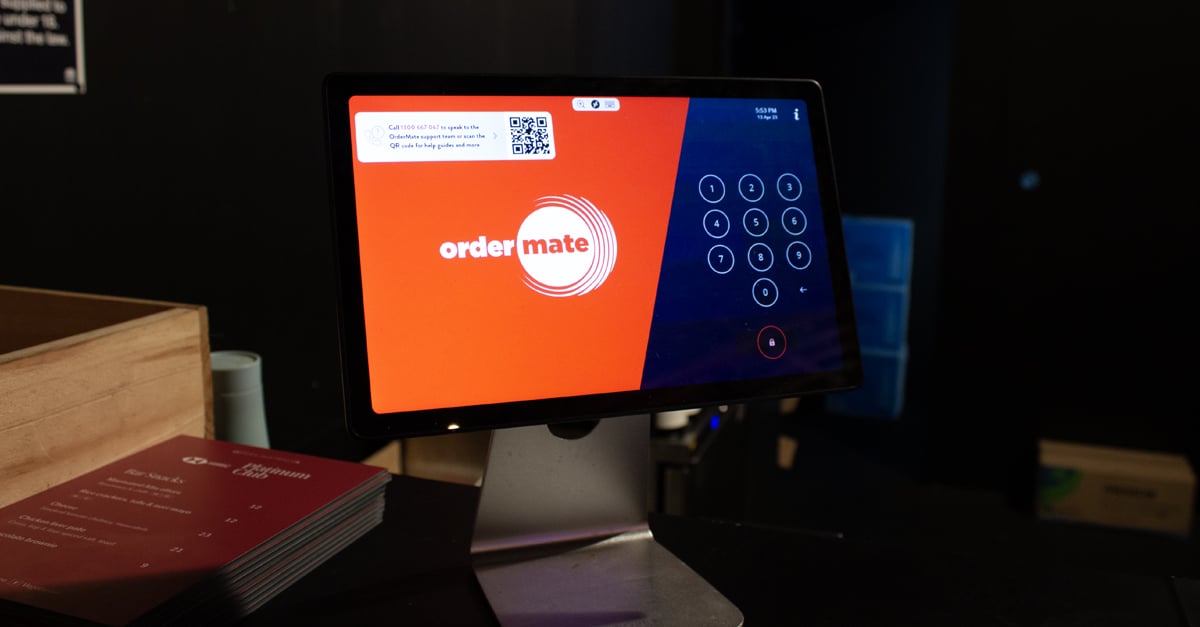 ---
OrderMate support
Mike attests to the exceptional support provided by OrderMate, saying "The support that we receive from OrderMate is second to none. They're the first people to pick up the phone, make the changes, listen to us, and it's a really positive experience for us."
Kitchen by Mike needed to have a POS system that is flexible and can keep up with their evolving needs. Fortunately, OrderMate has been able to provide just that. With a customisable and user-friendly POS system, and exceptional POS support, Kitchen by Mike has been able to offer their customers an improved dining experience.
---
Get in touch with our hospitality consultants today to find out how OrderMate can help your business.
Subscribe to latest news and updates!