The team at Serotonin Eatery decided to switch from their previous POS provider to OrderMate in search of a more intuitive POS system. The transition was seamless and OrderMate has made their lives much easier.
---
About Serotonin Eatery
Serotonin Eatery is an ethical and sustainable plant-based café located in Burnley, VIC. The eatery features a relaxing ambiance, complete with swing chairs and hexagonal tiles inspired by the chemical structure of serotonin.
With lofty ambitions to improve people's well-being, Serotonin Eatery promotes the release of serotonin, a brain chemical that regulates mood, sleep patterns, appetite, and other aspects of everyday life. Their plant-based menu caters to a variety of dietary needs, including vegan, gluten-free, and FODMAP diets.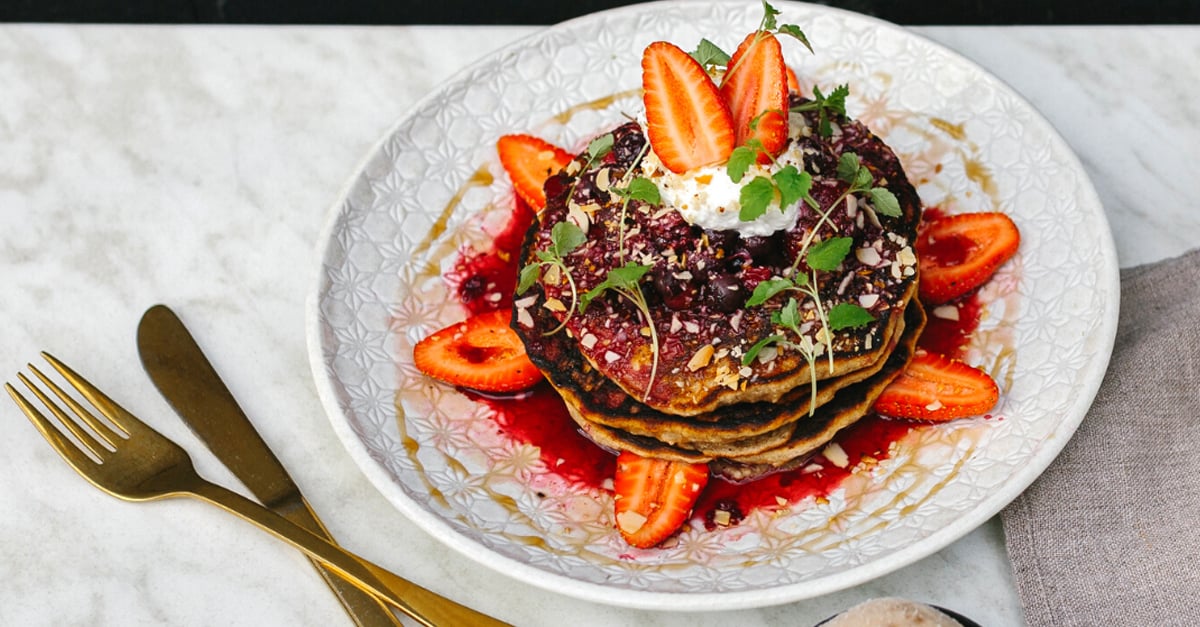 We spoke with Ingrid Roumi, Manager at Serotonin Eatery to hear about the venue's experience.
---
Why Switch to OrderMate POS?
After experiencing difficulties with their previous POS system, Serotonin Eatery found that OrderMate POS provided a better and more intuitive solution that was superior to their previous provider.
"We switched our POS system to OrderMate and we can't imagine trading a day without them. The system is better, more intuitive and overall superior to our previous POS provider."
---
Seamless Transition
The café has been using OrderMate for several months now, and they couldn't be happier with their decision. The POS system is incredibly efficient and has significantly improved their day-to-day operations.
"It is a seamless system, and our team was able to make the switch without any concerns or difficulty. OrderMate makes our lives much easier."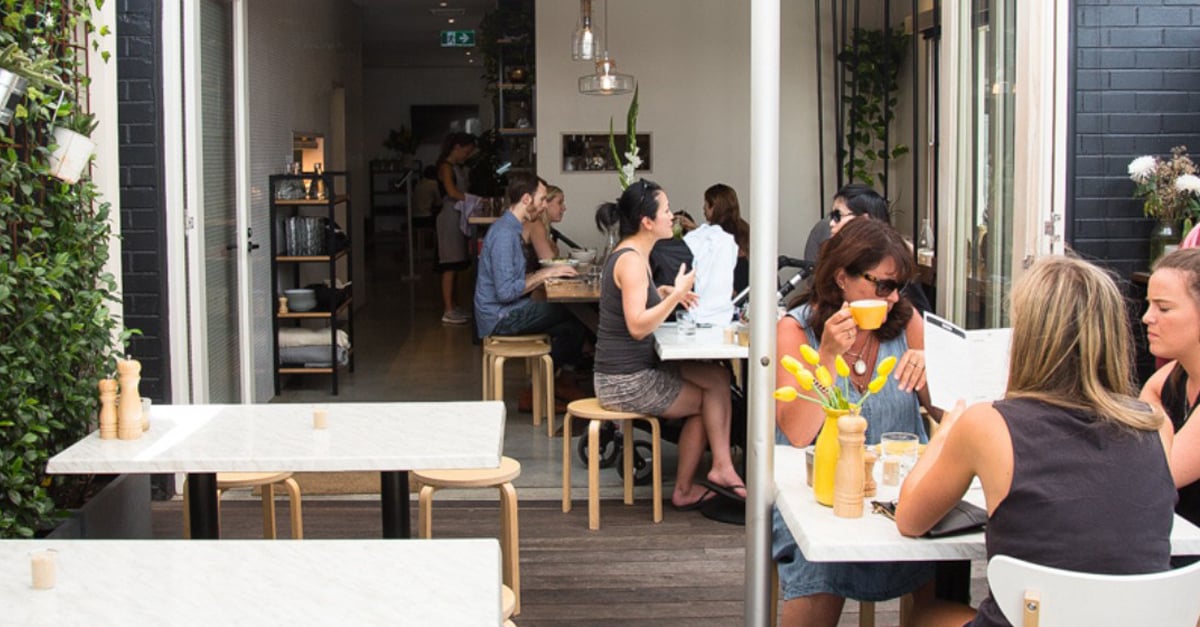 ---
Exceptional support
Serotonin Eatery believes one of OrderMate's standout features is its exceptional account managers and support. They've found their insights and assistance to be invaluable, particularly the helpful guidance provided by their account manager Sammy Huckins.
"The support team as well as our account manager are incredible, supportive and always happy to assist. All our questions and queries are answered with great insight, especially as we are not especially tech smart."
---
Solution
In an effort to overcome the challenges they faced with their previous POS provider, Serotonin turned to OrderMate for solutions. Working closely with the cafe, OrderMate's account manager, Sammy, helped identified opportunities to better optimise their operations.
"Serotonin offers a variety of seating areas, including swing spaces, outdoor seating, booths, and share tables. As a result, they needed a flexible and efficient way to take customer orders. We suggested using Surface Go tablets in their venue so that staff can take the tablets directly to customers for orders."
— Sammy Huckins, OrderMate Account Manager.
Surface Go tablets for table service.
Streamlining the ordering process and eliminating staff bottlenecks at terminals.
Integrated EFTPOS with Linkly.
Automatic surcharges for weekend orders.
Printers installed at designated prep locations.
Separating kitchen orders from drink orders at the juice station for a more streamlined process.
Pre-set discount configurations with varying staff permissions.
From Keep Cup discounts to students discounts.
Custom menu layouts.
Ensuring speed and accuracy.
One tap Allergen option groups.
Easily attach certain allergens to menu items to accommodate customers with specific dietary requirements.
Inventory control with countdown.
Automatic decrementing stock levels ensures customers are not left disappointed.
---
Since switching to OrderMate POS, Serotonin Eatery has felt more supported. This has enabled them to focus on providing an enhanced dining experience for their customers, through their food offerings and attentive service.
Subscribe to latest news and updates!