The EOFY has crept up on us all, coming up to the 30th of June, where has the financial year gone?!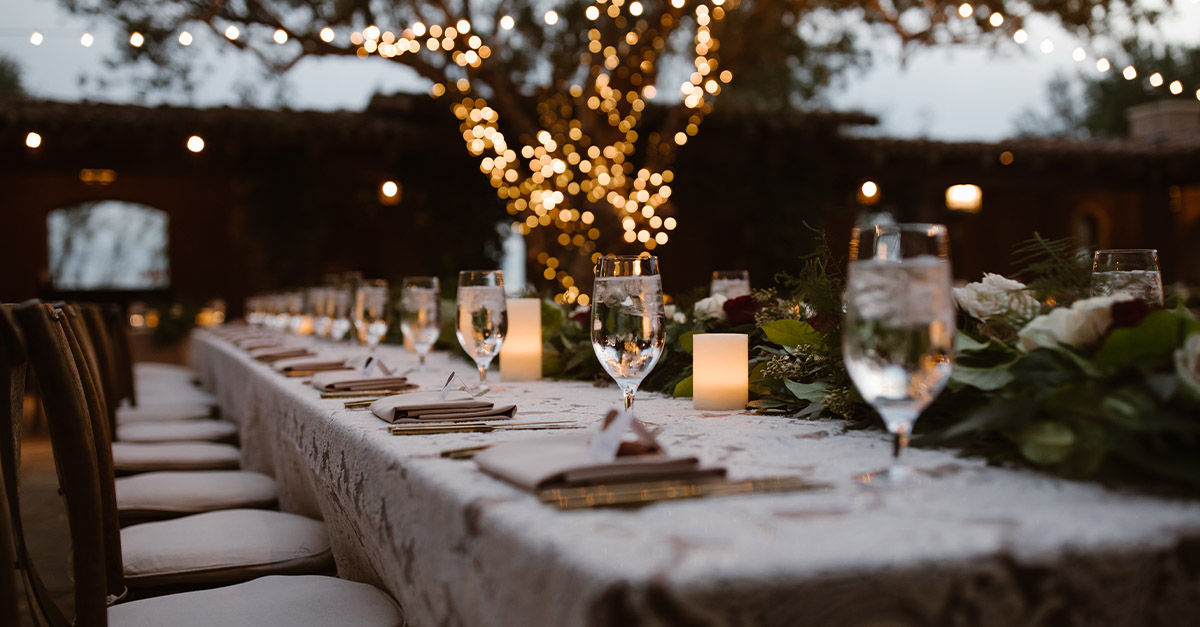 We all know too well that the EOFY can be a stressful time for many business owners and staff, so it's important to start planning early. The EOFY year is the perfect time for your hospitality venue to run a promotion to end the financial year with a boost in revenue. It also allows businesses to hold an EOFY party for staff to celebrate their hard work throughout the financial year and for their efforts to be acknowledged.
---
1. EOFY Promotions at your venue
Many businesses have leftover budgets at the EOFY and want to spend it taking their staff out. Creating special offers around EOFY celebrations at your venue is a good way to draw them in. You want to be able to provide your customers with an incentive to spend money with your business.
There are many promotion tactics that your business could incorporate this EOFY:
Traditional sales - 10% off bills in EOFY business packages if booked before a certain date
Buy one get one free drink on arrival
No minimum spend for EOFY functions
Book before "June 30" for your work EOFY function and receive a voucher
Offer a set menu for the special occasion
Happy hour prices for the first hour of the EOFY function
A drinks package
Create a VIP program
Here are some examples of what some OrderMate venues have been doing:
SOHO Melbourne, Southbank is located in an industrial-chic space, serving Italian cuisine, cocktails & live music. They have already been posting on their Facebook page reminding customers to secure a booking for the milestone.
Left Bank Melbourne, Southbank is situated right on the Yarra and has stunning cityscape views. For their upcoming EOFY event they have created a web page for the event on their website. They are offering a couple of packages including sit-down and a cocktail package.
Oche, Fortitude Valley, QLD deliver exceptional experiences bringing people together through their food and tech-driven modern darts games. See their social posts on Facebook and Instagram regarding staff parties for EOFY.
TIP: Whilst promotions can be effective and help drive sales it's important to consider what your business may be able to afford. Look at your performance through the OrderMate portal app - giving you the ability to monitor and compare sales and revenue coming in.
---
2. How to best market to your customers
Think about your communication with your current customers and future customers. How do you best communicate business updates and offers to your customers?
Various platforms can be optimised to communicate promotions or be used to simply remind customers you're available for EOFY functions.
Make use of:
Make your communication personalised with relevant messages that provide value to your customers. Digital marketing brings in new diners and maintains relationships with your current diners. Take advantage of these platforms to better your business.
---
3. Celebrate your staff this EOFY
Set your business up for success. Starting the new financial year on a positive note is important, however the preparation in the lead up can be time-consuming and stressful for those involved. Make sure you allow yourself and the staff to take a breath. Holding a staff function provides an opportunity to refresh and also celebrate the EOFY as a milestone.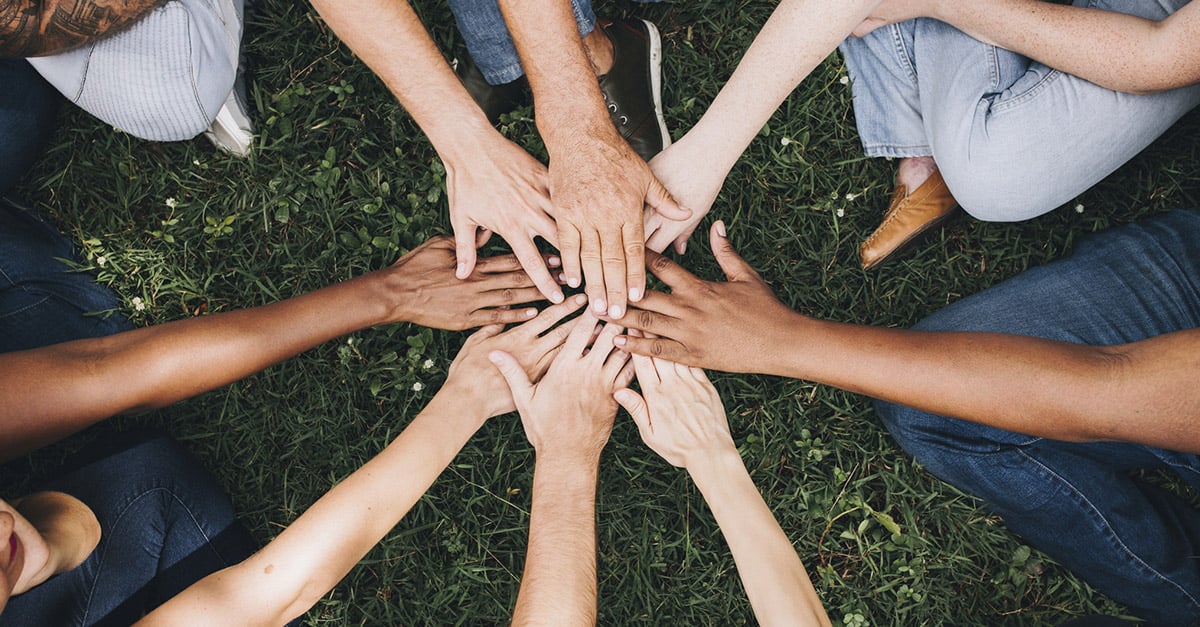 Not only should you be thinking about hosting EOFY celebrations at your venue, you should also be thinking about what sort of celebration your own business wants to do for its staff. You don't want to leave your EOFY celebrations until the late minute, avoid that stress. Functions that you may consider holding for your hard-working staff could include:
Christmas in July - Why not combine two celebrations?
A simple get together at your venue ordering in takeaway pizza and playing team-building games.
A shared brekkiey or brunch could be a great option if your venue opens at night and you can't afford for staff to take the night off.
Activities that everyone can participate in such as mini-golf, bowling, karaoke or an escape room.
Take your staff out for lunch/dinner and support others in the hospitality industry by doing so.
Allow yourself to reflect on your hard work, celebrate your achievements of the previous financial year and go into the future refreshed and geared to go.
---
Need any help setting up discounts and combos in your POS for EOFY functions? Check out our help guides for lots of helpful tips. As always our support is available 24/7 for any queries you have, no matter how big or small, we'll go the extra mile.
Subscribe to latest news and updates!