Is your POS system ready for the busy upcoming public holidays and important dates?
2022 is absolutely flying by! With the Easter long weekend fast approaching, Anzac Day the following Monday and Mother's Day not long after, we want you to get the best out of this busy period.
Upcoming public holidays and important dates:
Easter 15th - 18th of April 2022
Anzac Day - 25th of April 2022
Mother's Day - 8th of May 2022
Here are some important things to consider to get your venue's Point of Sale system ready to tackle this busy period.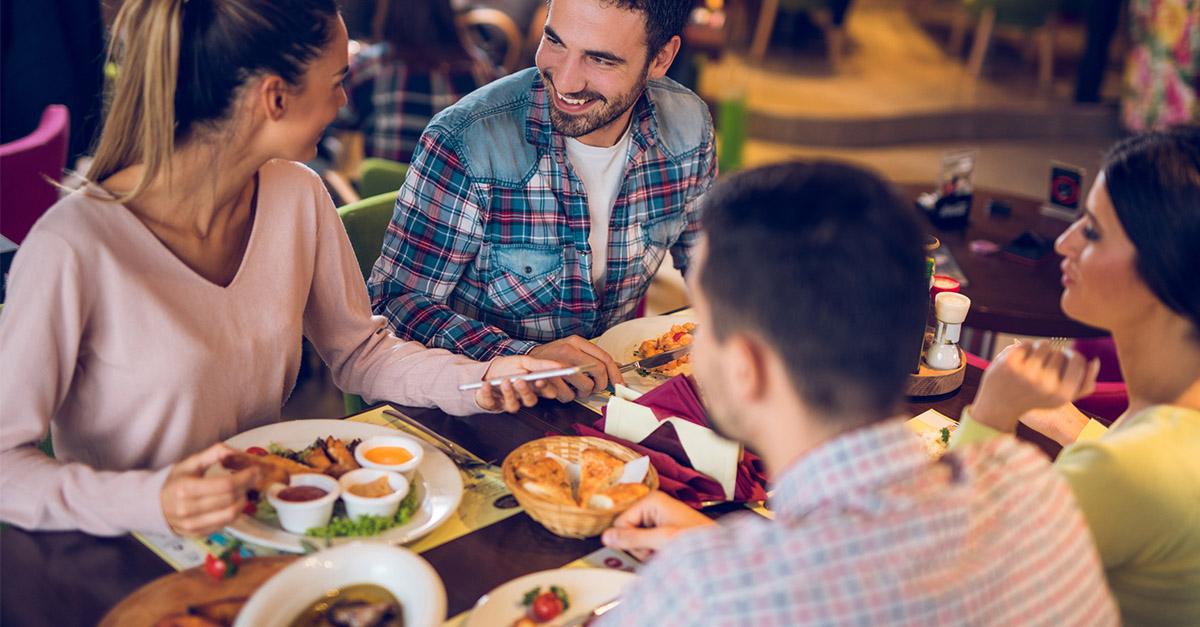 ---
Surcharges
With staff entitled to more than double their base hourly rate, wage costs on public holidays can make staying open pricey. Make opening worthwhile with surcharges to cover increased wage costs.
Whilst there is no limit for surcharges, a 10-15% surcharge is often common to make up for increased wage costs.
If you are unsure of how to create a surcharge on your POS system, check out the Public Holiday Surcharge help guide to assist you in setting up both ad-hoc and automatic surcharges.
---
Manage your menu
Set menus
Make the Easter long weekend and Mother's Day feel extra special for your customers with a set menu. Incorporating set menus help increase margins and reduce additional operating costs that are accumulated by the public holiday.
A set menu helps your kitchen streamline their kitchen prep and provides customers with a great dining experience.
The OrderMate Help guide Creating Combos will help you design your set menu in creative ways.
Adding items
Have any specialty items been created by your Chef that needs to be added to the menu? The Creating Menu Items (video) helps guide you through the process of how to add these items to your menu easily.
Creating a Menu that is easy to use on your POS system will help increase order efficiency and reduce ordering errors. The Creating Menu Items (video) also shows how grouping similar items on the menu through colour and arrangement can be done.
---
Reservations
Does your venue have all its tables booked? Being able to utilise your space during these busy public holidays is vital.
Reservations allow for more efficient table turnover and the ability to deliver a better quality of customer service by staff.
OrderMate integrates with the following industry leaders to manage your reservations:
---
By getting your POS system ready to go, your business will be better prepared for the upcoming public holidays.
Need help? Our support is available 24/7 and for any queries you have, no matter how big or small, we'll go the extra mile.
Subscribe to latest news and updates!