Tom Reaby, the owner of 54 Benjamin, was searching for a POS system that would help him streamline his operations, improve staff efficiency and enhance customer experience. He chose OrderMate POS as it offered the flexibility to cater to his specific needs.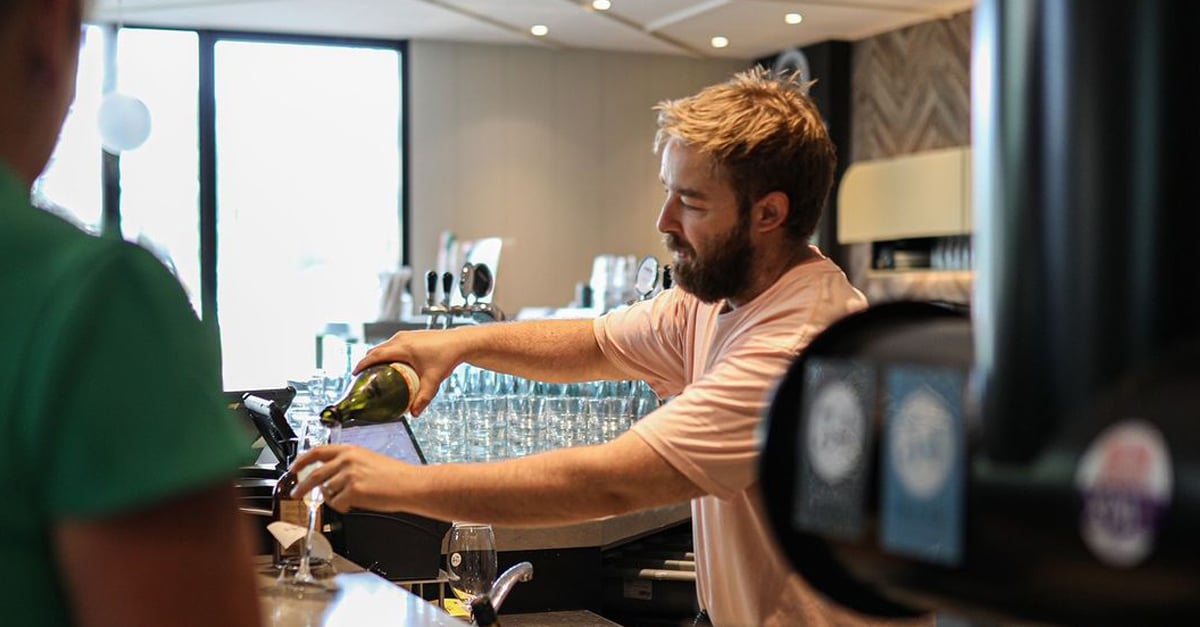 About 54 Benjamin
Located in the heart of Belconnen in ACT, 54 Benjamin is a modern and stylish café and bar situated at 54 Benjamin Way. Known for its high-quality coffee and classic breakfast and lunch dishes, the venue offers a smart yet casual atmosphere with a flexible, modular fit-out that makes it perfect for any occasion.
At 54 Benjamin, customer satisfaction is a top priority, and the team prides itself on delivering innovative and sustainable products and services that cater to a variety of dietary requirements, including a kids menu.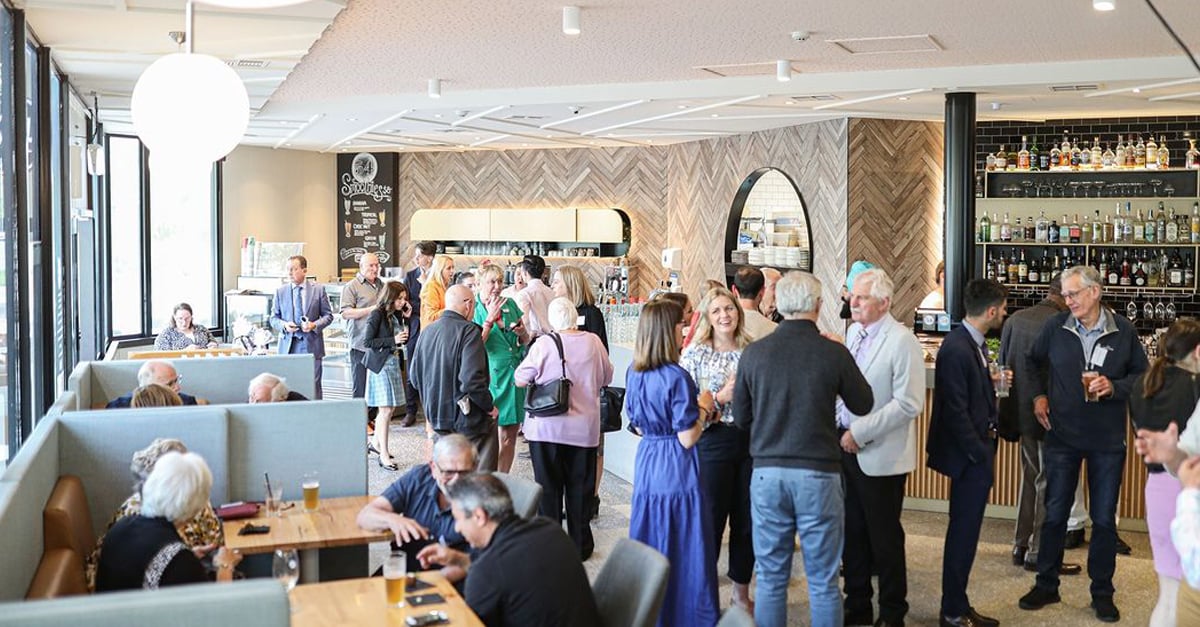 Ordering & Menu Customisation
"What I love about having OrderMate as my POS is that it can be as simple or as intricate as you want it to be."
OrderMate's unique ordering and menu customisation stood out to Tom as he could set up a speed screen for his peak periods with single touch items for efficiency. For table service, he created a fool-proof system with option groups that helped his staff take orders effortlessly, thus boosting staff confidence and improving the overall customer experience.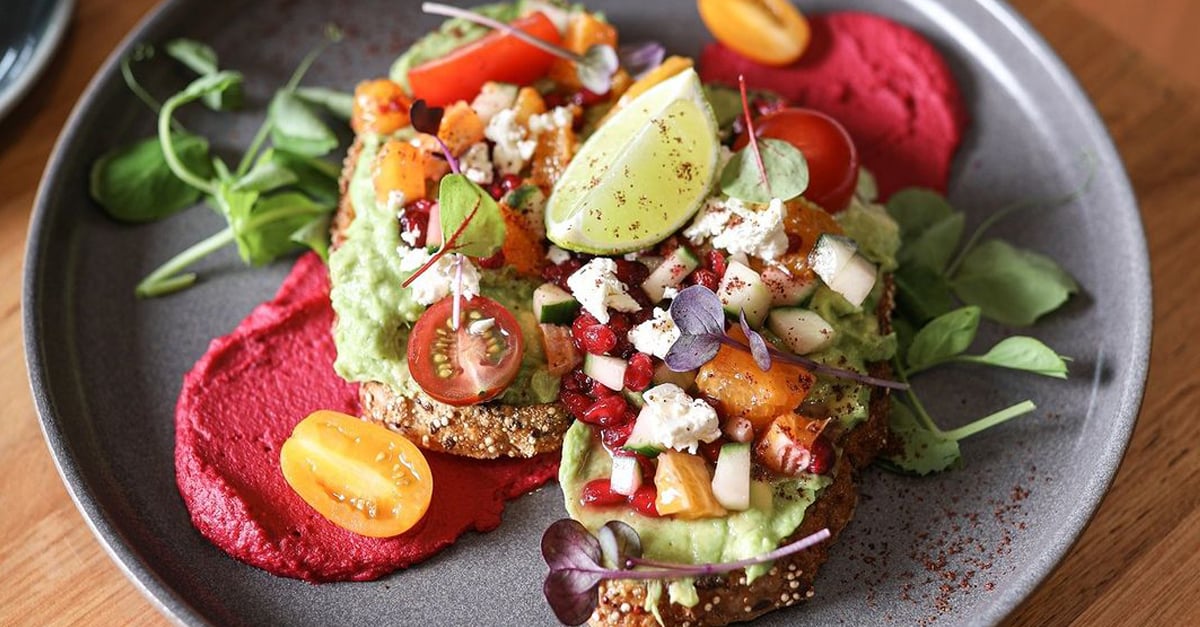 OrderMate support
Tom was particularly impressed with OrderMate's exceptional customer support, which was a key factor in his decision to choose the system. He finds it incredibly convenient that OrderMate offer a variety of support options, including online support through the website, text messages, and email, as well as the option to speak with a support team member directly. With this level of support, Tom can easily get in touch with someone when he needs assistance.
"What I see as the most important thing is the customer support. I've never experienced anything like this. I challenge anyone to find support like OrderMate. Online support through the website, text message and/or email support. Want to speak to a human? They've got that as well. Very knowledgeable support staff that have always either fixed it straight away or called me back with the solution. Not only that you get followed up to see that everything is working properly the next day. From an operational point of view that itself is priceless!"
OrderMate ensures that everything is working smoothly, providing Tom with peace of mind and allowing him to focus on his business instead of being burdened by technical issues. The exceptional level of support offered by OrderMate ensures that everything is functioning properly, making it an invaluable asset to Tom's business.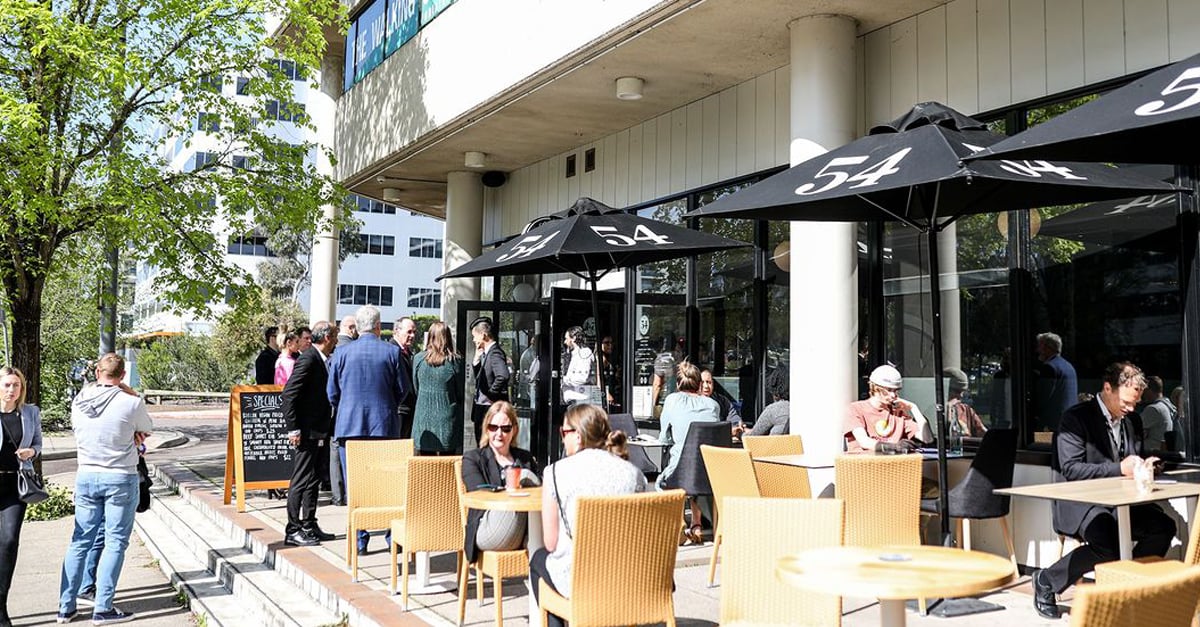 OrderMate Solution
Jake Jennings, 54 Benjamin's Sales Consultant worked with Tom to help find the best solutions for his venue focusing on enhancing efficiency. Together, they implemented several innovative solutions such as tablets for flexibility, digital ordering for efficiency, incorporating screen triggers for faster service and more. With these solutions, 54 Benjamin was able to serve more customers, reduce waste, and improve overall efficiency.
"54 Benjamin have been able to improve their operations by taking their OrderMate tablets out to the customer queue during busy periods. With this solution, the staff can take customer orders while they are still in line. The orders are then sent directly to the barista or kitchen station for preparation, reducing wait times and allowing the café to serve more customers."
— Jake Jennings, OrderMate Sales Consultant.
Solutions:
Tablets for flexibility
Tablets provide flexibility for staff to take orders and manage payments from any location.

An integrated digital ordering solution with

Hungry Hungry


QR codes placed on tables that allow customers to easily place orders and pay directly from their own device.
OrderMate Stock control
Ensuring the right amount of stock is on hand at all times, reducing waste and increasing efficiency.

Integrated accounting service with

MYOB

.

Screen triggers
Adapted for takeaway and dine-in orders, the system hides dine-in prompts when takeaway is selected for faster, more efficient service with reduced button clicks.

Integrated reservation service with

Now Book It

.
---
Tom is looking to expand his integrations with OrderMate POS, enabling him to spend less time on admin tasks and more time on growing his business.
"I'm really excited to see where OrderMate takes my businesses!"
Subscribe to latest news and updates!