"Bistro Terroir offers a slice of France right here in Daylesford," says Owner and Chef Matthew Carnell as we delved into his fascinating journey and the origin of Bistro Terroir.
At the core of their triumph is Matthew's passion and his incredibly dedicated team, devoted to providing exceptional customer experiences. And supporting the team is OrderMate's POS system that has been implemented to ensure smooth operations and business insights that set the business up to succeed.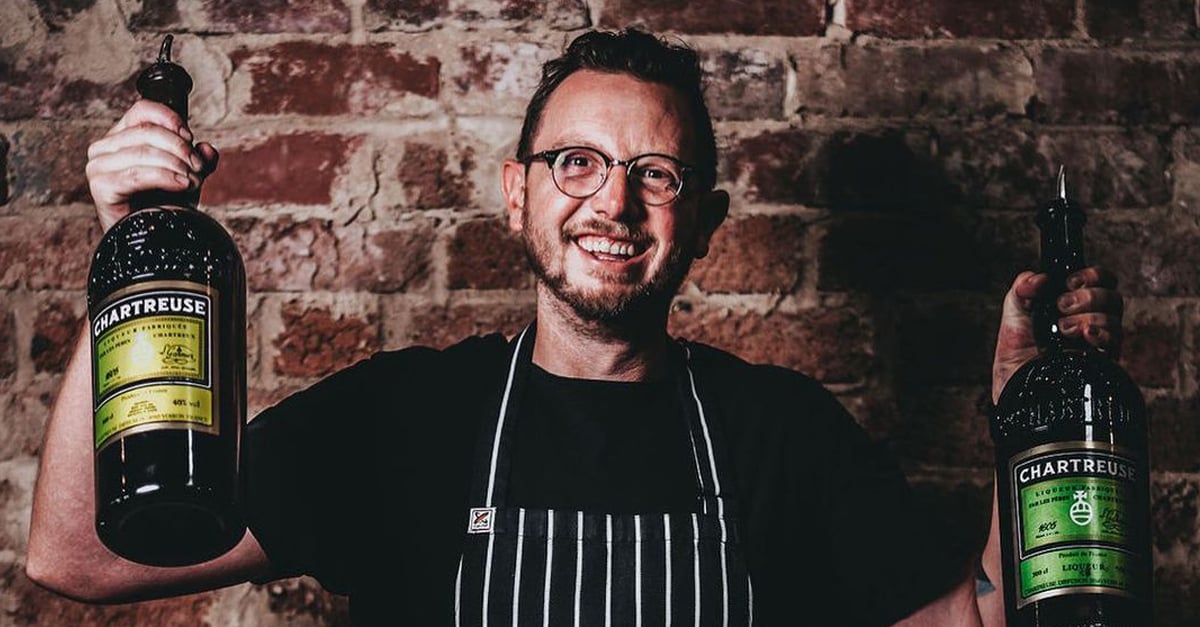 ---
Matthew's Background
Matthew's culinary love was laid by his mother, whose exceptional cooking skills nurtured his early fascination with food. However, it was a life changing trip to France at the age of 14 that set his culinary dreams ablaze. "The flavours, aromas and culture of French cuisine left a mark on me." he reminisces.
Matthew's culinary journey officially began during his school's work experience in the North East Suburbs of Melbourne, where he started as a dishwasher and worked his way up the ranks. He later won a competition, earning him the golden ticket to France's Bordeaux region for an enriching month-long experience. Working alongside the esteemed Chef Thierry Marx in a three Michelin-starred restaurant 'Chateau Cordeillan Bages'. Working long 18-hour days, Matthew absorbed knowledge and skills like a culinary sponge. Once the month was up, he travelled back to Melbourne to finish his apprenticeship and then embarked on a swift return to France, where he continued to hone his craft working at the brand new restaurant 'Sur Mesure', part of the esteemed Mandarin Oriental Group. His culinary journey later took him across Europe, but eventually, the desire to return home brought him to Daylesford, where Bistro Terroir was born.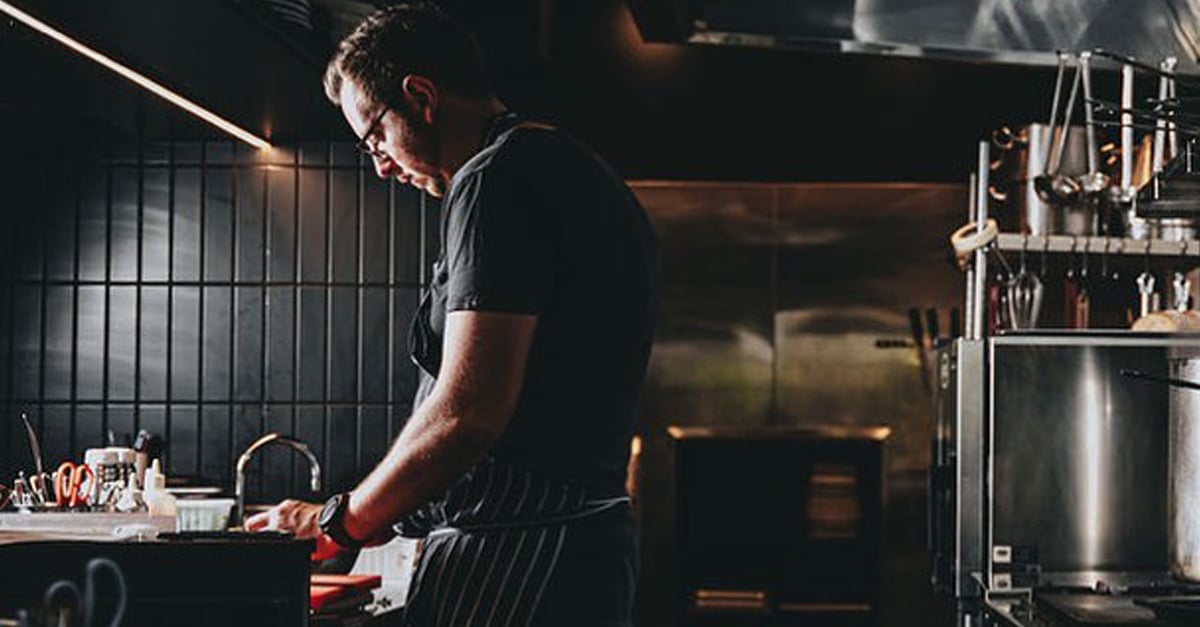 ---
Bistro Terroir
Driven by a vision to blend Melbourne's high standards of service with Daylesford's rustic charm, Matthew started his dream by establishing Bistro Terroir. With the unwavering support of his family – his sister as the interior designer, his Dad as the architect, and his Mum crafting delicious macarons – the 30-seater bistro quickly expanded. Matthew acquired the adjacent space, allowing the restaurant to accommodate 120 guests comfortably.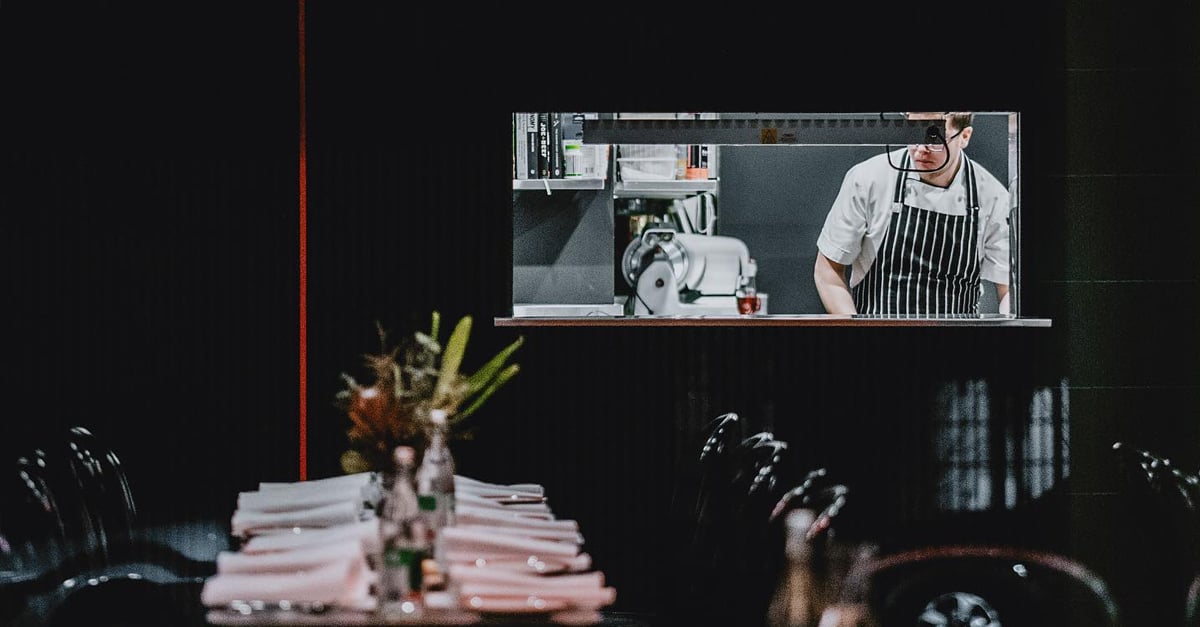 Matthew's mission for Bistro Terroir was unequivocal: "I just want to serve tasty French food in a warm and fun environment, paying homage to what I learnt in France and bringing it here to Australia to give people a different experience."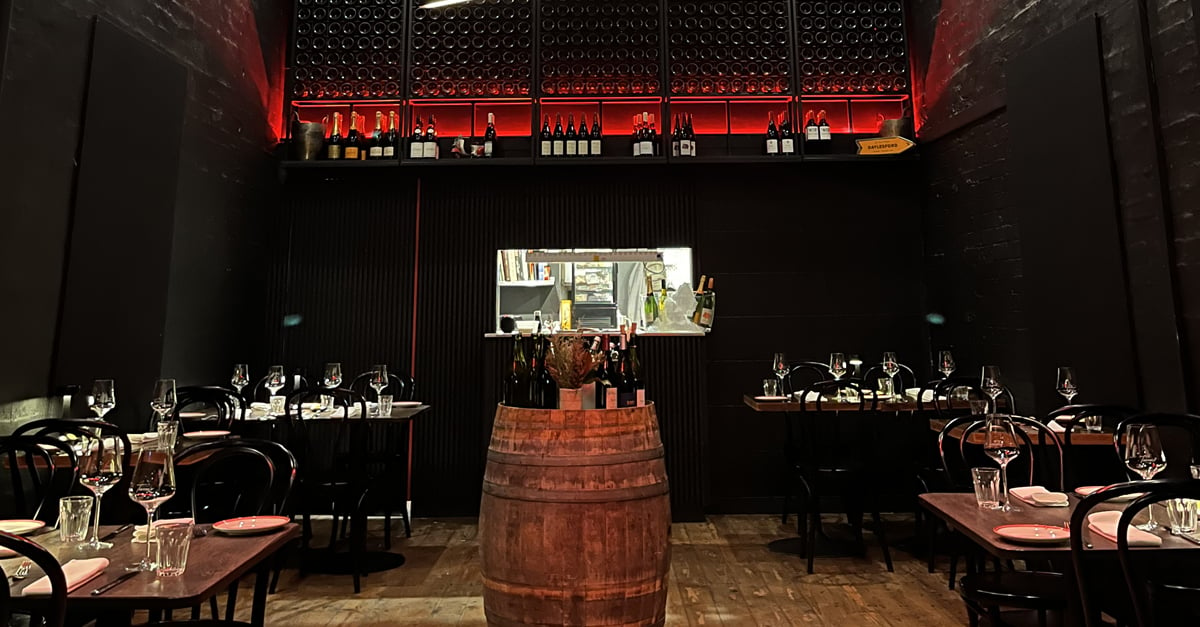 ---
OrderMate and Streamlining Operations
When first opening Bistro Terroir Matthew was faced with operational challenges such as how to efficiently manage orders and streamline restaurant processes. He started looked at doing tiles with numbers but quickly worked out that was not going to cut it as it left gaps in service and added complexity to the kitchen. He came across OrderMate and once he heard more about the system "it was a no brainer" for him to help streamline his restaurant, saving him valuable time.
Matthew shared, "I wanted a good system implemented from the beginning, and OrderMate was the obvious choice for me."
---
OrderMate Reports
During the challenging times of Covid, Matthew took the opportunity to delve deeper into OrderMate's report features. He shares, "I love the whole OrderMate back of house. I'm a real numbers guy, and I completely geek out on all the reports I can pull up. I have access to all the reports that matter to me. I can set KPIs and get the best out of my staff. I have real data that I can hand off to my bookkeeper, a master spreadsheet that I can refer to weekly – everything I need."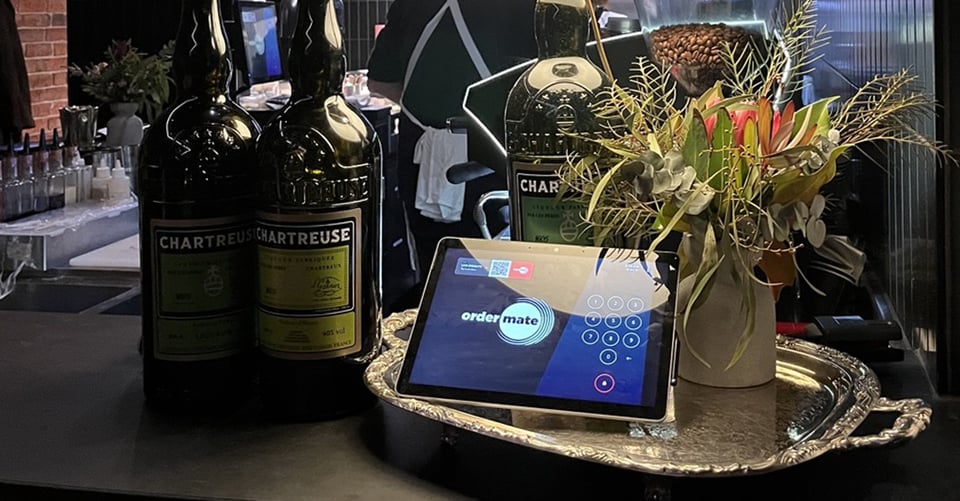 "My staff have really enjoyed using OrderMate," says Matthew, adding that many of his team members were already familiar with the system from their previous hospitality experiences, making the transition seamless. "I've never had an issue before," which says a lot about OrderMate's reliability and ease of use.
---
Seven Rooms Integration
Bistro Terroir has harnessed the power of the OrderMate integration with Seven Rooms to enhance their customer experience. With instant access to vital customer data like allergies and pre-orders, the restaurant now delivers personalised and efficient service from the moment guests arrive. "The Seven Rooms integration has been a game changer, for us allowing us to set new standards in guest engagement and satisfaction, ensuring every dining experience is memorable."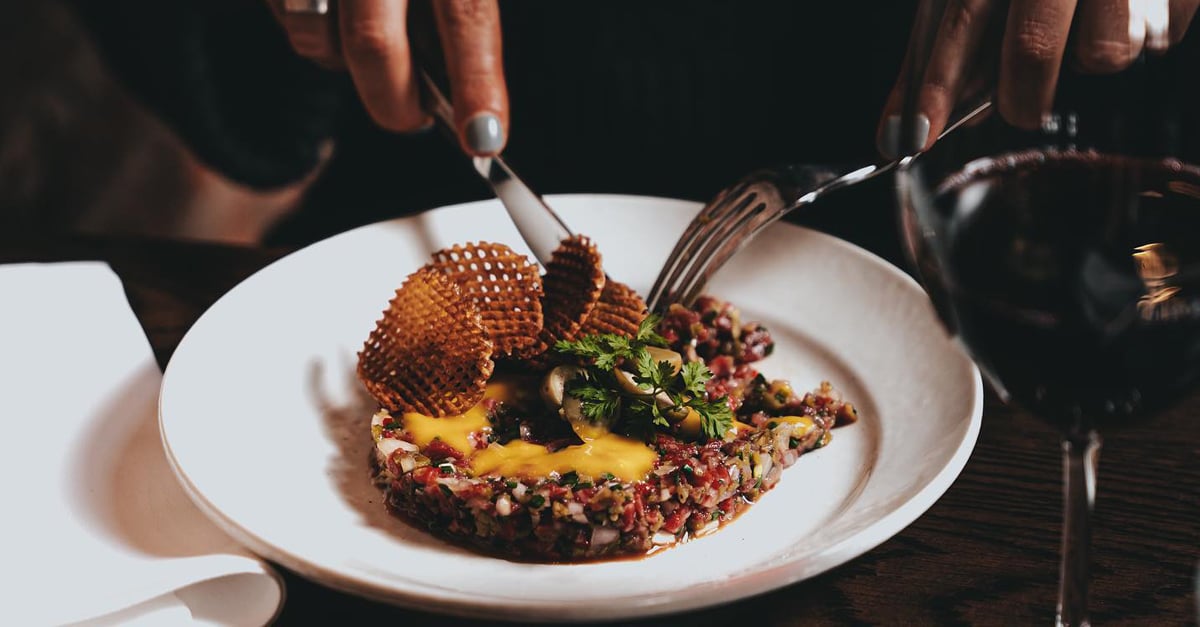 ---
OrderMate Solution
"I couldn't imagine my restaurant without OrderMate; it would set us back 20 years to keep up with the demand. I couldn't put money on it," expresses Matthew.
"I would recommend OrderMate to any restaurant, especially for someone starting a new venture, as you don't need to think about it too much – it's just all there for you. The onboarding was also great, very easy to get started. The system is worth its weight in gold. It's really easy, quick to learn, and not overly complicated."
SevenRooms Integrations
Simplifying booking management, capturing dietary requirements, and celebrating special occasions.
Tablets
Tablets provide flexibility for staff to take orders and manage payments from any location.
Custom Menu Layouts
Ensuring speed and accuracy.
OrderMate Reports
Providing valuable insights for data-driven decision-making.
---
With the support of OrderMate, Bistro Terroir is able to run smoothly focusing on delivering tasty French food in their warm and fun environment, without having to think about their POS, it just works. Providing them with everything they need.
If you want to take your business to the next level and stay ahead of the competition, contact us today!
Subscribe to latest news and updates!