Renowned for its innovative cuisine and extensive natural wine list, the two-hat award winning Bentley Restaurant is a must-visit destination for foodies in Sydney.
As part of a group that includes other upscale dining spots like Yellow, Monopole, and Cirrus, Bentley Restaurant is a jewel in their crown. The restaurant's interiors, designed by Pascale Gomes-McNabb, feature a playful and abstract vibe that is consistent across all their dining locations.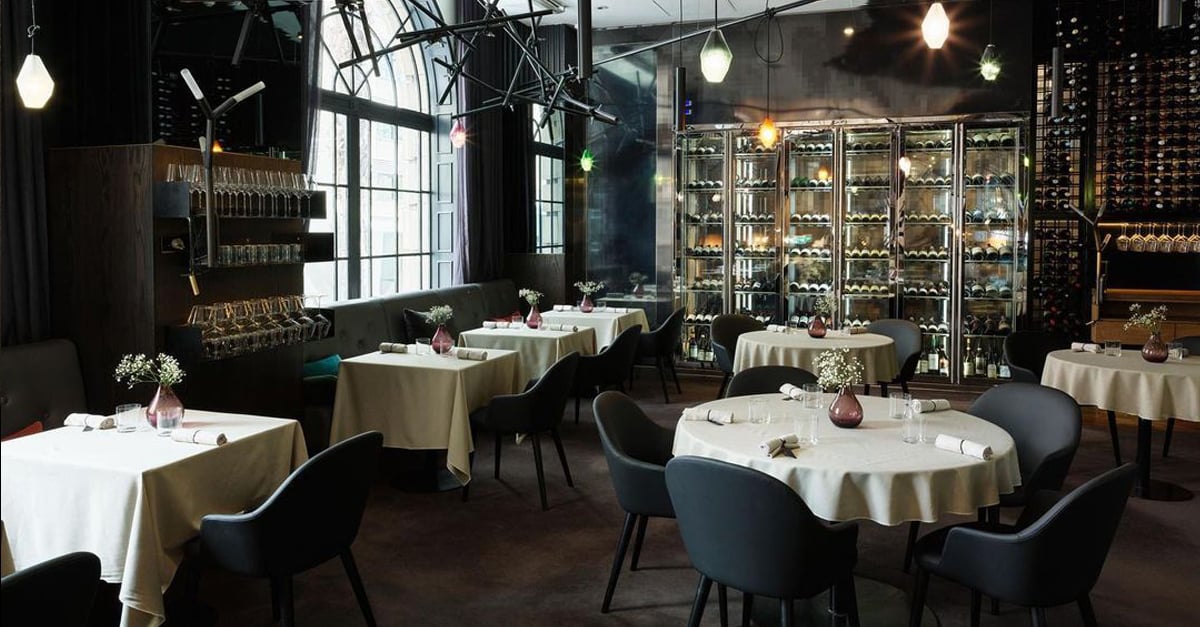 Ben Brown, Restaurant Operations Manager at Bentley Restaurant and Bar, shared with us that the restaurant prides itself on its ethos of "making sure the basics are done right – excellent service, a great wine list and good food."
With the support from the OrderMate team and the system's ease of use, Bentley Restaurant has been able to focus on what they do best.
OrderMate Stock Control
To maintain their high standards, Bentley Restaurant needed a dependable and efficient stock control system. Ben mentioned that they had difficulties with their previous system in this area. Since adopting OrderMate, they have been pleased with its functionality, especially in terms of stock control and integrations such as SevenRooms. With Monopole restaurant holding around 800 wines, an efficient stock control was vital for the group.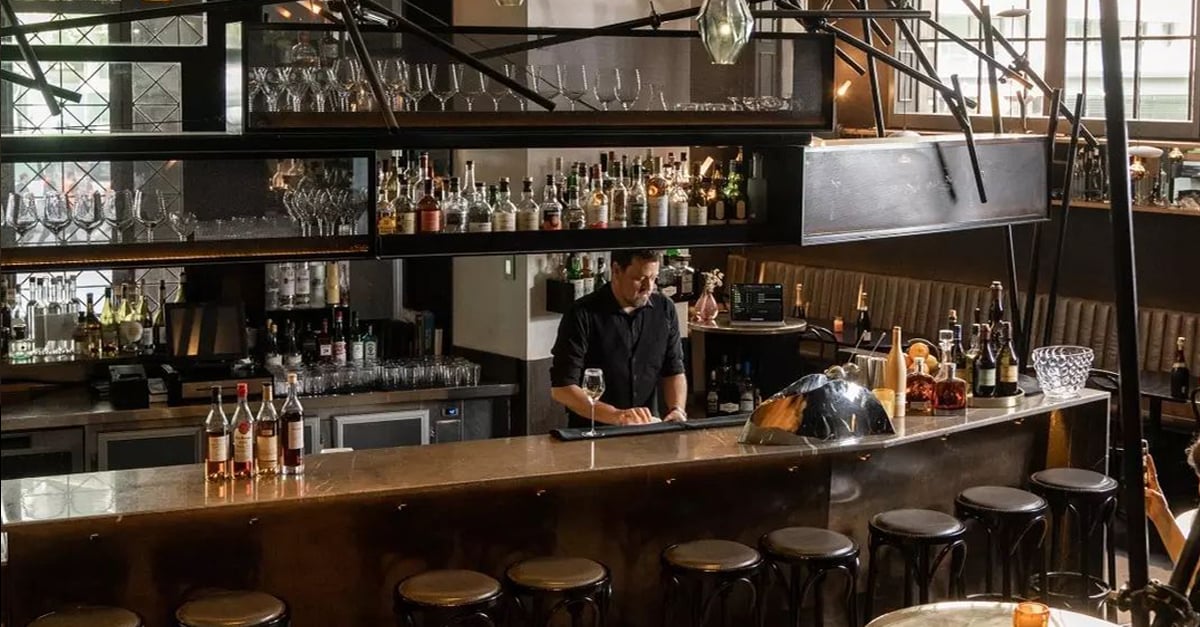 "OrderMate has been an invaluable tool for the venue, especially with lots of stock to control"
SevenRooms Integration
The integration between OrderMate and SevenRooms has been a game-changer for Bentley Restaurant. The ability to access customer information such as allergies and pre-orders as soon as a table opens has enabled the restaurant to provide a more personalised and efficient service. This means that staff can quickly identify any special requests or dietary requirements, ensuring that each guest's needs are catered to from the moment they arrive.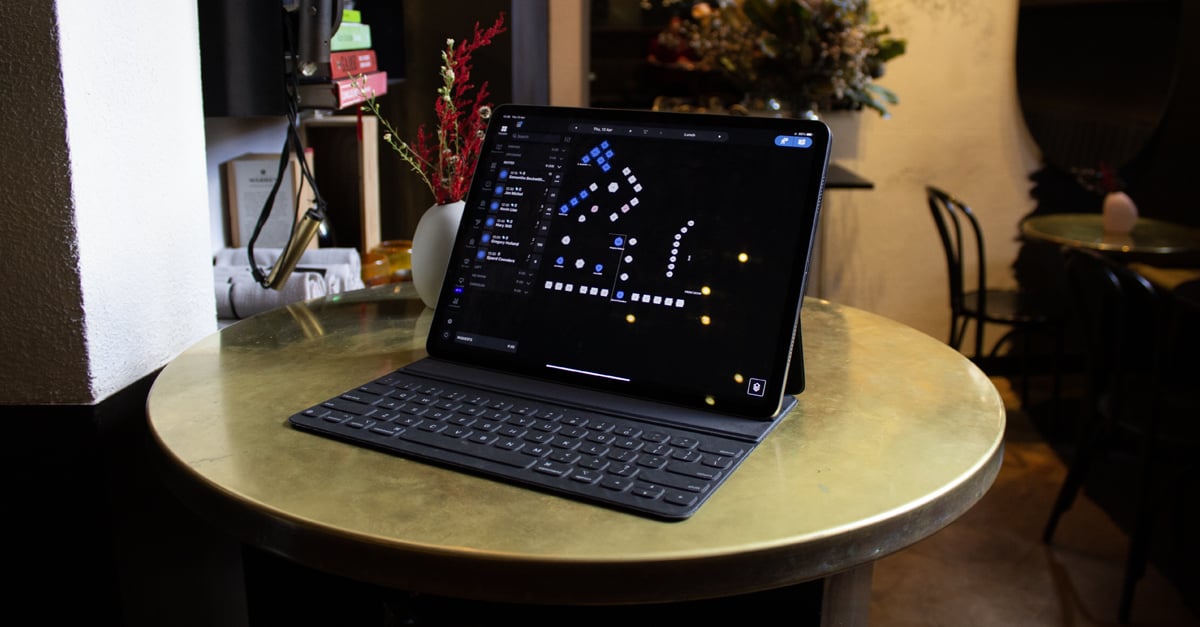 SevenRooms enables Bentley Restaurant to create memorable experiences for its guests. Staff can make small gestures that go a long way in creating a personalised dining experience. For example, offering a cake and candle for a guest's birthday is a simple but effective way to make the occasion feel special. These small touches not only enhance the guest's experience but also help to build customer loyalty. The integration also allows diners to order and pre-pay a bottle of Champagne during the reservation process and this will be noted on the reservation and automatically deducted from the guest's bill.
"SevenRooms integration is the big one for us. It's so important to have instant access to our guests' information, such as allergies, VIP status, or pre-ordered champagne, as soon as we open a table, it's crucial."
Maintaining high standards
One of the standout features of OrderMate is its ease of use. According to Ben, the staff appreciates how easy it is to use the system, and they frequently comment on its speed.
"With OrderMate, our staff can efficiently take orders, process payments, and keep track of inventory, all with just a few taps."
OrderMate has also provided an additional level of security for Bentley Restaurant by ensuring that notes are no longer missed or misplaced. With OrderMate, they can maintain their high standards and provide top-notch service to their guests.
"More and more restaurants are looking for integrated solutions that work well together, and OrderMate is ahead of the game in that regard."
OrderMate Solution
Bentley Restaurant is a prime example of how implementing the right technology can significantly improve a restaurant's operations and customer service. With OrderMate, Bentley Restaurant can efficiently manage its inventory, take orders, and provide personalised service to its guests, all while maintaining its high standards.
Solutions:
OrderMate Stock Control
Ensuring the right amount of stock is always on hand, reducing waste and increasing efficiency.
SevenRooms Integrations
Streamlines booking management and enables customers to leave important notes regarding dietary requirements or special occasions they are celebrating.
Tablets
Tablets provide flexibility for staff to take orders and manage payments from any location.
Custom menu layouts
Ensuring speed and accuracy.
With the support from the OrderMate team and the system's ease of use, Bentley Restaurant has been able to focus on what they do best: serving great food, extensive wine, and good service.
Subscribe to latest news and updates!