The pandemic has impacted many businesses and we've seen a shift in the way they were once operating. During the pandemic, many businesses implemented contactless card payment methods exclusively, to keep staff and customers safe. This has stuck and continued in popularity with some venues still only accepting card payments and questioning the need for cash all together.
The Guardian reports a cashless society draws closer with only one in six payments now in cash. There is a clear preference for card payments rather than physically accepting and counting notes and coins in businesses.
"ABA Chief Executive Anna Bligh said while debit card usage has been increasing over the last decade, it has been accelerated as a result of the pandemic."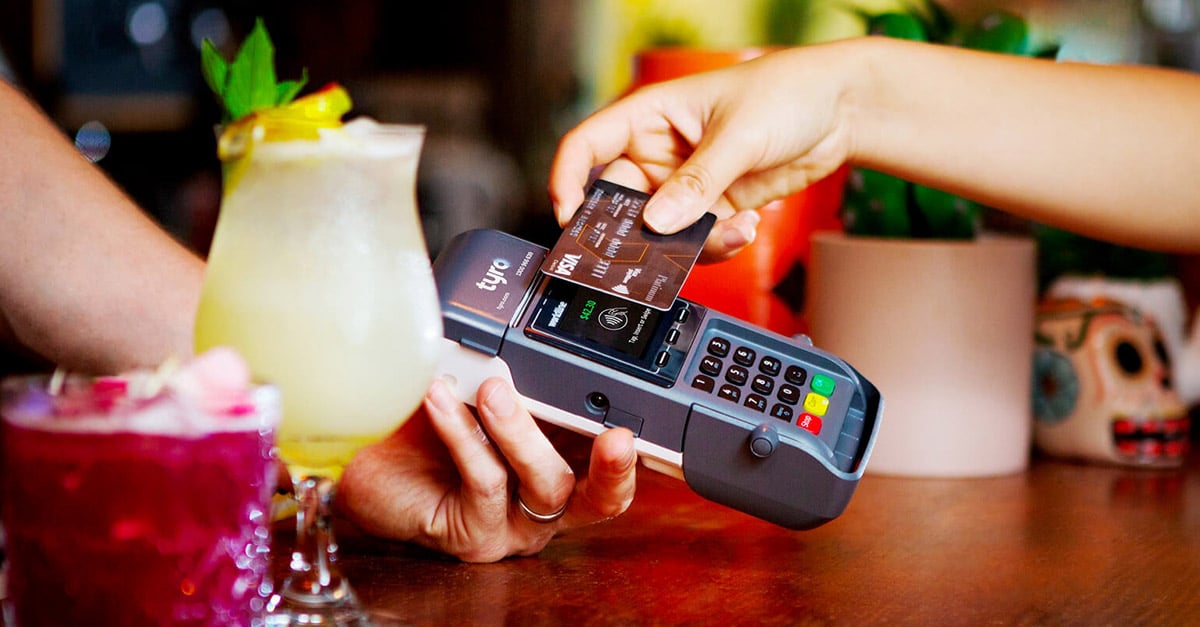 ---
OrderMate, Tyro & Merchant Payment Solutions
OrderMate's integration with Tyro helps combine operations and payments into one solution, helping operators save time and money. Tyro is Australia's largest EFTPOS provider of all ADIs outside the big four.
Merchant Payment Solutions are our preferred partner for Tyro integrations. MPS have been working to deliver innovative payment solutions for our clients in the hospitality industry since 2008.
Integrating your POS system with Tyro saves your staff time when processing orders. Staff will no longer need to physically key in the price for each transaction into the EFTPOS machine. This limits mistakes through keying in the wrong price, as it is automatic, allowing for a streamlined payment process.
---
Top 4 benefits of Tyro
1. Dynamic Surcharging with Tyro
Tyro allows your business to recover most of the costs of accepting credit card payments. With Dynamic Surcharging, you can automatically apply a configured surcharge so you can recover fees easily!
Find out more with Merchant Payment Solutions: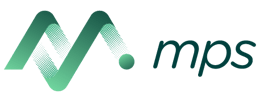 2. Tap and save
When your customers tap their debit cards, Tyro will route eligible transactions through the cheapest network, saving you on processing costs.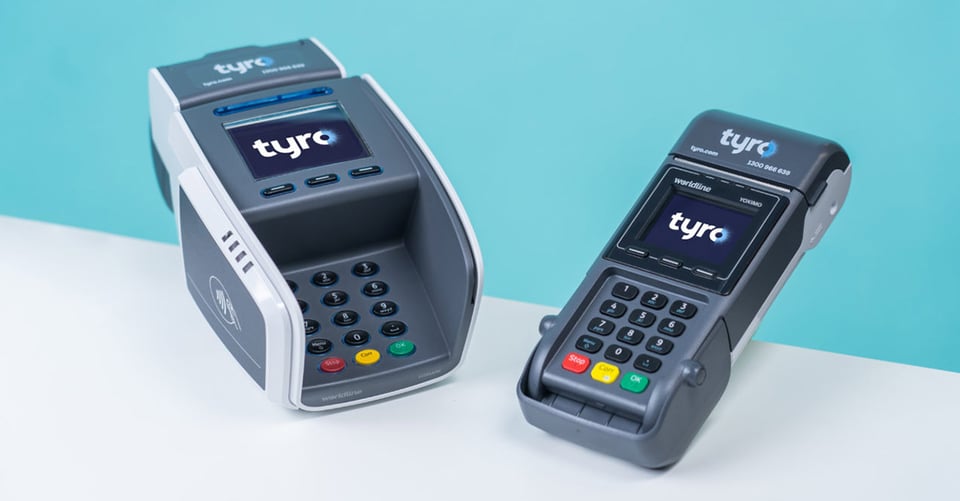 3. Connectivity that suits you
Tyro CounterTop EFTPOS, is designed to reside at your checkout whilst Tyro Mobile EFTPOS, has the portability to be taken directly to your customers to best suit your order of operations. If the Internet goes out these machines are backed up on 3G/4G so you can keep operating as usual. Both machines promote fast, secure and simple payment processes that best suit your business operations.
4. Flexibility
Keeping your customers happy is at the heart of the hospitality trade, therefore, let your customers pay how they want with integrated features such as Pay@Counter, Pay@Table, Pay@Bar, SplitBills, Tipping, Automatic surcharging and pre-authorisations.
---
With a shift away from cash and card payments on the rise, it's important your business has the best systems in place to keep up with the fast-paced hospitality environment. Tyro increases speed, saves money and limits mistakes when processing orders.
Learn more about reducing fees with Dynamic Surcharges and integrating your business with Tyro through Merchant Payment Solutions.
Subscribe to latest news and updates!