Harry's Cafe is a beloved institution located in North Bondi, renowned for its delicious coffee and cured fish dishes. The cafe first opened its doors in 1997 and has since become a staple in the community.
Positioned in a prime location, Harry's has become a go-to spot for locals and tourists alike, offering a cosy and inviting environment to relax and enjoy a cup of coffee or a bite to eat. Over the years, the cafe has built a loyal following of customers.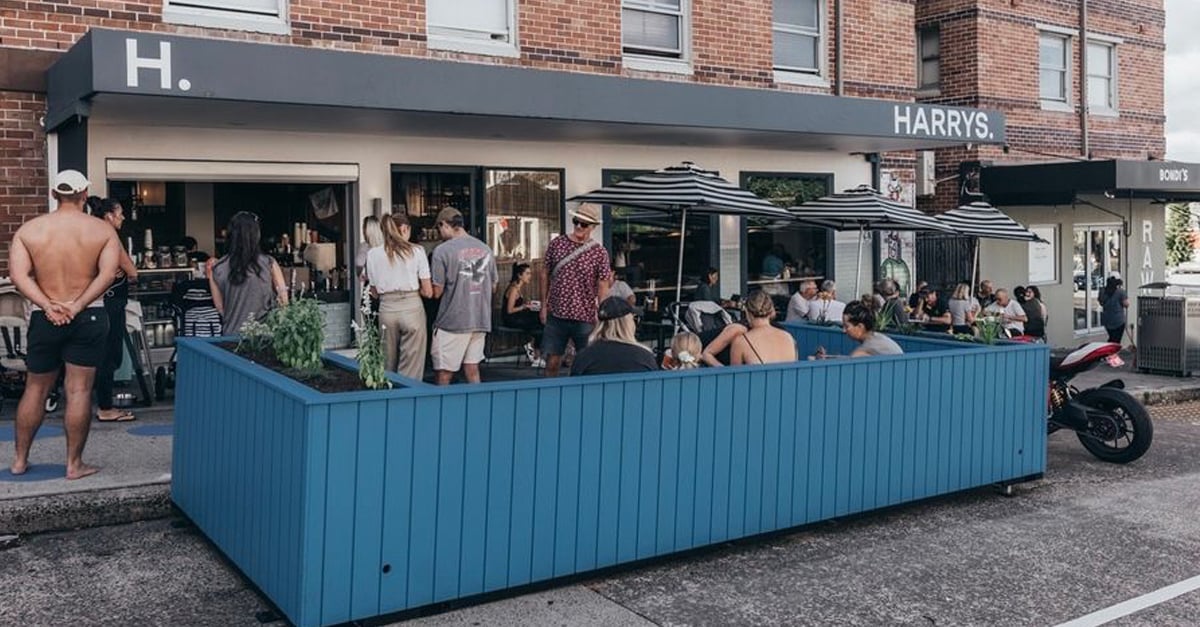 However, Harry Lambropoulos and his team realised that they weren't making the most of their space. To address this, they came up with an innovative solution to share the space with their restaurant, Raw Next Door (RND), which opens in the evenings after Harry's Cafe has closed for the day.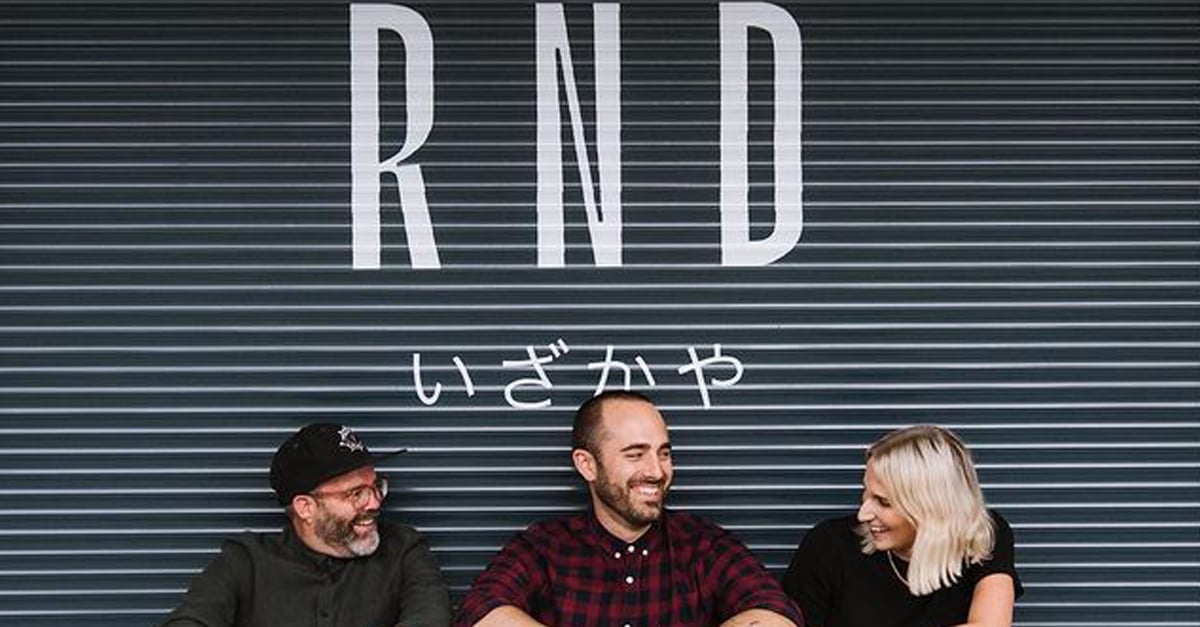 ---
Seamless transition
During the evening, the cafe transforms into RND, a sexy izakaya, complete with a semi-industrial vibe, minimalist Japanese styling, and Japanese videos projected onto a wall. The shutter door from Harry's goes down, and a curtain is put up to cover the coffee area. Noren Japanese drapes are hung up, and artworks from Harry's, which are displayed during the day, are taken down. The whole space is transformed from one business to another whilst still sharing the same address, 2/136 Wairoa Ave, Bondi Beach NSW 2026. OrderMate POS system plays a crucial role in the transition between the two businesses that share the same space.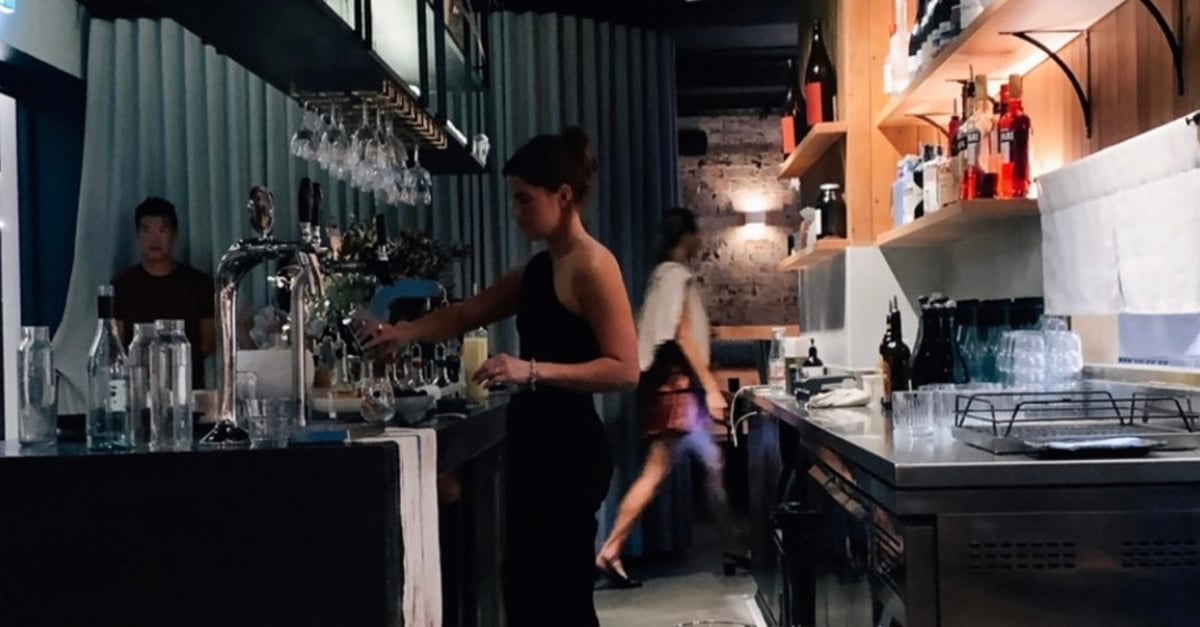 To ensure a smooth transition between Harry's Cafe and RND, the OrderMate POS system automatically switches over to RND on a time trigger that activates at 4.30 pm. This triggers the display of the new menu and table settings for the evening. With this automated process, staff can focus on preparing for the evening service, without worrying about manually switching over menus or any other configurations in the POS system.
---
User friendly POS
We recently had the opportunity to speak with Jonna, Operations Manager at Harry's Cafe, who highlighted one of the standout features of the OrderMate POS system. According to Jonna, the system's exceptional user-friendliness makes it easy for new staff members to learn and use. As she puts it, the system is 'dummy proof,' which is a testament to its intuitive design and ease of use
"The OrderMate POS system is extremely user-friendly, making it super easy to navigate and get things done. Anyone can pick it up and start using it with minimal training."
---
OrderMate Solution
Samsung tablets for table service
Streamlining the ordering process and eliminating staff bottlenecks at terminals.
Pre-set discount configurations with varying staff permissions.
Keep Cup discounts easily accessible.
Quick sale screens
Used for takeaway coffees, allowing fast service.
Integrated EFTPOS with Tyro
Integrated gift vouchers with Now Book It
The success story of Harry's Cafe and RND is a testament to innovation and the importance of having a reliable and user-friendly POS system that is tailored to your needs.
If you're not currently utilising your space effectively or looking for ways to innovate, now is the time to consider how OrderMate POS can help you achieve your goals. So, if you want to take your business to the next level and stay ahead of the competition, contact us today!
Subscribe to latest news and updates!