The results are in for for this years third annual Australia's Top 100 Restaurants, presented by the Australian Financial Review and Qantas.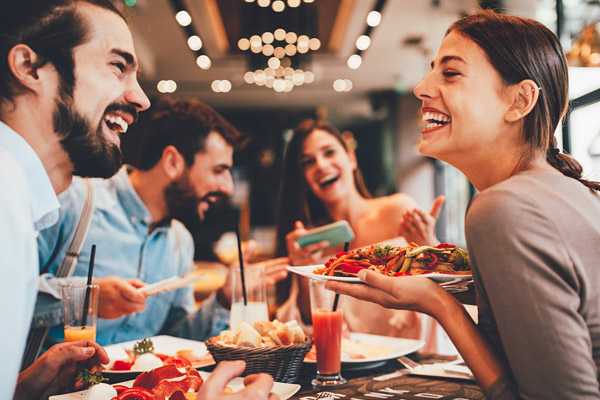 Brae, Dan Hunter's regional restaurant was crowned in first place, a record breaking year for him after his restaurant was also named in the World's 50 Best list for 2017. "As a chef, Dan is an intelligent perfectionist, and as a business owner, he's re-writing the rule book for regional restaurants across Australia" said Terry Durack, co-director of the awards.
This year there sees to be more of an appreciation for regional restaurants across the board, with a total of fourteen restaurants in the top 100 located outside capital cities. Notable restaurants new to the top 100 list include Sydney's new retro-European venue, the Swillhouse Group's Restaurant Hubert (at number 10), which also took out top newcomer, Josh Niland's Saint Peter in Paddington (11).
The overall list of Australia's top 500 restaurants is first compiled by directors Durack and Dupleix in conjunction with an Australia-wide panel of Good Food Guide editors, reviewers and industry experts. These restaurants form an academy of voters, with each restaurant asked to nominate their top ten restaurants from the list of 500. It's these votes that decide Australia's Top 100 Restaurants, as well as Australia's Top Chef and the Qantas Top Service Team.
Congratulations to our OrderMate venues who are included in this year's top 100 list:
Tipo00
Embla
Restaurant Hubert
Saint Peter
Bentley Restaurant and Bar
Billy Kwong
Fratelli Paradiso
Town Mouse
10 William St
Cafe Di Stasio
Estelle by Scott Pickett
Cirrus Dining
Tulum
Stokehouse
Amaru
Saint Crispin
For the complete list go to: Australia's Top 100 Restaurants
Subscribe to latest news and updates!