Running day-to-day operations in hospitality venues can be challenging without a reliable and efficient Point of Sale system. Whilst they can help revolutionise hospitality operations it's equally important that you have access to guidance and advice from experts who can understand and interpret your unique business needs. That's where committed account managers come in to provide you with the necessary advice to help your business thrive.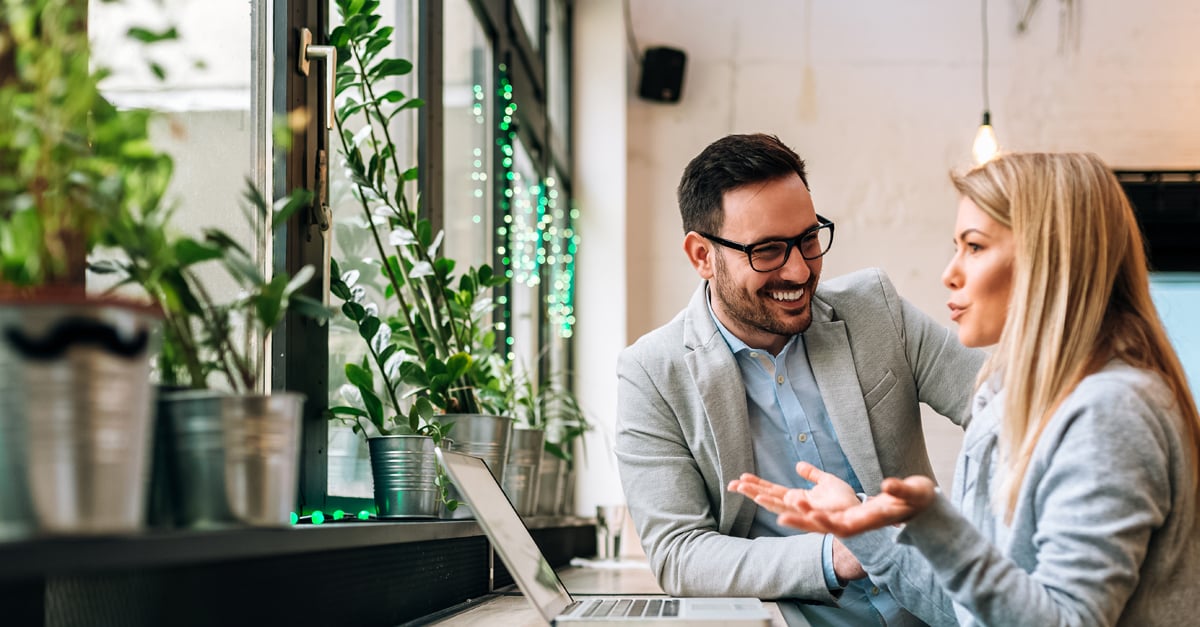 ---
What are Account Managers?
Technology is one part of the customer success equation. At OrderMate our Account Managers play a vital role in building and maintaining relationships with customers, ensuring they receive the right support to make the most out of our products. They serve as a primary point of contact and work with you to understand your needs and goals.
With a wealth of experience and expertise, they work closely with you to find the best processes for you and your staff, ensuring you use the POS effectively and understand how to use certain features that will help you on the road to success. From personalised guidance and fast issue resolution to proactive maintenance and education, the Account Management team are committed to ensuring your business runs smoothly and efficiently. With an Account Manager by your side, you can focus on what you do best!
---
What do OrderMate Account Managers do?
Our Account Managers prioritise getting to know you, your venue and what your goals are. Working closely with you to craft a personalised roadmap we help your venue reach its business objectives through hospitality software.
Specifically, the OrderMate, Account Management team are committed to providing personalised guidance and expertise to help you optimise your POS system. They work closely with you to understand your specific needs and goals and can connect you with relevant departments to facilitate requests. Our Account Managers help manage your POS systems, ensuring you're using your system to its full potential. Additionally, they can assist with implementing integrations to streamline processes and recommend updating or adding hardware to improve your POS system's performance.
We understand that visiting your business on-site and having conversations about your operations will help us better support you, so, we offer check-in meetings to provide you with the face to face time and support your needs to get the most from our partnership with you. This hands-on approach enables us to address concerns proactively and minimise the likelihood of any potential challenges in the future. Our committed Account Management team are available to assist you at every stage, so you can rest assured that you'll have someone to call when you need, and we will always help you promptly.
---
Benefits of an Account Manager?
Partnering with a committed Account Manager yields numerous advantages, enhancing your overall experience with the POS system: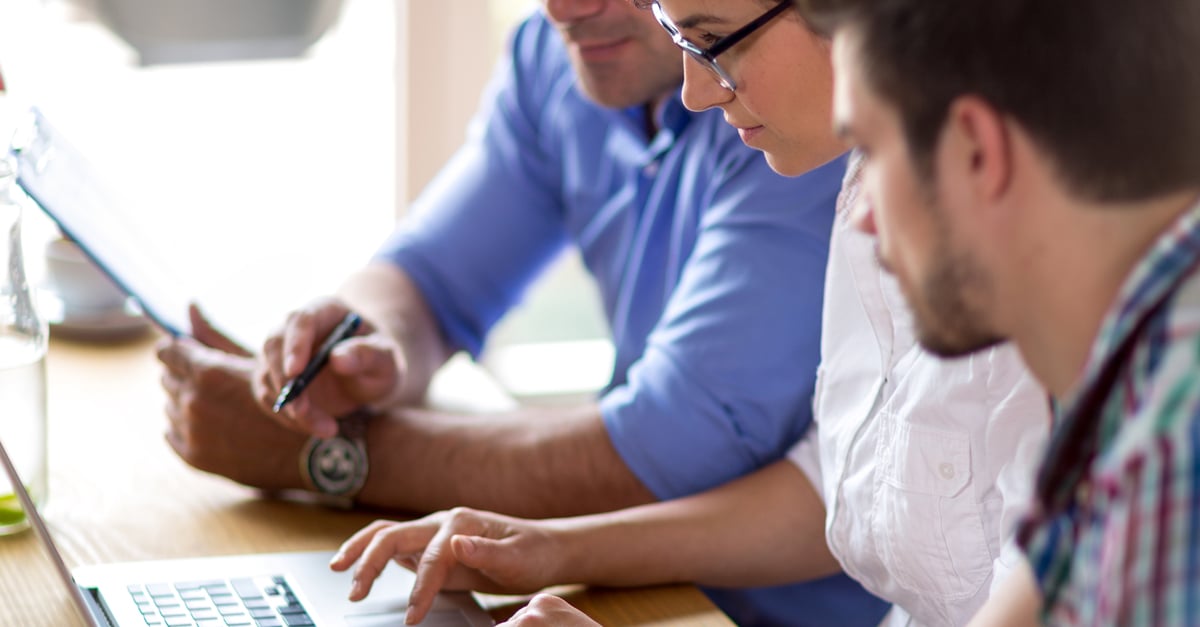 Personalised Care
Our customers have a point of contact who is familiar with their specific needs, leading to a more personalised and efficient experience.
Faster Resolution
Our customers can expect faster resolution regarding concerns or questions they may have. Each Account Manager has intricate knowledge of their customers' business and specific situation allowing them to provide personalised insights and updates.
Improved Communication
We ensure regular and open communication with customers, keeping them in the loop about new features, and addressing any questions they may have.
Consistent Service
With an Account Manager, customers receive consistent service, with a familiar face. This in turn leads to a more reliable experience.
Proactive Maintenance
We can proactively identify areas for improvement and provide recommendations for maintenance and upgrades to ensure the efficient and reliable operation of the POS system.
Education
We work closely with hospitality venues, providing educational materials such as OrderMate help guides. Customers also have the option of monthly 30-minute success training sessions when needed. Account Managers will coordinate these with our software specialists to help you get the most out of your OrderMate POS.
---
Whilst some systems will allow you to buy and setup a system within hours, the truth is, having an account manager will lead to ongoing benefits for you and your business. You have someone you can rely on, who can help you plan your business's successes and advise on the best hospitality technology to implement for your venue's specific needs.
Talk to one of our hospitality consultants today to find out how you can work with an OrderMate account manager and run a better business.
Subscribe to latest news and updates!