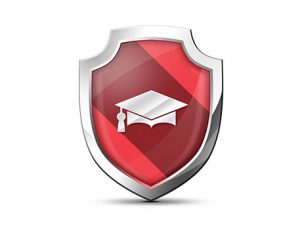 We understand that different people learn in different ways. This is why we have developed OrderMate Academy, a complete do-it-yourself training guide on our software. We understand operators and managers are often very busy and can find it hard to internalise our complete software package in just one training session. Our OrderMate Academy allows operators to go at their own pace, revising problem areas to enhance their understanding, while also gaining a strong reference point within their own software for any future applications.
This is a great starting point for new managers and owners who want to get their head around our entire Point of Sale solution.
For more information or to get started with the OrderMate academy, email
training@ordermate.com.au.