StreetSmart is a charity that is specifically close to our heart as it not only works closely with the hospitality industry but it takes action against homelessness all around Australia. They raise funds and awareness for small, 'hard to reach' grassroots services and projects. To date they have raised and distributed over $2,461,000 to 646 grassroots projects dedicated to helping the homeless.
For the project to be successful, StreetSmart partners with restaurants to ask each table to make a small donation to StreetSmart by adding $2 or more to their bill.
The only cost to the restaurant is spending time and participation to educate staff and customers on how important the StreetSmart project is. 100% of the patrons' donations are distributed directly to charity recipients.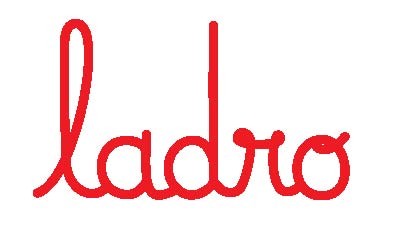 Ladro owner Sean Kierce, whose two Melbourne restaurants have been involved since 2005 says, " the DineSmart concept is simple and unobtrusive to the diner, a $2 donation per table seems very small. However the grants that Street Smart give out within the communities surrounding our restaurants are so well needed and received. I like the fact that the money collected stays within the local community"